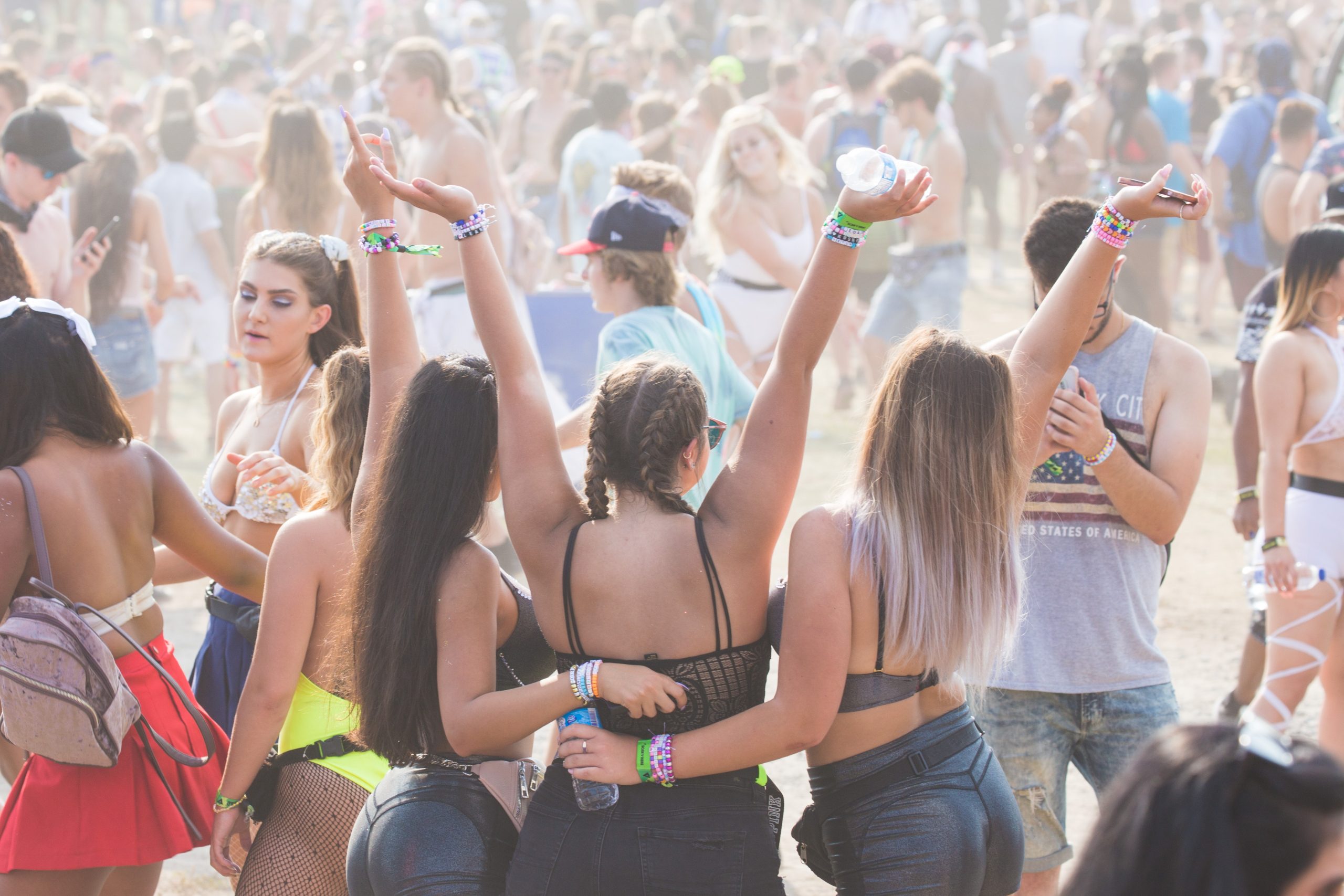 With endless beach bars lined up one after the other, Milano Marittima is one of the coastal destinations where you'll find the most fun in Italy. Would you dare to explore the secrets of this town lovingly known as MiMa? Located very close to Bologna, it's the perfect plan to whet your appetite as the good weather approaches.
Now don't say we didn't warn you: if you keep reading, you run a serious risk of booking a trip before long, because non-stop partying is the order of the day (and night) on the stretch of coast that stretches from Ravenna (or a little farther up, in Lidi di Comaccio) to Rimini.
Of all the 'bagni' you'll find in Milano Marittima (that's what beach clubs are called hereabouts), one of the most frequented is Papeete Beach. If you want to start the day with nary a thought to anything but enjoying a moment by the sea, carping your diem to the fullest, this bagno is a good place to start with a snack to the beat of the music.
Furthermore, Milano Marittima is the perfect destination for those looking for a good helping of nightlife on their travels. The vast majority of the clubs are located right in the center, with something for all tastes and musical styles: Pineta Discoteca, Vanquish or Villapapeete are some of the places that resonate most among the party crowd.
Apart from the beach party and the places where you can extend the night until your body lasts, Milano Marittima also lends itself to relaxation and rest to regain strength until the next appointment with the night: the Termas de Cervia are just a few minutes from the center of the city and are the best way to rest your muscles after a night of dancing.
Are you ready to take on the challenge of uniting day with night and night with day in Milano Marittima? Book your flights to Bologna with Iberia and dedicate yourself to counting down the days for a trip you'll never forget.
Photo: Wendy Wey