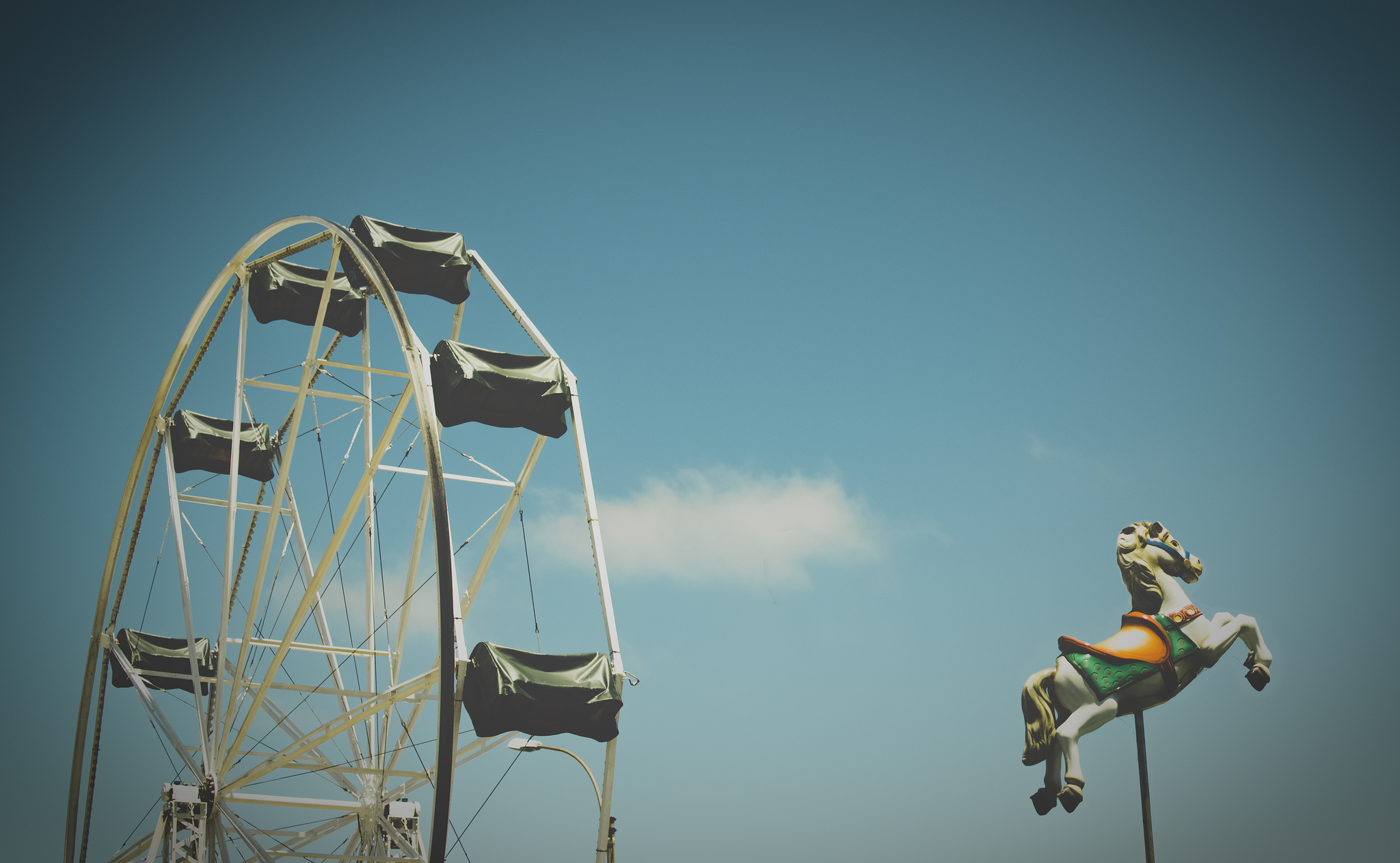 Contemplating perhaps a slightly different study-abroad experience? Consider the four-year-old Instituto de Comunicación (Communications Institute, FIC for short) of Montevideo's Universidad de la República. With some 3,300 students and founded from an earlier communications programme in 2013, the Institute's new quarters were inaugurated just this past February, mixing modern and 20th-century architecture in the Parque Rodó neighbourhoods, just southwest of the historic centre of Uruguay's capital.
The Parque Rodó neighbourhood takes its name from the eponymous park which adjoins it and the Río de la Plata (River Plate), named after the late-19th-century essayist José Enrique Rodó. It's quite popular with locals for strolling and hanging out, as well as its lake, monuments, statues, fountains, and attractions including the Museum of Visual Arts; a summer theatre; Sunday markets; a small, calm beach; and not one but two funfairs – one for kids, another aimed at grown-ups.
And around the university campus you'll naturally find a variety of cafés and bars catering to students who need to count their pennies, such as La Taberna del Diablo, with a diverse selection of tasty empanadas, and El Tinkal, considered by many one of Montevideo's best bars and a great place to savour a chivito, Uruguay's classic, hearty beef sandwich.
Just another reason to consider this small, friendly, lively city for study or a visit. And don't forget to book with Iberia Joven to take advantage of significant discounts for travellers under 30!
Photo | Gonzalo Díaz Fornaro