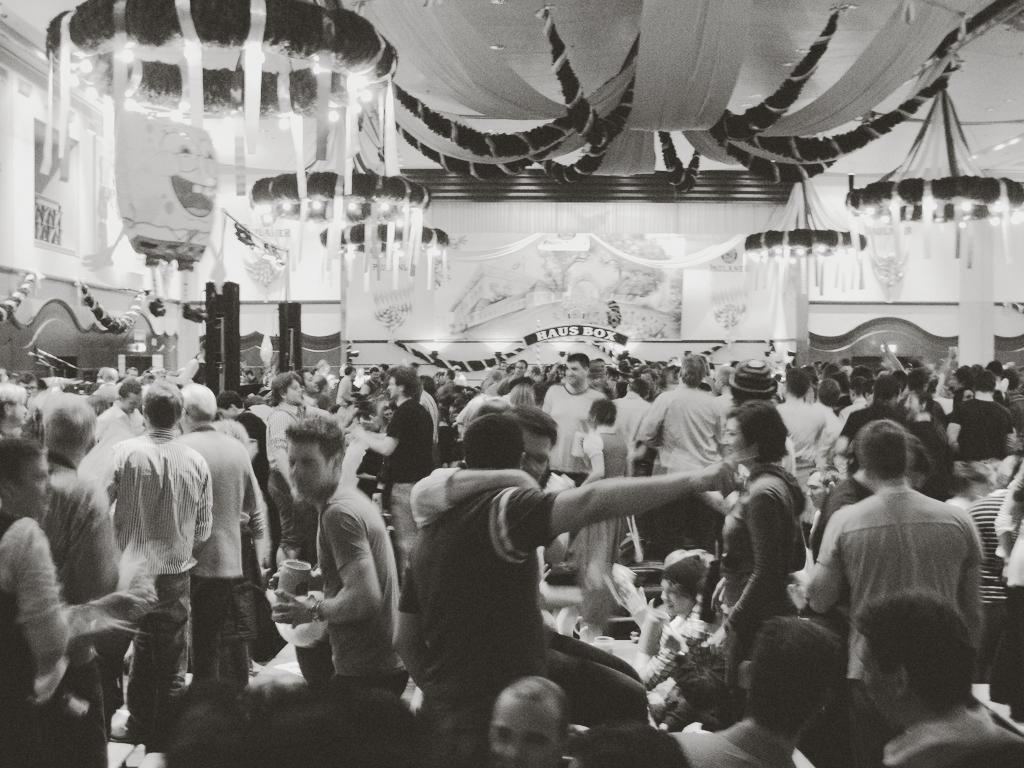 Autumn's Oktoberfest in Bavaria's capital is of course one of the world's great parties – especially if you're a beer-lover. But if you're visiting or studying here this month, you can also enjoy a swig of a smaller but fun and even more traditional Munich beer festival.
Held this year from the first week of March through the first week of April, Starkbierzeit aka Starkbierfest has its roots in the tradition of monastery-brewed Starkbier (strong, dark beer) and these days is celebrated as a chance for locals to mark the beginning of the end of the long, cold Bavarian winter.
It's a more local, less touristy festival than Oktoberfest, and with prices generally lower, too. Venues include the Paulaner brewery at Nockherberg and the historic Löwenbräukeller, the event space of the Löwenbräu brewery.
Come and join the locals in raising a glass or three, and enjoying traditional Bavarian specialities. Wilkommen and prost (cheers)!
Foto | Uploaded