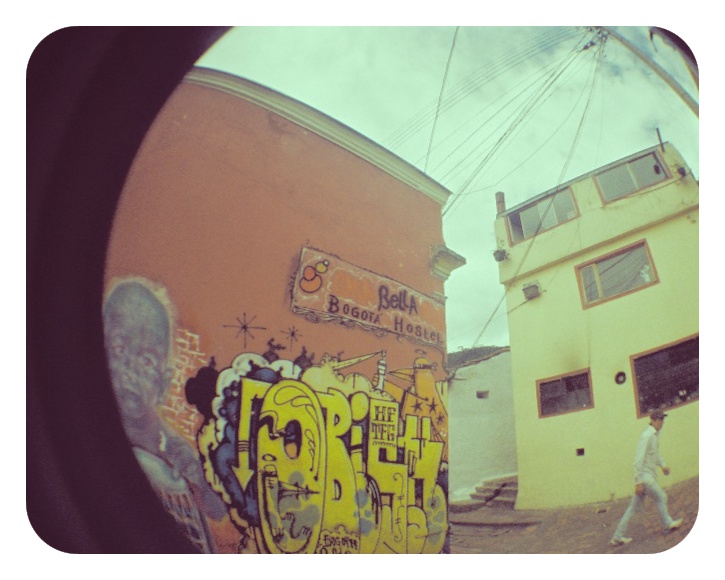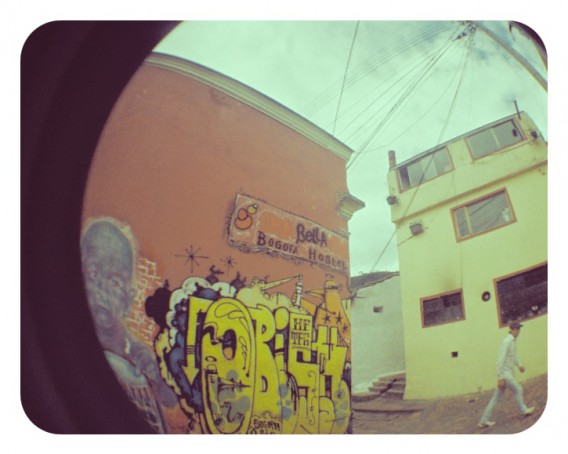 To go to Bogota means to have a good time. The young people in this city like to go partying… and lots! People from Bogota call partying "rumbear" in a fun kind of way, so when you to travel to Colombia, this explains why you can tell straight away that the people of this city want to, and know how to enjoy live music. The continuous celebration of concerts and events in auditoriums and outdoor venues reach their peak in the "Festivales al Parque" which brings thousands of spectators together for rock, hip-hop, jazz, opera, salsa and Colombian music.
Speaking of rock. If your steps have taken you to temporarily reside or to study in the capital of Colombia and playing in a rock band is your thing, then get ready because we've got a good tip for you. Here goes… Let's say that Thursdays are your nights. Why? Well, this is because you can head down to "Gato a Go Go" (carrera 7 No. 45- 77, +57 311 4489811) and turn up in their "Jueves de jam" (a Jam session on Thursdays), which is a gathering of musicians who are interested in enjoying improvised music. You only have to worry about putting your name down before it and it's that easy!
But remember. This is only an example of what you can do to make your music travel with you when you fly to Bogota.
Photo | Gabinete