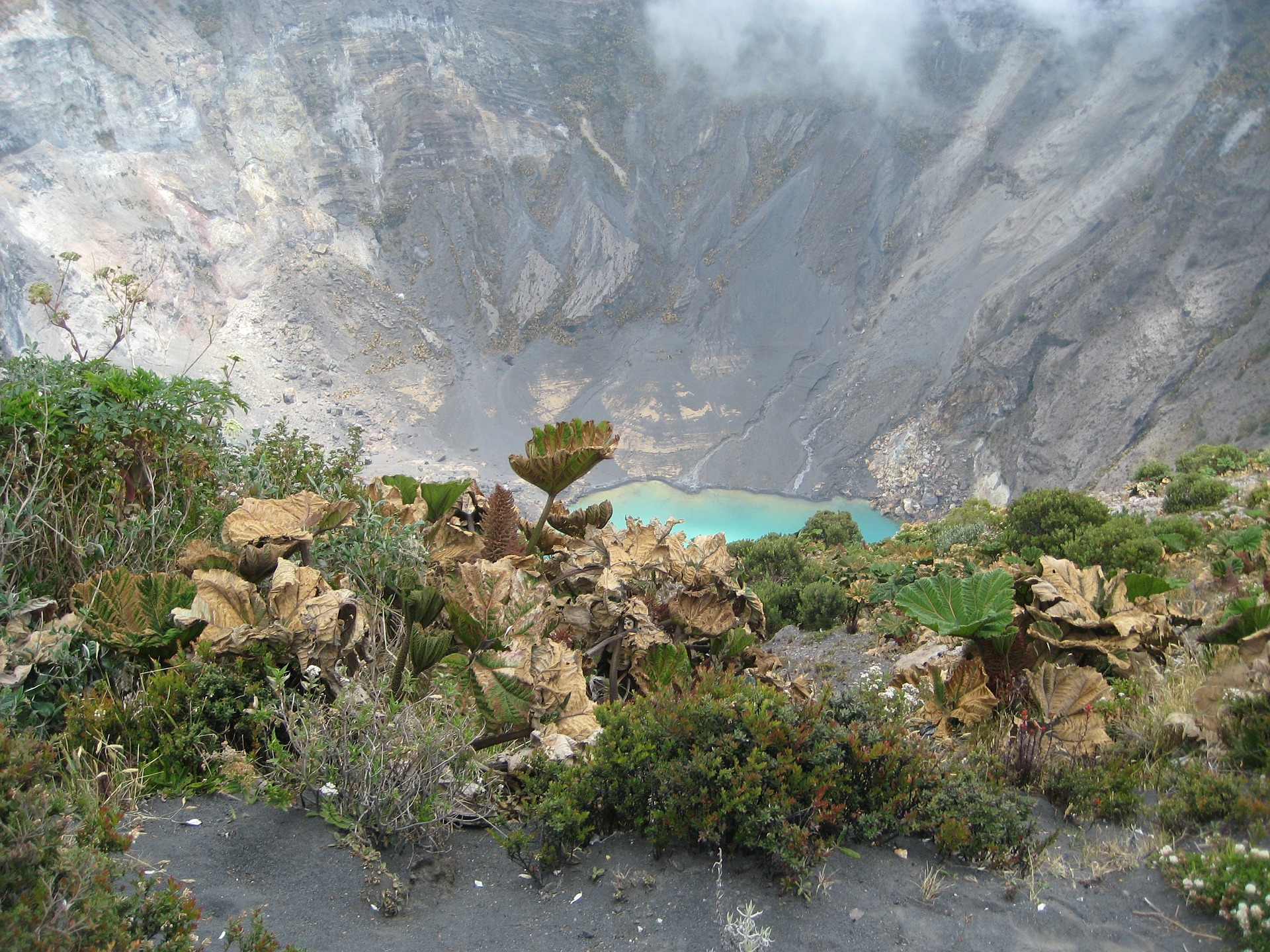 It was already one of the world's most incredible destinations, but now it's so much more! Costa Rica is now officially one of the most sustainable countries in the world, something that's essential in destinations that attract so much tourism and have so many natural resources to protect and conserve.
If we had to summarize Costa Rica in a few words, we would start by using terms such as natural, wild and heavenly, as well surfer-friendly, volcanic and fun. This is because about half the country is completely covered with forests and jungles, in addition to the huge amount of reserves and natural parks that dot the place from coast to coast, so there is an abundance of unforgettable places to visit and things to do.
Costa Rica's motto is "pura vida", or pure life, and its meaning is quite simple: enjoy yourself, live life fully, and have fun while you can. This natural destination has everything for those who love adventure, including all kinds of wildlife. With its relaxed vibe away from the pollution of large cities and its natural environment, it's one of the most unspoiled places left on the planet.
You have probably met a lot of laid back people in your life, but none in such an incredible environment as the forests of Costa Rica. You can also see sharks in their element, or visit the Tortuguero National Park with its heavenly beaches where you can look out for the spawning sea turtles. The trip to this natural park is made by boat, plane or helicopter from San José. Can you think of a more epic start to your vacation?
And when it comes to volcanoes, Costa Rica doesn't disappoint. King among them – among both the active and inactive – is the Arenal volcano, a huge natural caldera that inspires respect even from miles away. So don't even think about throwing coins from the top of the volcano!
Another great place to visit in Costa Rica is the Manuel Antonio National Park, perhaps the one most recommended for the variety of its attractions, which include hiking, visiting beaches with crystal clear waters and, of course, enjoying the fauna. No wonder it's the most visited park in the whole country.
In short, there is a lot to see in Costa Rica. An added attraction is knowing that you're traveling to a country that is 100% committed to sustainability. Want to see the nesting turtles? Don't put it off! Start booking your flights as soon as possible.
Photo: Alopezderamos