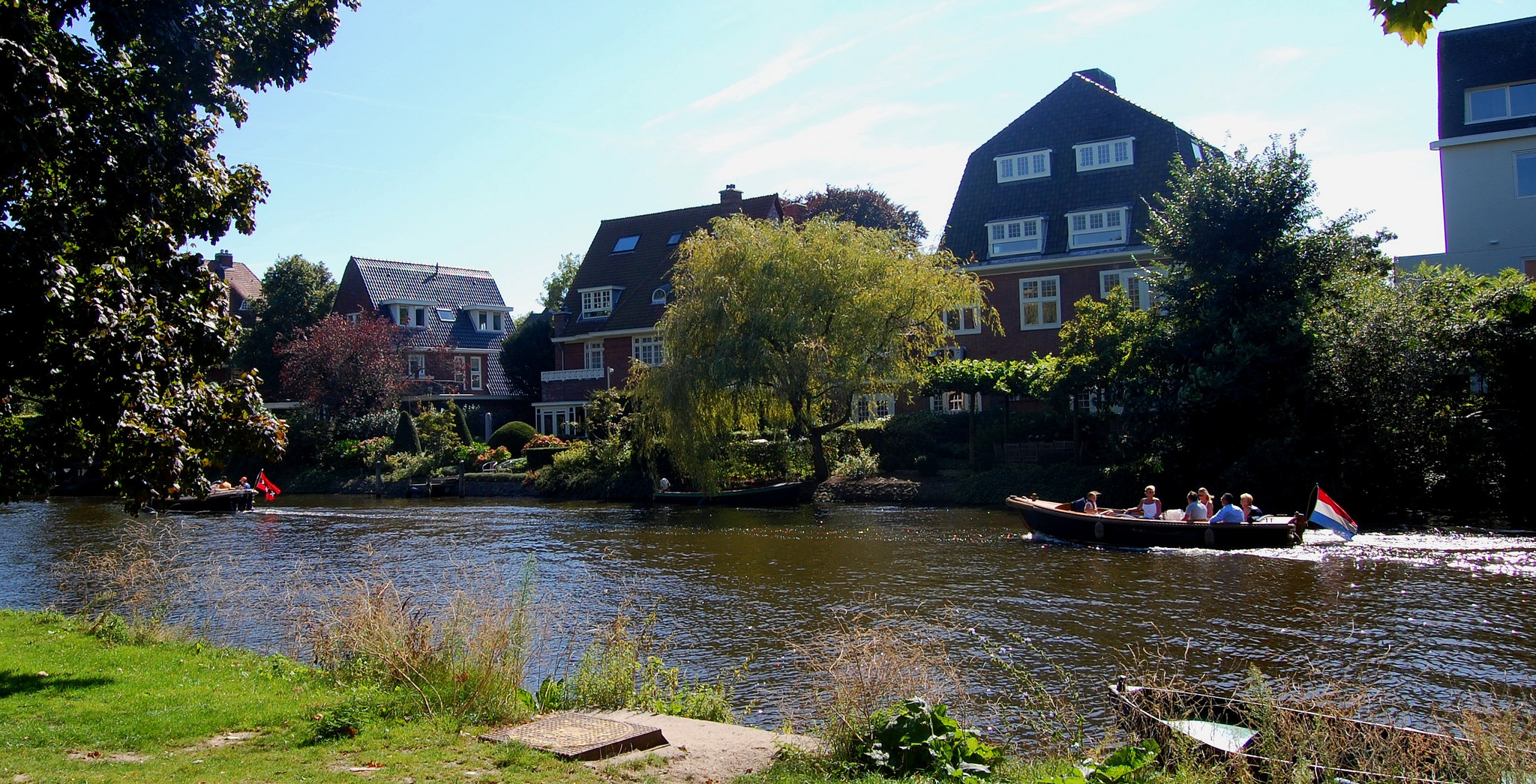 If you're looking for an attractive, affordable destination with all the style of the best European capitals, Amsterdam is, without a doubt, the ideal place for your next getaway. Whether it's next weekend or any time you have a few days off, spin your globe of the world and make it stop in the Netherlands, birthplace of the incredible Van Gogh, bicycles and coffee shops.
Amsterdam is a city where one can easily feel at home. The means of transportation par excellence is the bicycle, so be prepared to pedal wherever you go. The historic center of the city (the area of ??the beautiful canals, where you will be practically all the time) is designed for bicycling, with lanes adapted for this mode of transportation. But take note that bicycle traffic can be frenetic at peak times, so we recommend that you prepare to avoid any surprises. A good idea is to rent your own bike (it will cost you about 14 euros per day, with theft insurance) in any of the many specialized stores you can easily find.
And since you'll be completely surrounded by canals, we also recommend that you enjoy a different panoramic view of Amsterdam's historic center. This you can do from a motor barge that you can rent at different points along the canals. These boats can accommodate up to seven people (approximately) and their driving or handling is really simple: forward lever to navigate forward, lever back to do the contrary, steering the wheel to turn left or right. You will have about two hours to explore the canals at your leisure, enough time to be surprised by the houseboats (there are many along the canals) and the luxurious homes that flank both banks, many of them authentic palaces more than two centuries old. Finally, remember not to make too much noise (although you can take a small speaker with you, for a little ambiance) and to greet those who watch, perhaps with a little envy, your boat ride through the canals.
Photo | Henning Klokkeråsen