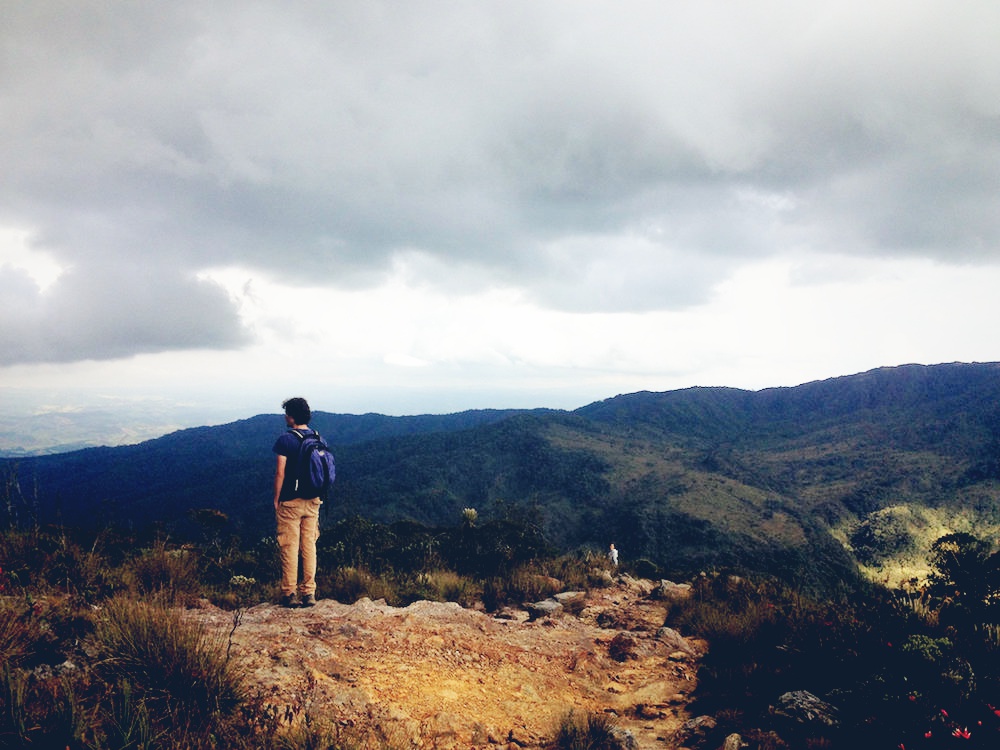 Some two hours north of Medellín, one of Latin America's hot destinations of the moment, is a nature reserve consisting of more than 34,000 hectares of páramo – moorland composed of grasslands, mosses, lichens, and lowlying shrubs and small trees, sometimes mixed with wetlands, up between 2,400 and 3,350 metres over sea level. The Páramo de Santa Inés near the towns of Belmira and San José de la Montaña, is one of the most splendid examples of an ecosystem which is found over much of the world, but 90 percent of which is in Colombia.
The sweeping landscapes up here contain some remarkable biodiversity, starting with flora such as rosetas (rosettes), macollas, and furry-leafed frailejones (espeletias, related to sunflowers), this last so beloved by Colombians that it's on the new hundred-peso coin. It makes for rewarding hiking, and lets you spot plenty of local birdlife – perhaps most spectacularly, endangered Andean condors wheeling overhead.
Dusk is a fantastic time of day up here, with wonderful, highly photogenic sunsets, and you can even rent cabins and sleep out here amid the fresh, bracing air and nature – a great way to spend a memorable night with friends.
Foto | :)gab(: