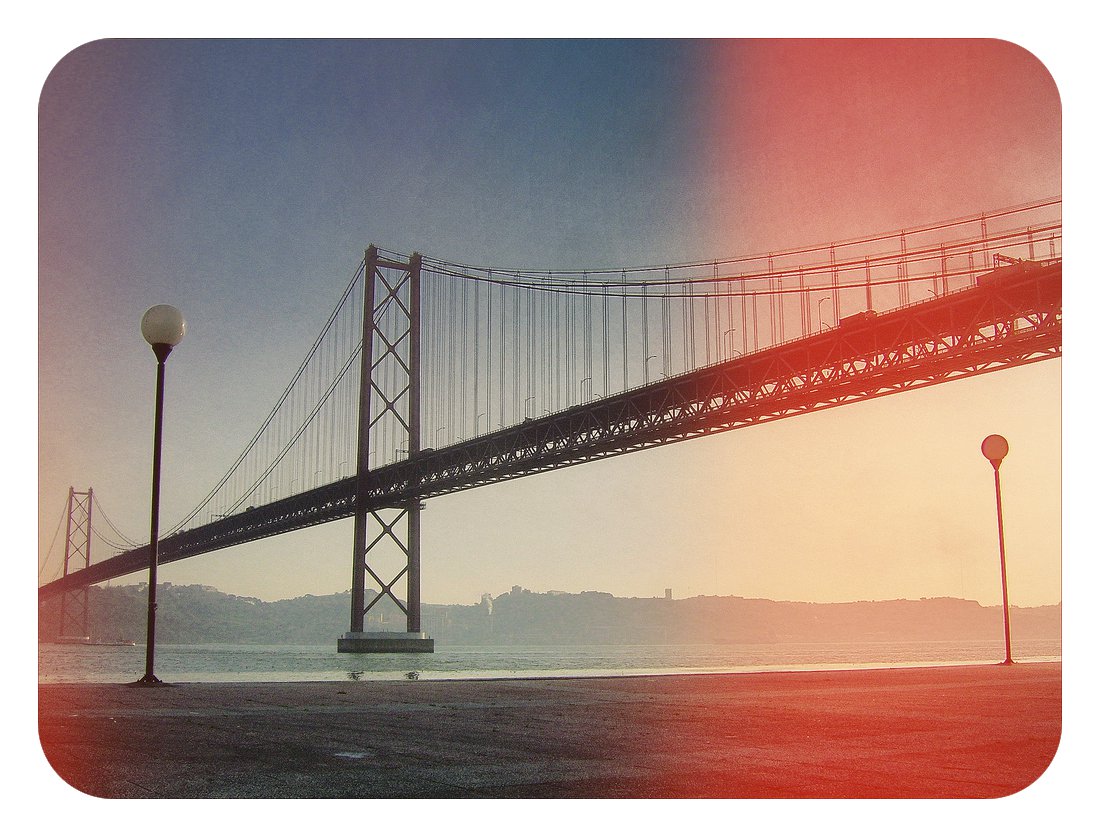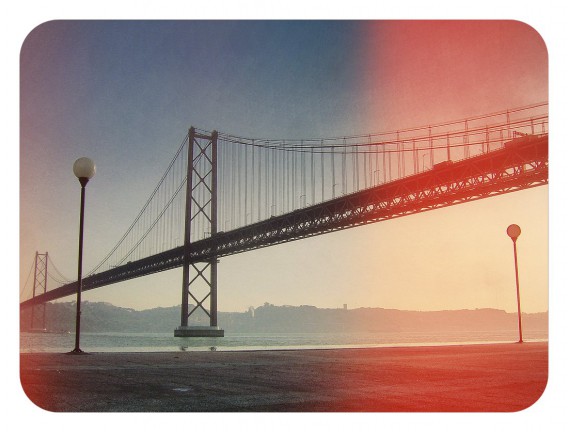 What were we talking about? Ah, yeah, that was it! The bars, clubs and nightlife in Lisbon. We're going to give you the low-down on the capital's 'Docas'. Docas – Alcântara – Santo Amaro – Santa Apolónia.
The shore of the city offers the liveliest night life where everyone knows the bars and clubs of 'Av. 24 de Julho' and the area of Santos. Some of the most well-known clubs of this large city are concentrated in these areas, although they say that Lux is Lisbon's best nightclub, which is located in Santa Apolonia. It's a matter of taste.
Fun is always guaranteed at the 'Docas'. In case it interests you, the chic area is located at the old docks next to the 'ponte 25 de Abril' bridge and it's nothing like 'Bairro Alto': this area is more expensive and glamorous, which maybe damages its authenticity a little. 'Docas' is the most well-known spot, thanks to the nice terraces that start off under the bridge and follow round to the lovely marina. In contrast with its peaceful atmosphere, this area also offers bars that are in no hurry to call last orders.
To go for a walk around the 'Docas' of Lisbon makes sure that your night out will be in the trendiest place. However, the bars and restaurants here at the waterside are not in the city centre like those in 'Bairro Alto'. But there's a solution for everything because you can solve this by using the public transport!
By the way, in case you were wondering what 'doca' means in English, the dictionary has it that it means 'dock'. And we've also noted that the docks of Lisbon have an incredible atmosphere.
You're welcome.
Photo | Christiaan Triebert