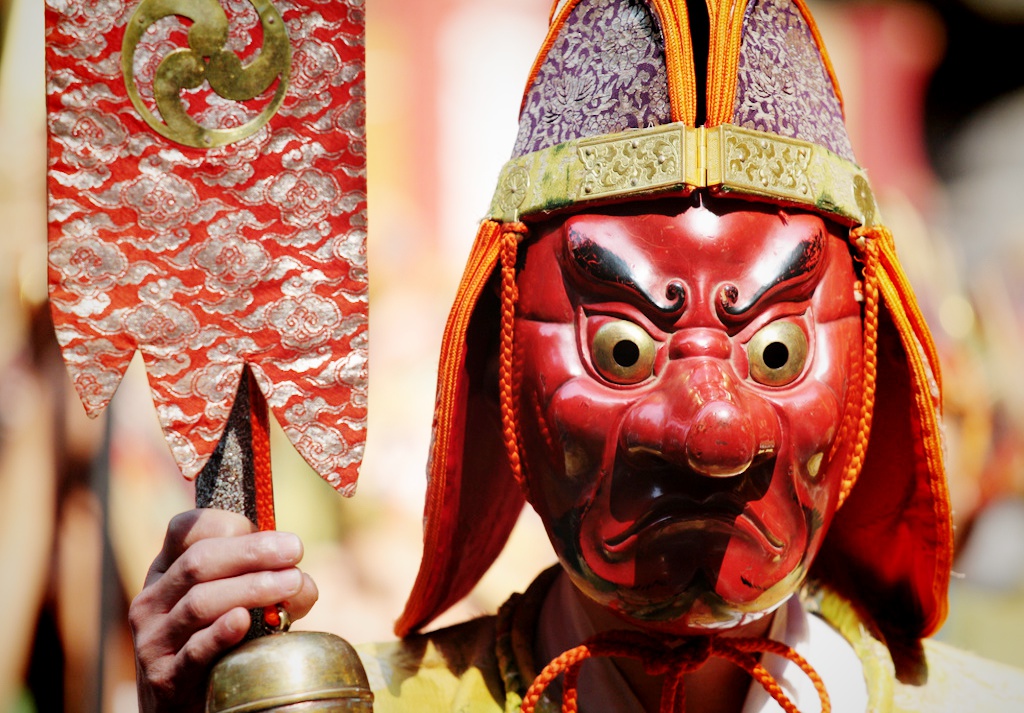 Dedicated to those who will be taking advantage of Iberia Joven's discounts on our new route to Tokyo.
You know that we like to recommend day trips from the large capital cities that we fly to. Well, the choice was easy to make with Tokyo. The first destination we thought of, which is accessible by train from the Japanese capital is the mecca of spectacular temples: Nikko.
It's true that visiting temples in Japan is expensive. You have to pay to enter most of them with the exception of some rare cases such as the colourful Daisho-in, in Miyajima. Nevertheless, each and every one of the temples in Japan are well worth visiting. Besides the Shinto shrines, the Buddhist temples are the most numerous, famous, and important in Japan, and if we had to choose some from them all, we would probably choose those in Nikko, which are easily accessible by taking a day trip from Tokyo.
Nikko is simply fascinanting, and it's a must-visit. It's easy to lose a whole morning and to spend hours going round this place, as you're left entranced before the gold-leafed statues and the luxuriance of their surroundings (in fact, the city is located in the mountains of the Tochigi Prefecture). The crown jewel is Toshogu, which is the most lavishly decorated shrine in Japan. Although it's wonderful throughout the whole year, the area of Nikko and the suburbs is especially attractive due to the autumnal colours (which is what the Japanese call "koyo"). This phenomenon usually starts at the end of October and goes on during the month of November.
How to get there?
Nikko is situated at 125 kilometres north of Tokyo. You can get there by train with "Tobu Railways" (from Asakusa Station) or "Japan Railways" (JR). Tobu runs fast trains every hour that cover the 2-hour journey. For those of you who have the "Japan Rail Pass", it will be in your interest to take the JR Tohoku Shinkansen (from the Tokyo or Ueno stations) as far as Utsunomiya, where you can change to the Nikko line from there (also JR). The journey lasts around 100 minutes.
Nikko and its features fill Japan with magic. The forests, which are shrouded in mystery, invite you to walk, discover and take photographs. Let yourselves be carried away by its energy and enjoy this captivating place. Fly to Tokyo with Iberia Joven. We already gave you reasons before… Find them here!
Photo| Gilad Rom