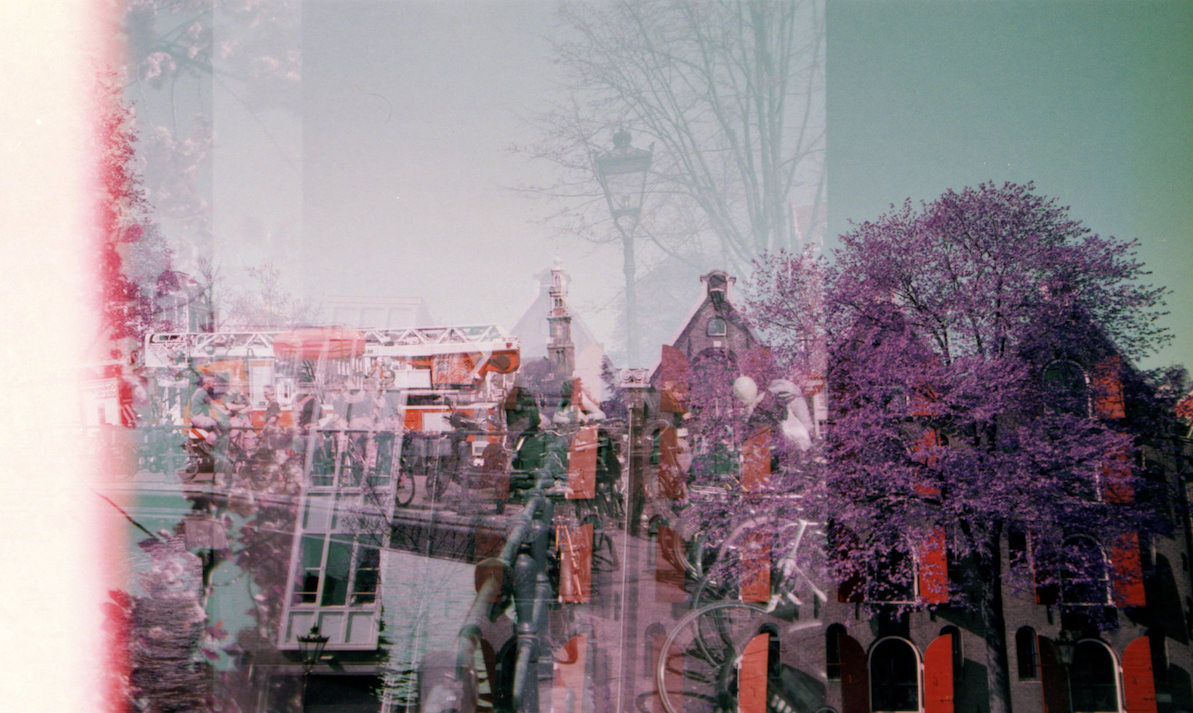 With its canals and historic houses which sometimes seem to defy gravity, ever-fascinating Amsterdam is as appealing in winter as it is with warmer temperatures. The architecture still delights, the "brown bars" are even cosier, and in exchange for having to bundle up, you'll find the city is both less tourist-overrun and less expensive – including more availability of student discounts. Not bad, eh?
Amsterdam's also one of those destinations where getting around by bike is especially appealing. However, cobblestone streets and other tricks of the terrain can make biking a bit challenging at times in some places. In the north of the city, the Noord neighbourhood is not one of them – it's smooth, quiet pedaling, whether you go independently or with an organised bike tour.
How to get there? Take the ferry (no charge!) to Buiksloterweg, then rent wheels to explore these streets where an alt/boho scene often takes on something of a retro flavour out of the 1960s and 70s.
Noord Shopping and Its Vintage Scene
One of the coolest things up here is the twice monthly IJHallen street market, Europe's largest, where the stars are second-hand clothes, furnishings, and all manner of other objects at fab prices. It does cost 4.50 euros to get in, but the deals on the treasures within will recoup this small investment in spades. You'll want to set aside at least a couple of hours to explore here.
Photo | Richard P J Lambert