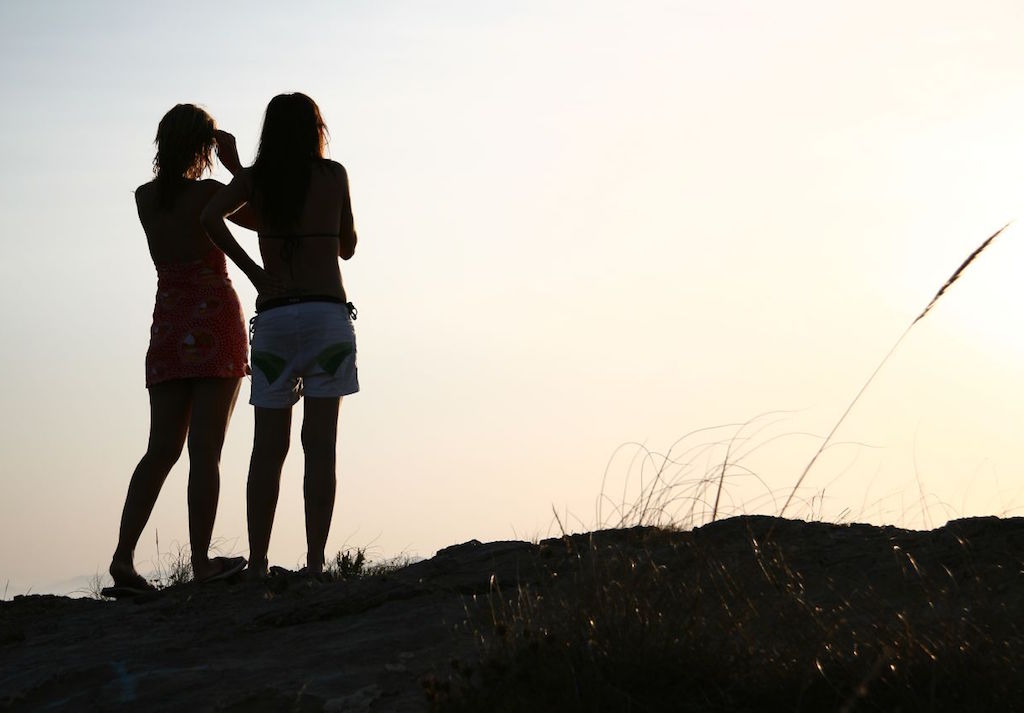 As if you didn't know, it's summer beach season, yo! So time to take a break from the books and hit the sands. And if you're over in Spain, the coasts along both the Mediterranean and Atlantic offer hundreds of cool possibilities. But in the category of the lesser known but awesome, we'd highly recommend to check out the ones along the southeastern Med coast of the autonomous community of Murcia.
One of the best known spots is Manga del Mar Menor, a just-offshore lagoon, which is quite popular but perhaps more suited perhaps to families than to young people, since the waters hereabouts tend to be warm, shallow, and calm. Two of the most popular beaches are Águilas and Mazarrón, with 63 kilometres (39 miles) of powdery sand. The latter is especially popular with young people, and can be enjoyed all year round.
There are great less crowded strands, too, such as Playa Percheles, south of Mazarrón, and Playa Cobaticas, south of that, a little tricky to get to but worth the effort. And if you like that all-over tan, there are some nifty nude beaches down this way, as well, such as Cala Leño, Cala Desnuda, and Playa del Hondón del Fondón, all accessible via dirt roads.
Some of these beaches are accessible via public transport, many feature chiringuitos (snack bars) open both day and night, and a few also toys for rent, both motorised such as Jetskis and non-motorised such as pedal boats. These include Playa El Alamillo and Playa de la Isla. Meanwhile, over at Playa de El Mojón you'll find a campground with great budget rates.
Après-sun, too, there are plenty of places to go out around here both during the day and at night, such the fun nightlife area "La Curva" in San Pedro de Pinatar, and over on the other side of the lagoon one of the area's best going-out districts, Cabo de Palos.
Photo | Orse