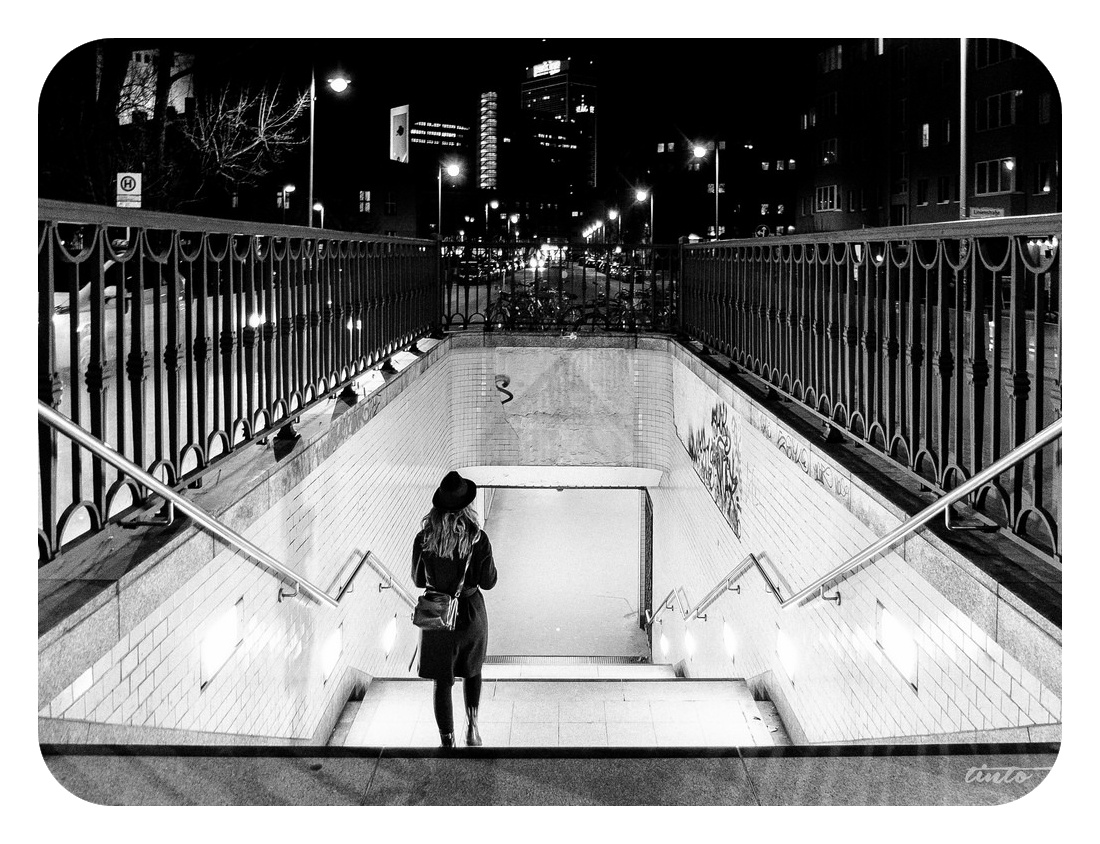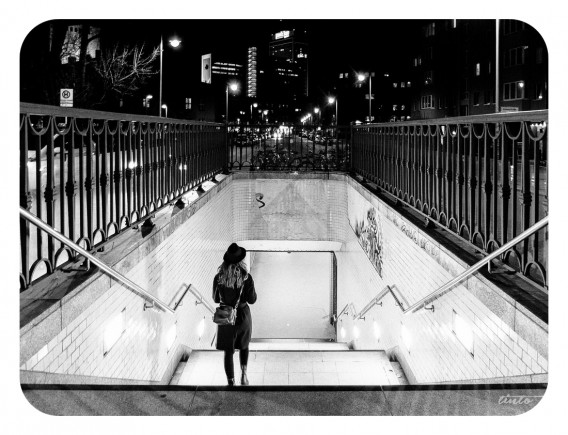 One of the most popular areas for students in Berlin to go partying and have a good time is the fantastic Prenzlauer Berg.
Where is it? Prenzlauer Berg is a neighbourhood in the east part of Berlin, which is very popular among the young people and lovers of the alternative scene in this fascinating capital.
Do you want a beer or something while you play ping-pong with your friends? In Berlin, you can! You only have to drag them along to "Dr. Pong" (Eberswalder Strasse 21), which is one of the most original bars in the area that makes it easy for you to have a great time while you're out partying, thanks to their ping-pong table. In general, you'll find lively bars for dancing and going partying in any of its streets. Kastanienallee Avenue and its neighbour 'Pappelallee' are two good examples of places where the word "night" is synonymous with plenty of atmosphere. They say that 'Schwarzsauer' at number 13, Kastanienallee Avenue is its most popular bar and café. Make the most of your Erasmus to check it out for yourself!
How do you get to 'Prenzlauer Berg' in the cheapest way possible? The 'Eberswalder Straße' underground (U-Bahn) stop is the correct destination. And from there to… enjoy the nightlife in Berlin!
Photo | Jörg Schubert