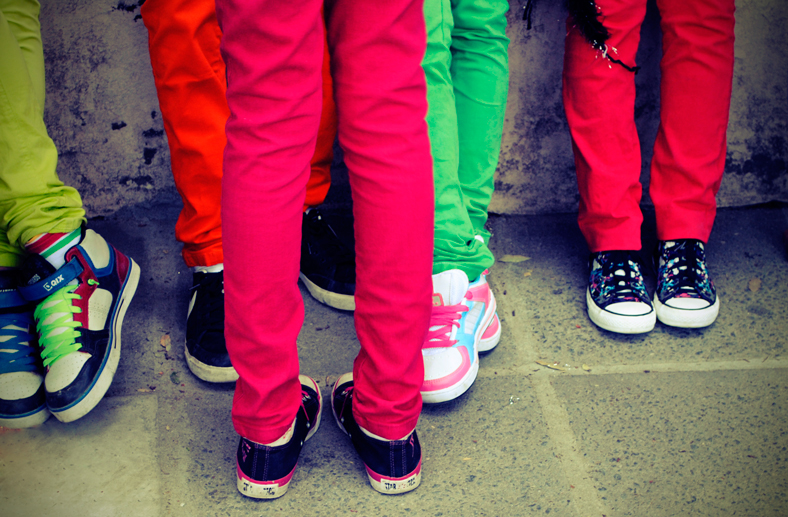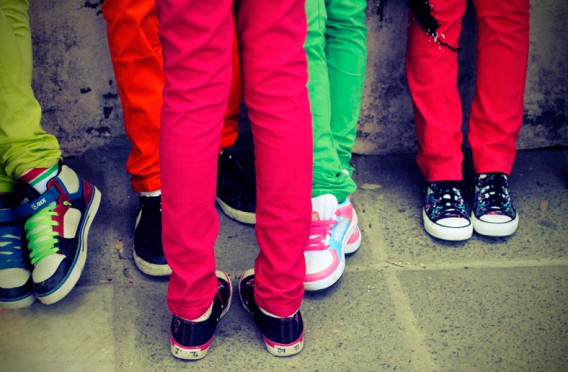 You've heard of the famous volcano Mount Aetna? Welcome to the city next door, Catania, Sicily. It's a university city where young people (including Erasmus students, of course!) can enjoy the culture of its UNESCO World Heritage historic centre, and at night, let their hair down with the friendly, welcoming locals on the city's fun, exciting nightlife circuit. It's time to go partying in Catania.
Here's where Massimo Bellini Theatre (Via Giuseppe Perrotta 12) comes in. This is the city opera house, and one of Sicily's top tourist draws, but the square it's on, Piazza Teatro, along with surrounding streets, is also one of the top gathering spots for Catania's young people.
The old quarter of this venerable southern Italian city is peppered with all manner of pubs, cafés, and other nightspots that make for a brilliant night out. Other squares and surrounding streets known for their fantastic nighttime street life are Piazza Duomo and Piazza Università.
To fuel up for all this partying, enjoy a typical Sicilian meal in a local trattoria, where you'll find the antipasti (starters) as well dishes of delicious pasta and meats are all quite affordable.
Tempted? Catania is waiting for you, and when you go, be sure to fly with Iberia Joven!
Photo | Luci Correia