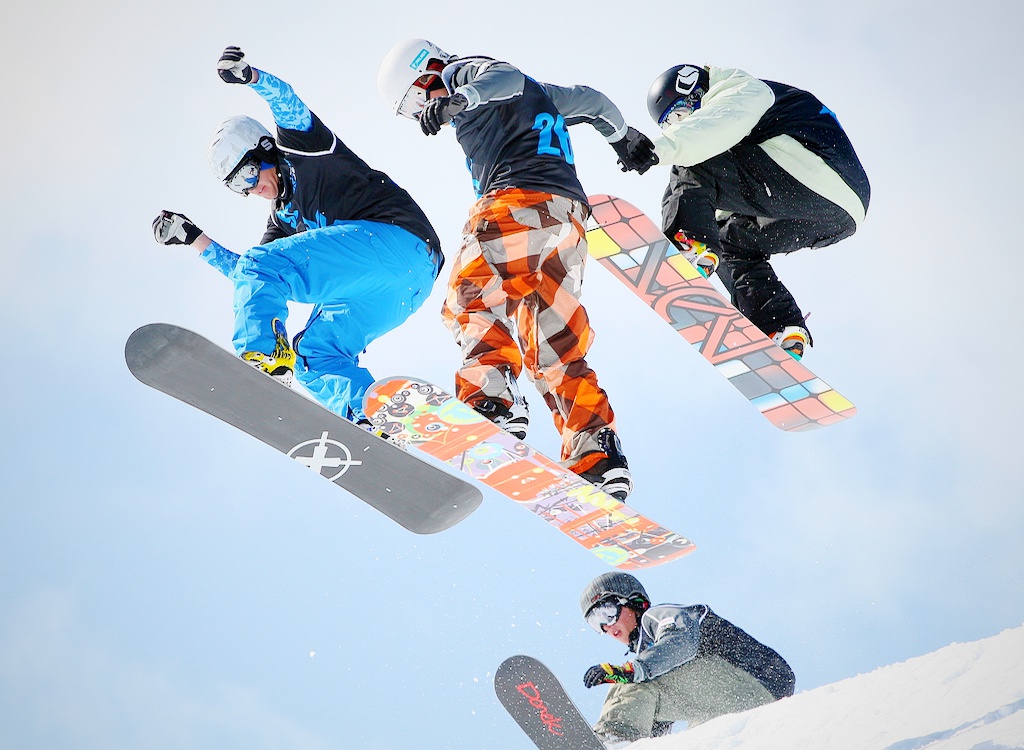 Studying or visiting one of Spain's most spectacular cities and want to take a break from history and culture to get some exercise? Although the university offers various sports activities for students, including foreigners, Granada offers more options.
Free Sport and Outdoors
There are numerous gyms that offer reasonable prices in Granada, so this can make it such a cheap city to live in. In any case, don't forget that the parks and green areas are perfect places for exercising free of charge. An example is the largest park in Granada called Alquerías, which is calm and perfect to go for a run, and is also near the public Chana Sports Complex installation. If you're looking for something more central and compact, the park named Parque García Lorca is another good place to go and stretch your legs. But the favourite for many is the Dehesa del Generalife, which is situated on the hill called La Alhambra, and is fantastic for doing any sport. Having said that, the great challenge for runners is perhaps Granada itself, as its demanding profile challenges you to put on your trainers, to go and run kilometres and offers enough to keep you occupied over some days.
There is Always Sierra Nevada
What do you say about the mountains? Are you desperate for winter to come, so you can go skiing or snowboarding? Then Granada is your paradise! As well as wonderful things like cheap tapas, La Alhambra, and good fresh air, the city has a charming neighbour called Sierra Nevada. The cheapest way to go is by bus which leaves from the station. As well as this, and since you're a student, you can enjoy the promotion called El Subidón, which includes a two or five-day pass, to rent equipment, and a beginners or expert course in skiing or snowboarding.
You'll get to meet people, save money and keep fit if you follow our tips. Long live Granada!
Photo | Bob Bob