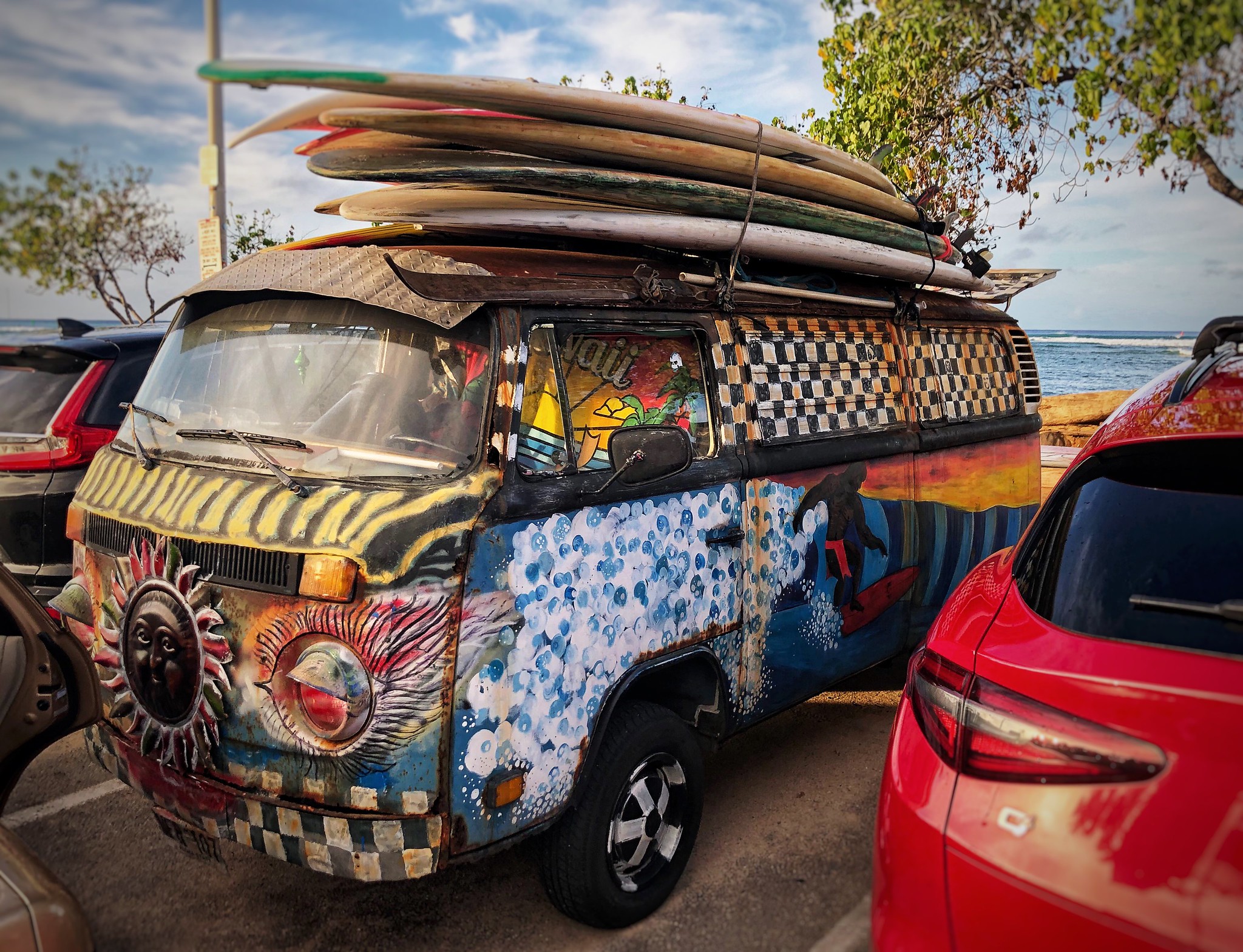 In beach destinations like Rio de Janeiro there are still a few gems, hidden from the crowds and far from the bustle of the most visited beaches, such as Ipanema or Copacabana. These are secret places that the locals keep for themselves, and that those who know where to look (and whom to ask) end up having the good fortune to visit. And one of these gems is Prainha, a paradise that you must discover on your next trip to Rio de Janeiro.
It is a small but idyllic beach located between high hills and lush vegetation, in an area where new constructions are not allowed, which makes this unspoiled secret spot a true paradise. About thirty-one miles from the capital (a stone's throw if we compare it with other similar beaches, such as Arraial del Cabo, which is about 100 miles away), Prainha is visited by a handful of surfers who prefer to go unnoticed, and the few locals who frequent the area.
The sand is white and its transparent turquoise waters are not polluted, so they're perfect for a swim before heading to any of the beach bars where they serve lunch and all kinds of natural juices (don't forget to try the famous açai juice, the typical fruit of the Amazon, which is similar to a round purple grape).
Not far from Prainha there's another beach (bigger than the first one) that is also worth visiting: Grumari Beach, an equally attractive place with the area's surfing vibe and good places to eat or have a drink.
Getting there is very easy using the Surf Bus, the bus used by surfers in Rio de Janeiro to reach their favorite beaches. This service stops at several points along Rio, ending its journey at Prainha beach. To liven up the ride, the driver will play reggae music, show videos of great surfing feats, and offer cold drinks to those who want to wet their whistle.
Would you like to experience Rio de Janeiro, its cool surfing vibes and one of the city's most paradisiacal beaches? Book your flight… and go practice your balance to get ready to ride the waves in Prainha.
Photo | Shelby L. Bell