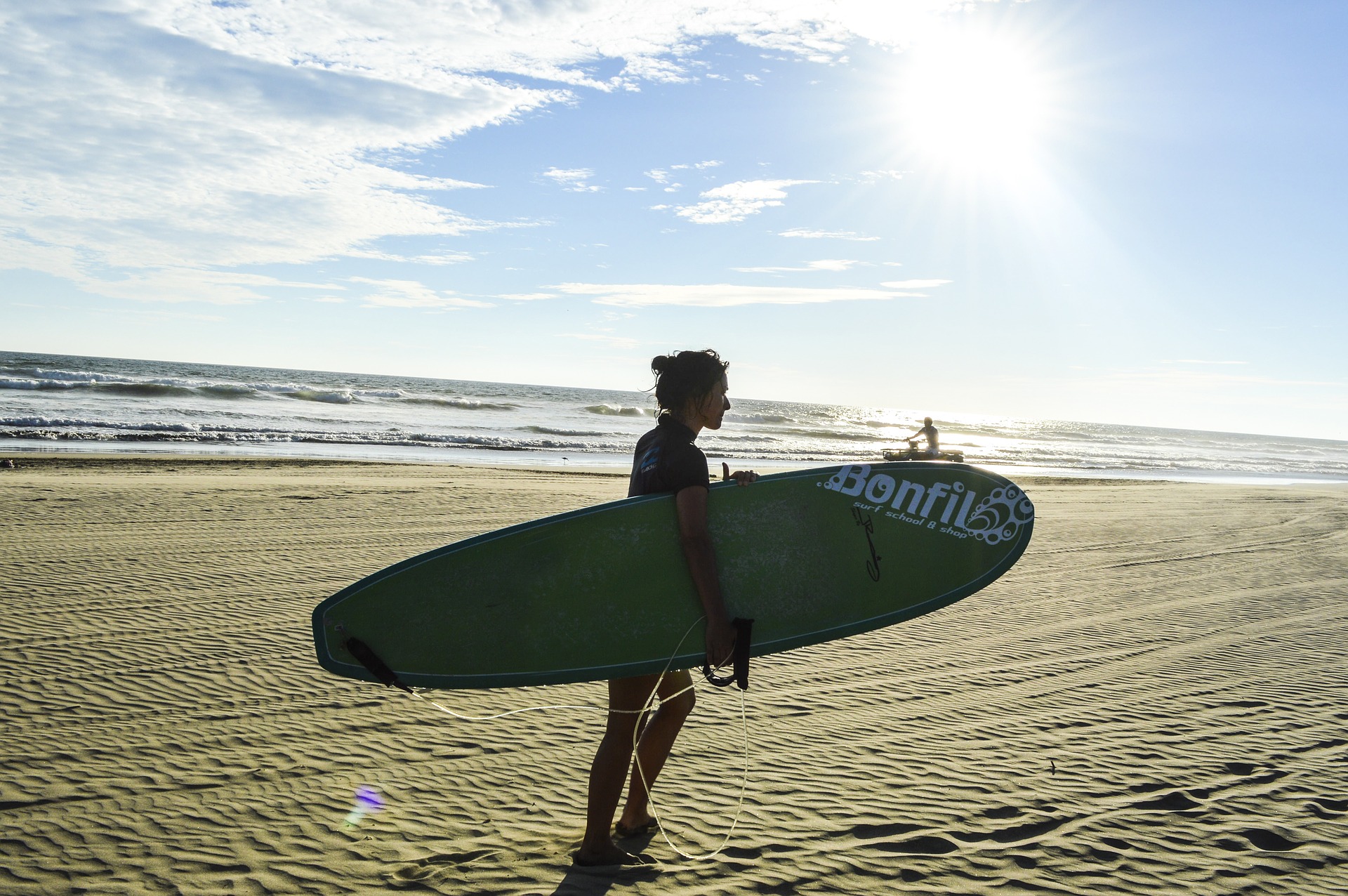 If you search online for "Puerto Escondido," a beach town of 45,000 on México's lower Pacific coast, you'll find plenty of pics of its 25-kilometre (15-mile) string of golden sands and turquoise waters. As it so happens, they attract not just beach-lovers and divers/snorkellers but also countless surfers from around the world thanks to some gnarly waves indeed (though there are calmer stretches along here, as well).
One strand with some of the gnarliest is Playa Zicatela, a place to go to marvel at the sight of the huge waves, not so much for bathing. It also makes for lovely strolls from beginning to end, with a pleasant overlook and plenty of places to eat, drink or simply gawk at the watery spectacle.
One place where you will be able to take a dip under the warm Mexican sun is at Carrizalillo Beach, a cove not too far from Zicatela Beach (10 minutes by taxi), although if you're in the mood for walking, it will take you just over a half hour. It's a small beach with cristal-clear waters, with the requisite beach shacks to help you have a perfect time.
And for spectacular beaches, Playa Escobilla is known for one of Nature's most impressive events: the hatching of the turtles, when thousands of these tiny critters make their way out to sea. Practically a real-life documentary that you can experience live on your trip to Puerto Escondido.
Infinite sands, a cool surfing vibe and, above all, lots of fun await you in México. Just get your calendar and pick the day you'll fly to this tropical paradise.
Photo: Darvin Santos