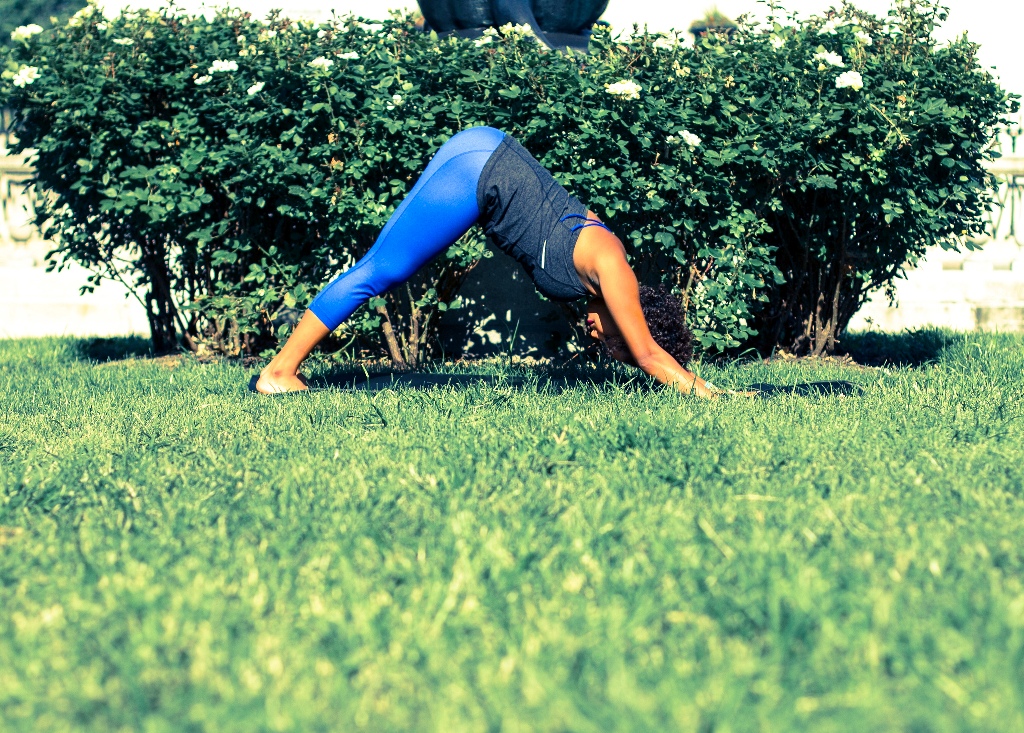 Stretch and stre-e-e-e-tch again. Breathe in. Breath out. Once again, the most renown yearly yoga, ecology and healthy habits event in Latin America, comes to Bogotá, this time with eight stages and a truly impressive set up.
Seeking to make the capital of Colombia a more environmentally conscious city, Bogota, an Iberia Joven destination, is carrying out a great number of initiatives that seek to promote a more ecology-friendly lifestyle that is respectful of the environment.
The Eco Yoga Festival will take place in Parque de los novios, also known as Parque del lago, at 4510 Av 63 Nicolas de Federman, on Sunday, March 25th. Now in its 34th season, the activity will start early, at 8 o'clock in the morning, and will continue until 5 o'clock in the afternoon. Instructors will be available throughout the day, sharing techniques and helping you learn and improve your practice of this popular discipline. In addition, the outdoor area will feature a market offering healthy products that promote a sustainable philosophy. As you can see, the Eco Yoga Festival is a holistic event and an opportunity to enjoy music and "detox" from the routine, even if you are a beginner in the body-mind approach. So don't miss this journey of self-discovery that lets you disconnect from the books and connect with yourself through yoga and through spiritual health and wellbeing in general.
If this is something that interests you, take note that admission is free, so you won't have to break your piggy bank. Join the club and start traveling. If you are already an Iberia Plus member, then you are just a few steps away from being a member of Iberia Joven and being able to fly to Bogotá for less. To learn more about Bogotá, click here.
Photo | Dave Rosenblum