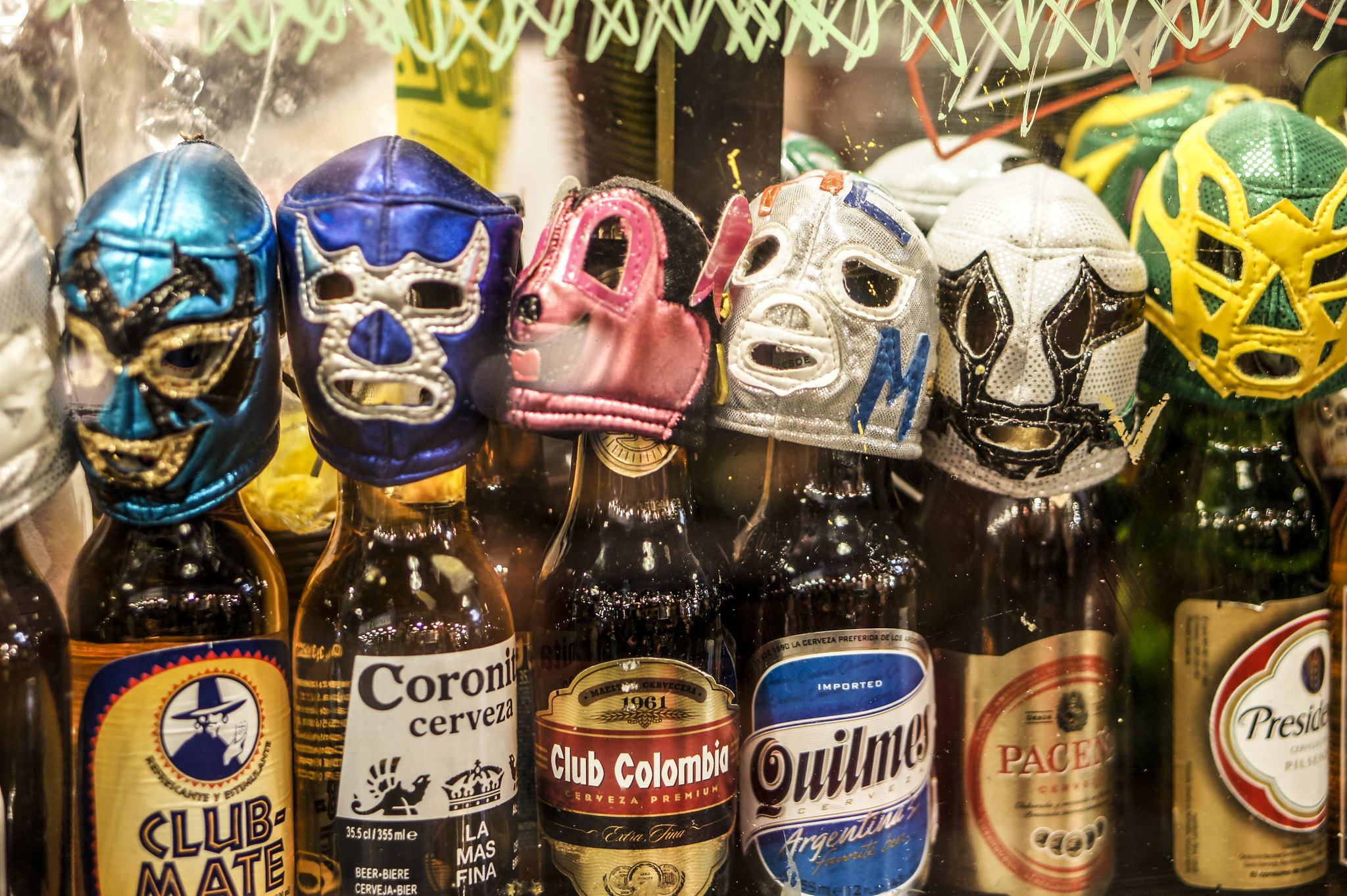 During the past few years, Mexico City has become one of the world's leading beer exporters. And with the development of so many new brands, versions and flavors of the brew, it won't be necessary to explain why it can be your ideal destination if you appreciate a good local beer when traveling around the world.
For your information, in Mexico City they are not exactly shy when when the opportunity arises to enjoy a beer or two; in fact, any occasion is good to let the amber brew flow. This being so, you will have a great time touring the craft breweries that have emerged in the capital in recent years, many of which are becoming veritable pilgrimage sites for the true devotee.
In fact, there are currently more than twenty-four brands of beers in Mexico City alone, with new factories opening at a dizzying pace. One of the best known is the famous Cervecería Reforma, where you can not only visit the facilities, but also sign up for a refreshing beer tasting session. Another fun option is to get on the famous Turibus, which stops at various breweries along different points in the city, while providing a brief explanation of each place.
So now you know: if you want to explore different types of beer, the city is full of bars with craft beers: From IPA type varieties to darker modalities for all tastes. So if you appreciate a good mug of suds, Mexico City will be waiting for you with open arms.
Photo | Filip Mishevski