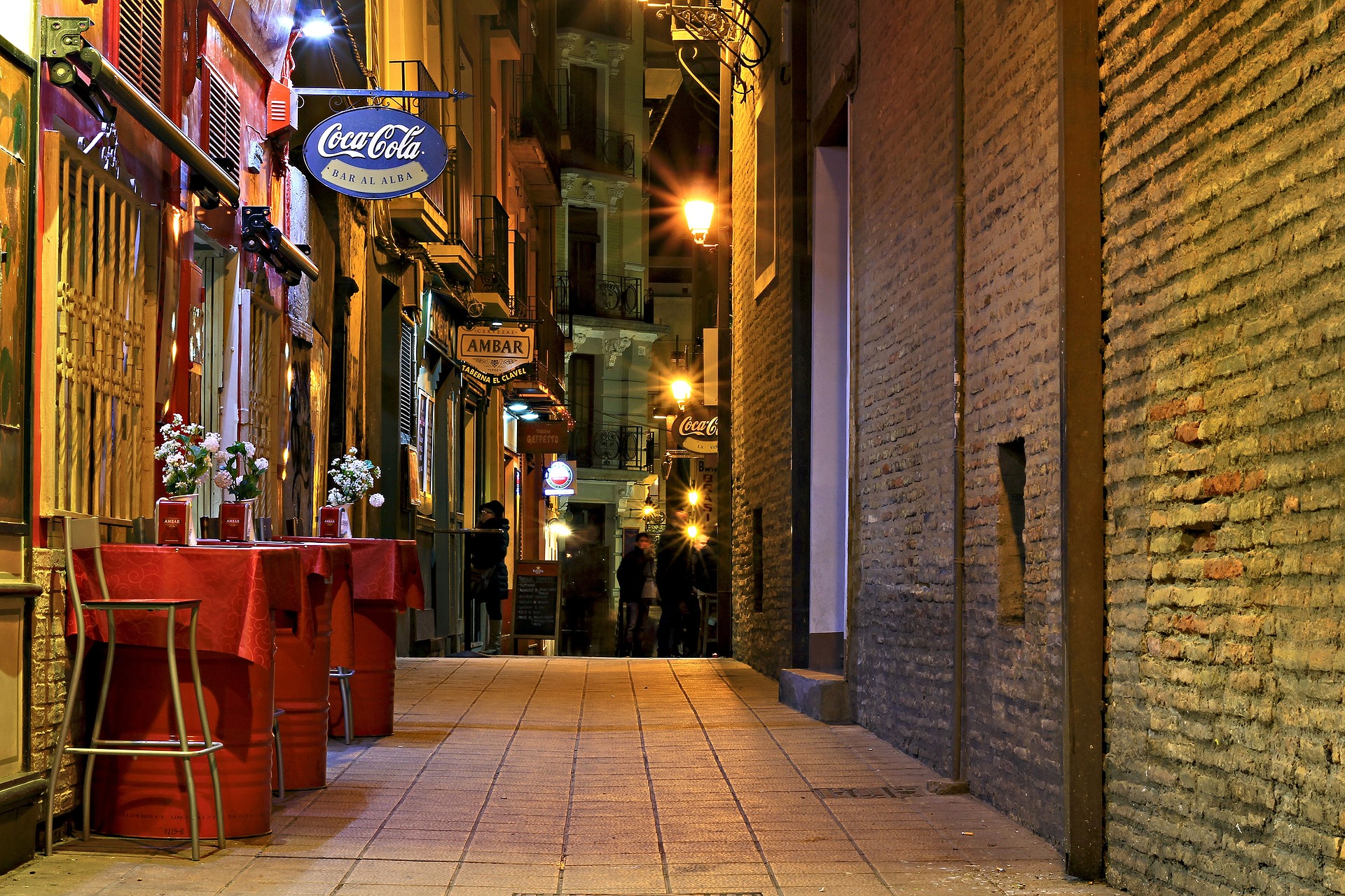 Santiago de Compostela is one of those cities where you can go out almost any night of the week and find a great scene, as well as good a round of tapas, wines and all the fun you desire. Little wonder, as it's a university town par excellence, where going to bed late and (reluctantly) waking up early are very common.
Forget about having to travel long distances and dealing with parking problems; in the city of Santiago de Compostela the best way to move around is by hitting the pavement… or strolling, for those more leisurely inclined. In addition, the dominant note in the streets (or rúas, speaking in the local parlance) is the great atmosphere found there, especially its vibrant, lively nightlife.
As for the city's party scene, the quintessential reference point is located in what is locally known as "the old town." If you want to have a good reference point, ask for Rúa do Franco, and you will not be steered wrong. That's where you'll find taverns, restaurants, inns, breweries and everything else you can imagine for a guaranteed evening of non-stop action.
In addition, in the old town you will find all types of pubs, each with its own identity: brighter or cozier, with a rocker vibe or an electronic atmosphere, one serving wine, another more inclined to regular drinks… In short, there is an abundance of options guaranteed to satisfy the most diverse tastes.
Another area of ??special interest for night owls is found in the so-called "new town," also known as the Ensanche. It also offers a good selection of tapas bars and wines to be enjoyed in good company, although the concept here is different from the one you will see in the old town: the premises are wider and have a different style, but they are equally frequented by locals and university students. One of the better known streets in this area is the Rúa de Alfredo Brañas, well known to those who appreciate a good Compostelan evening revel.
Whatever's your favorite way to enjoy an evening of Galician nightlife, there are plenty of options in Santiago de Compostela. Shall we look for flights?
Photo | Daniel Nebreda