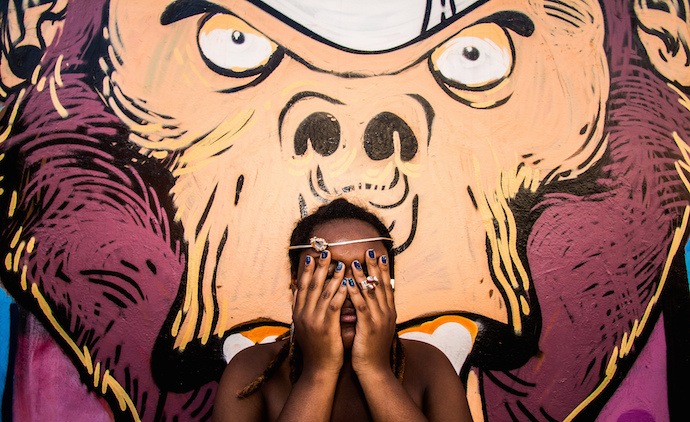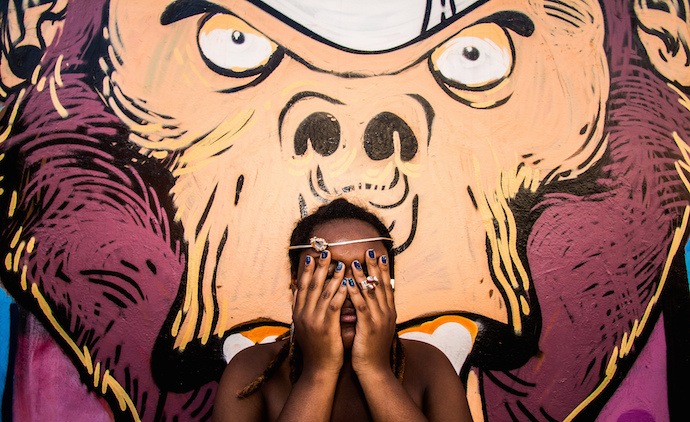 Iberia Joven is always ready to jump in with a spot of helpful advice. Say you're planning to study in or just have a visit with friends to Brazil's biggest, most prosperous city, São Paulo. You'll no doubt want to meet local young people, and if you're wondering where to go for that, today we're going to introduce you to Madalena. Vila Madalena, that is – one of the city's trendiest neighbourhoods of the moment.
Check out the map: some 6 kilometres west of São Paulo's historic centre in the Pinheiros district, Vila Madalena is a safe and very attractive area that's become something of the city's cultural hub, with a cool, artsy, boho vibe. In a word, a real charmer – simple as that, and even more so after the sun goes down.
If you've dreamed experiencing the fabled Brazilian nightlife – a lively atmosphere with party people taking in live music and dancing to sizzling tropical beats – well, this is where it's at, kids. Madalena boasts some amazing dining spots and the city's highest concentration of nightspots per square metre – it's a club-and-pub zone that's all about letting your hair down and having FUN in all caps.
A couple of the top names to look for are Ateliê – Arte do Espeto (Rua Mourato Coelho 1022), a "gastrobar" where the music and dancing are hot and the prices nice and low; and the original and fun Ó do Borogodó (Rua Horácio Lane 21), where the samba scene will knock your knickers off.
Photo | Gianluca Ramalho