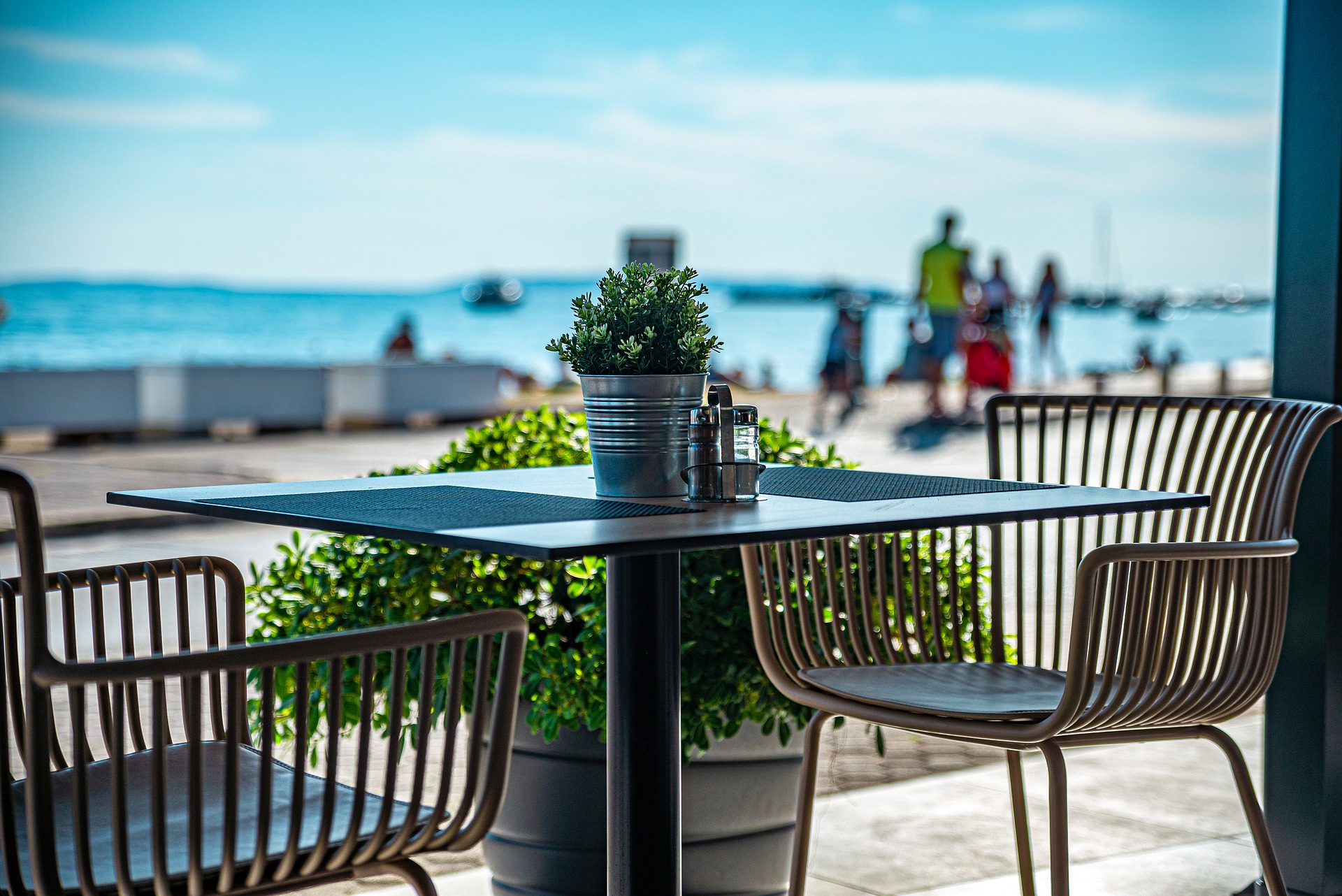 If there is a beach par excellence in the city of Valencia, it's undoubtedly the always lively Playa de la Malvarrosa (Malvarrosa Beach). Not only does it have the lure of being just a few minutes from the city centre, but it's also the perfect setting to tuck into a delicious Valencian paella. You might have to unbutton your trousers for a while before getting on with the afternoon!
Playa de le Malvarrosa is more than two kilometres long and is wide enough to accommodate the numerous people who come to spend the day in the sand, soaking up the sun on the Valencian coast. The beach has Blue Flag certification, which is perfect for taking a dip with peace of mind and to work up an appetite for lunch.
The atmosphere at Playa de la Malvarrosa is young and lively at any time of the year, so don't be surprised to find people playing beach volleyball, footvolley or any other exercise that involves wearing a straw hat and working on a tan under the Mediterranean sun.
The only thing to worry about is deciding on a restaurant where you can enjoy a relaxing evening to the tune of refreshing sangria and your favourite paella. There are plenty of options to choose from at Playa de le Malvarrosa, so it's always a good idea to ask the locals for advice.
Once you decide where to eat, try to get a table with sea views to really take in the atmosphere. Remember, of course, that it's always better to call in advance to book a table (especially at lunchtime).
So, do you want to try authentic Valencian paella at Playa de la Malvarrosa? Find an Iberia flight at the best price and head to Valencia on your next trip.
Photo: Matthiaskost