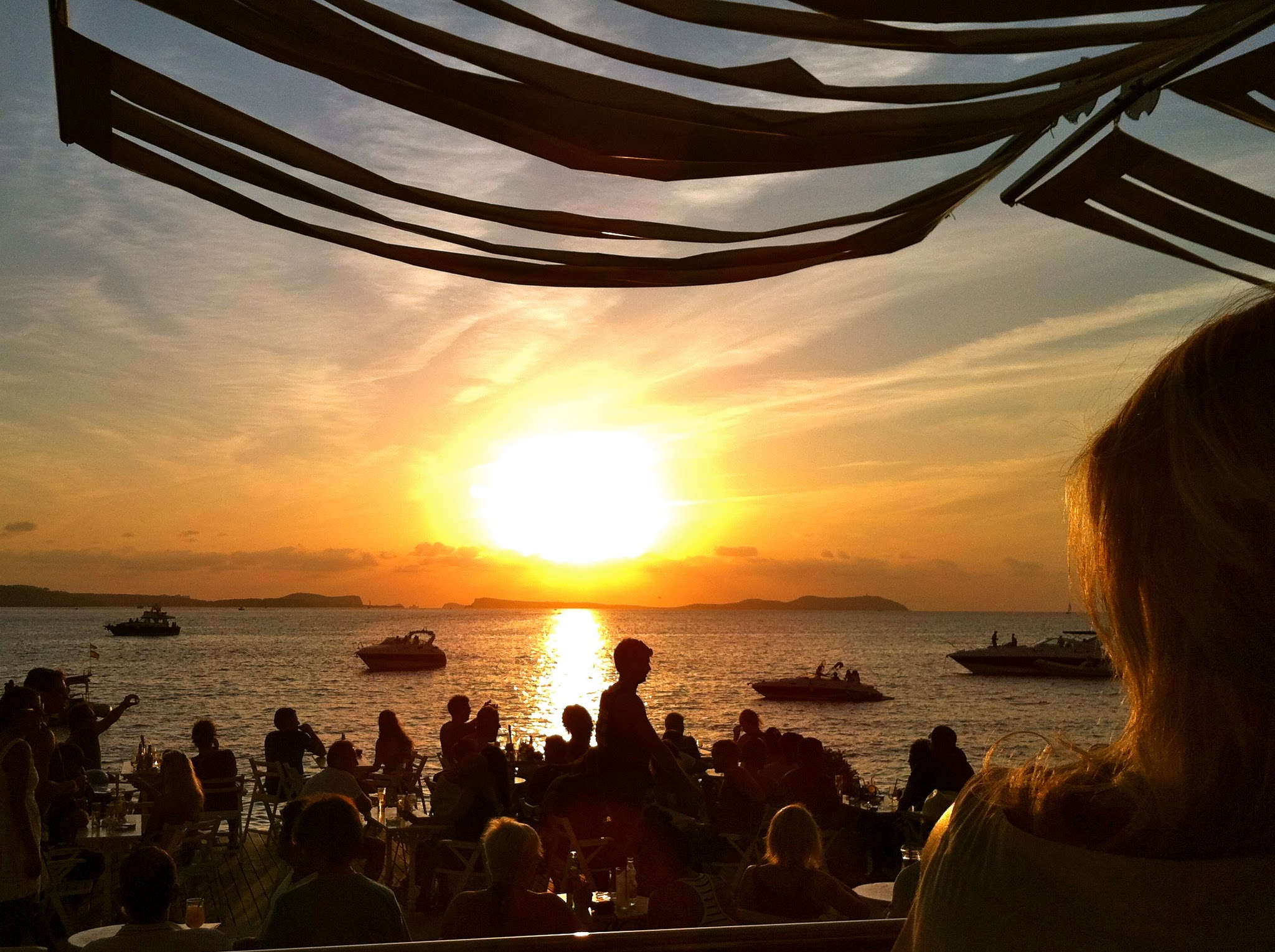 As it happens every year, summer on the island of Ibiza is a crazy bustle of parties, great moments to remember with friends and, undoubtedly, morning hangovers in swimming pools and beach bars throughout the island. Because despite having a little bit of everything – there is also an island for those looking for some peace and quiet – the truth is that Ibiza is the party destination par excellence.
What you may not know is that party season in Ibiza lasts until the end of the second week of October, and that, during that week and the previous one, the different discos on the island ring out the year in a big way, as if every summer were the last. They are the famous Ibiza "cierres" (closures), a festive experience known all around the world.
Throughout those first two weeks of October, each club organizes as many season-closing parties as events it hosts throughout the summer. The longest closing parties throughout this particular end of the summer are those of the well-known Pachá disco, which has its "cierres" practically one after another: Flower Power, Music On, Pure Pachá… and so on until Sunday, October 13th. There isn't exactly a dearth of discos in Ibiza, so there are options for all tastes: Amnesia, Eden, Ushuaia…
So while some barely remember their summer days, those who sign up for the Ibiza closures have a chance to extend their vacations a little longer, to bask in the sunshine until the last minute possible. And they don't lack opportunities: in Ibiza you can find fun everywhere; there are musical events for all tastes and the nightclubs make sure to amp up the good vibes to the fullest. You can have fun until well into the following day and enjoy more than a last-minute romance on the shores of the Mediterranean.
Do you consider yourself the life of the party among your group of friends? Go for broke this year! Suggest a trip to the Ibiza "cierres," and find out who can handle party time in Ibiza.
Image | Sergey Kozak