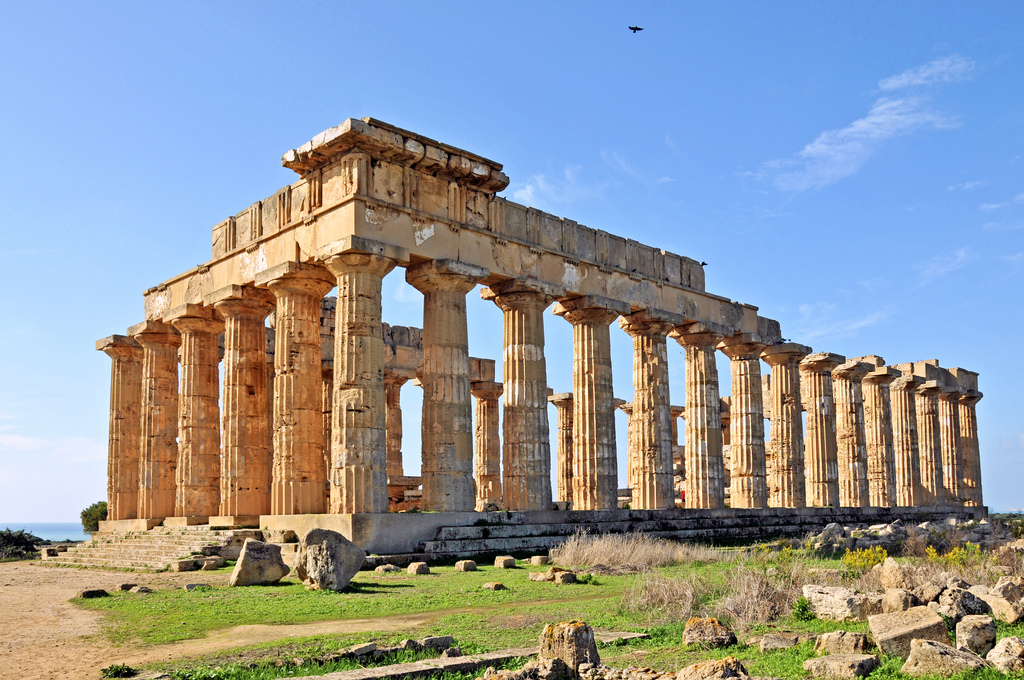 Did you just pass your driver's test and want to start adding up the miles? Well, welcome to the island of Sicily, the perfect destination for a drive as you feel enveloped by the warmth of the ocean breeze. Sicily is also a Mediterranean destination with amazing historical, cultural and natural resources; a great place to slow down and enjoy the art of travel: walking, visiting, browsing, admiring, tasting… The list is endless, but please do not hurry, especially in a place like Sicily.
Catania, located at the foot of Mount Etna (the largest active volcano in Europe), and a historical heritage of humanity since 2002, is a point of confluence of cultures and civilizations as diverse as those established by the Normans, Byzantines, Arabs and Spaniards, who left their mark in every part of this historic millenary city. Palermo, on the other hand, retains the charm of a city that, although not precisely glamorous, is full of life thanks to the always enthusiastic spirit of its inhabitants, lovers of the day, of the night, and of the (sometimes) frantic rhythm of this vibrant city.
And to the south of Sicily, one comes to an inescapable appointment with the history of civilization; a journey through time, in front row seats, to the old and worn pages of those history books that collect dust in our attics: Selinunte, one of the most outstanding archaeological sites in the Mediterranean.
Selinunte was an important commercial center of Magna Graecia that counted more than 25,000 inhabitants by the VII century A.C., and in whose archaeological site we find four differentiated zones that can make us appreciate Greek culture in a big way, such as in the huge crumbling remains that still struggle to maintain their integrity: The Eastern Temples, The Acropolis, The Old City, and the sanctuary of Malophoros. The giant columns, the statues with their unchanging solemnity, or the still appreciable mosaics in the houses of the ancient settlers of Selinunte make this enclave a must-see when visiting beautiful Sicily.
Image | Dennis Darvis