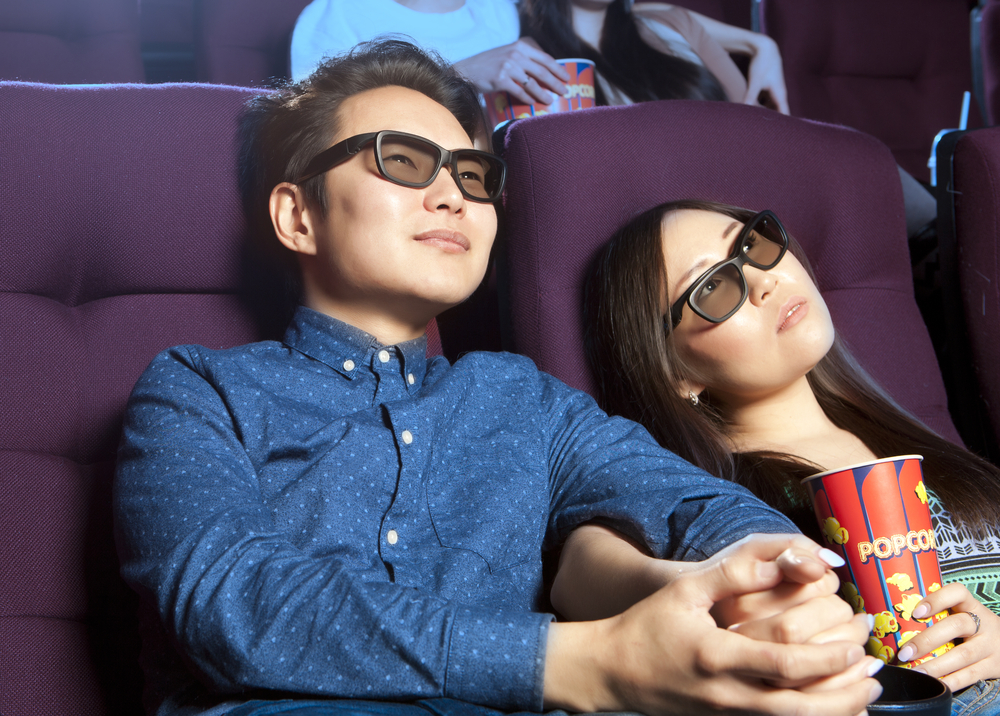 Did you know that if you're under age 30, you're entitled to discounted fares to Shanghai with Iberia Joven? There are tons of reasons to visit mainland China's biggest, most bustling, most youth-oriented city. Sights from the ancient to the most cutting-edge modern; great food; fascinating museums, and a look at a way of life where East meets West.
Spring and early summer are among the best times to visit – and late June in particular, thanks to the 20th annual Shanghai Film Festival (one of the world's newest of its type) being held June 17 through 26. With a jury including world cinema heavyweights such as Gong Li, Luc Besson, Barry Levinson, and Oliver Stone, one of the highlights is the Asian New Talent Award. Many of the films are of course Asian, but there are also European entries. And there's even a special action section of the festival named after who else but Jackie Chan!
Prices are reasonable, and there's a panoply of parties and other fun events surrounding the festival. So if you're coming to Shanghai in June – or looking for a cool getaway with a cultural twist – come to Shanghai for a look at the future, both in film and in general!
More information: http://www.siff.com/siff2017/english/
Photo | Andrey Burmakin