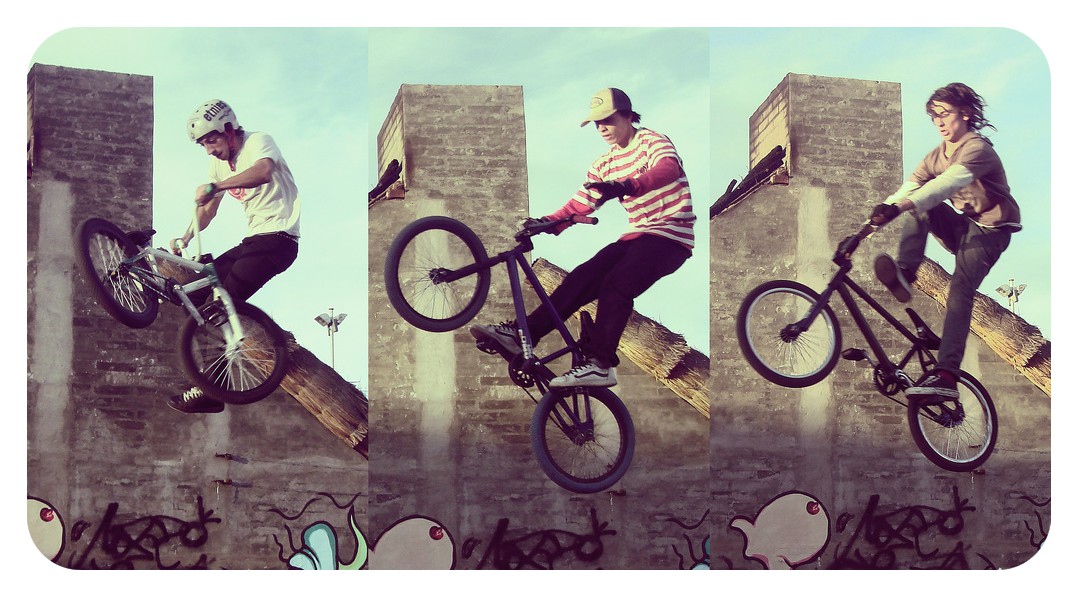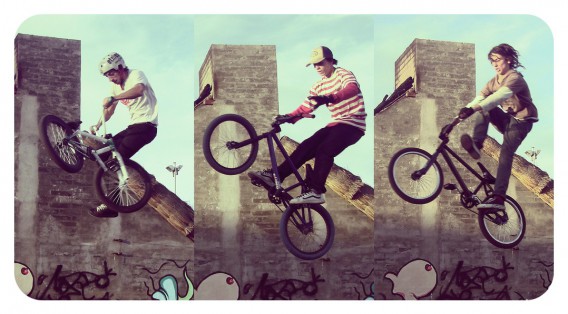 Danger: Riding a bicycle in New York! When you imagine those fearless delivery people pedalling around in a frenzy between the crazy traffic of its hard streets, it's enough to set off alarms in your head. The one that goes around the avenues of Manhattan on two wheels which is only suitable for hard and brave people is now an urban legend, all thanks to the renting system of Citi Bike bicycles.
In New York you can share thousands of them 24 hours a day, and every day of the week. They're everywhere; you'll find them in hundreds of self-service stations in Manhattan and Brooklyn, which makes them the perfect option for short runs in the large city. This racket costs 9.90 dollars for 24 hours and 25 dollars for 7 days.
Here's something useful for those who are a bit held back by the city: Citi Bike offers free weekly classes, so that help people gain confidence on the bikes and learn all the tricks for riding safe and sound around New York. Head down to Bicycle Habitat's main shops in Soho or Chelsea, to REI Soho or Red Lantern Bicycles in Brooklyn and receive a free Citi Bike pass, just for taking part. Bicycle Habitat offers students a 20% discount off all products. Remember to obey the traffic lights and that you can't ride on the sidewalk in the Big Apple. Finally, let's repeat this together: My helmet is my best friend!
So, now you know where to get a bike to move around the city and where to find free WiFi in New York. Anything else you need? 😉
Photo| Agustín Ruiz