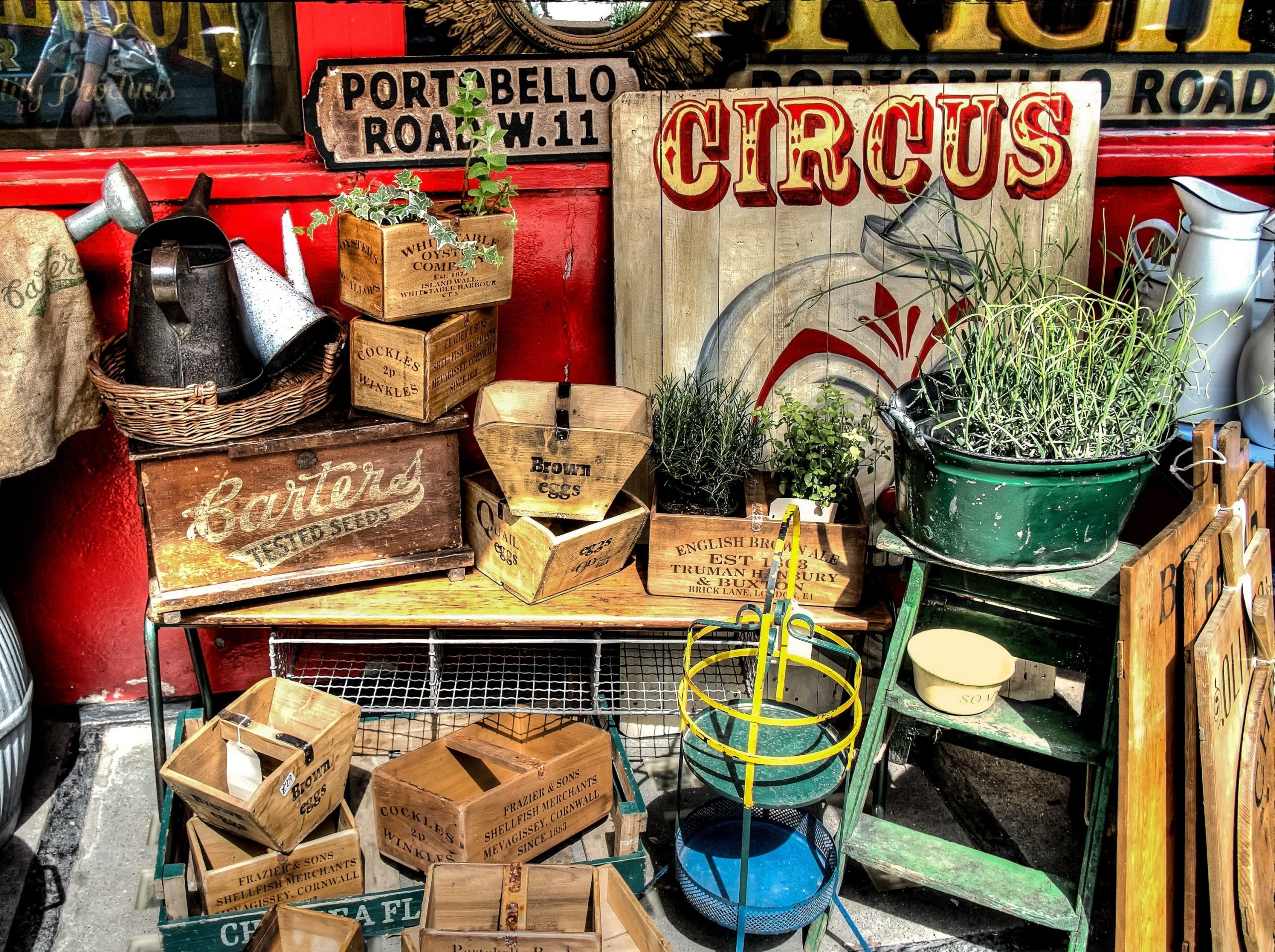 Located no more than ten minutes from the center of Dublin, this Flea Market is a treat for lovers of vintage products and all kinds of crafts. It also boasts a vast array of food stalls as well as live music. It's been around since 2008, from which time this street market has become one of Dublin's most famous landmarks for the unique community of regulars that congregates there on the last Sunday of each month.
What will you find in Dublin's Flea Market? Virtually everything you can imagine: mainly second-hand collectibles, but also retro fashion items such as vinyl records, books and a treasure trove of clothes. The area's cool vibe in the days when the market opens makes it the perfect way to end the afternoon and begin the evening fun with a visit to the typical pubs that populate the city.
It's a market you'll want to enjoy from beginning to end as you leisurely stroll among its stores before stopping for a bite to eat (and a well-earned rest) in any of its food stalls. And if you want to continue your visit throughout Dublin, some of the treasures you'll find a few minutes away include the Guinness brewery and St. Patrick's Cathedral, two landmarks that you can't miss.
The market opens from eleven in the morning to five in the afternoon, so it's recommended you go early to make the most of the day. If you're staying in the center of Dublin, the Flea Market will be just a few minutes' walk. Also, bus lines 151 and 27 stop near the market, which may be an option for you if your accommodation is somewhat farther from the center.
Photo | Pixabay