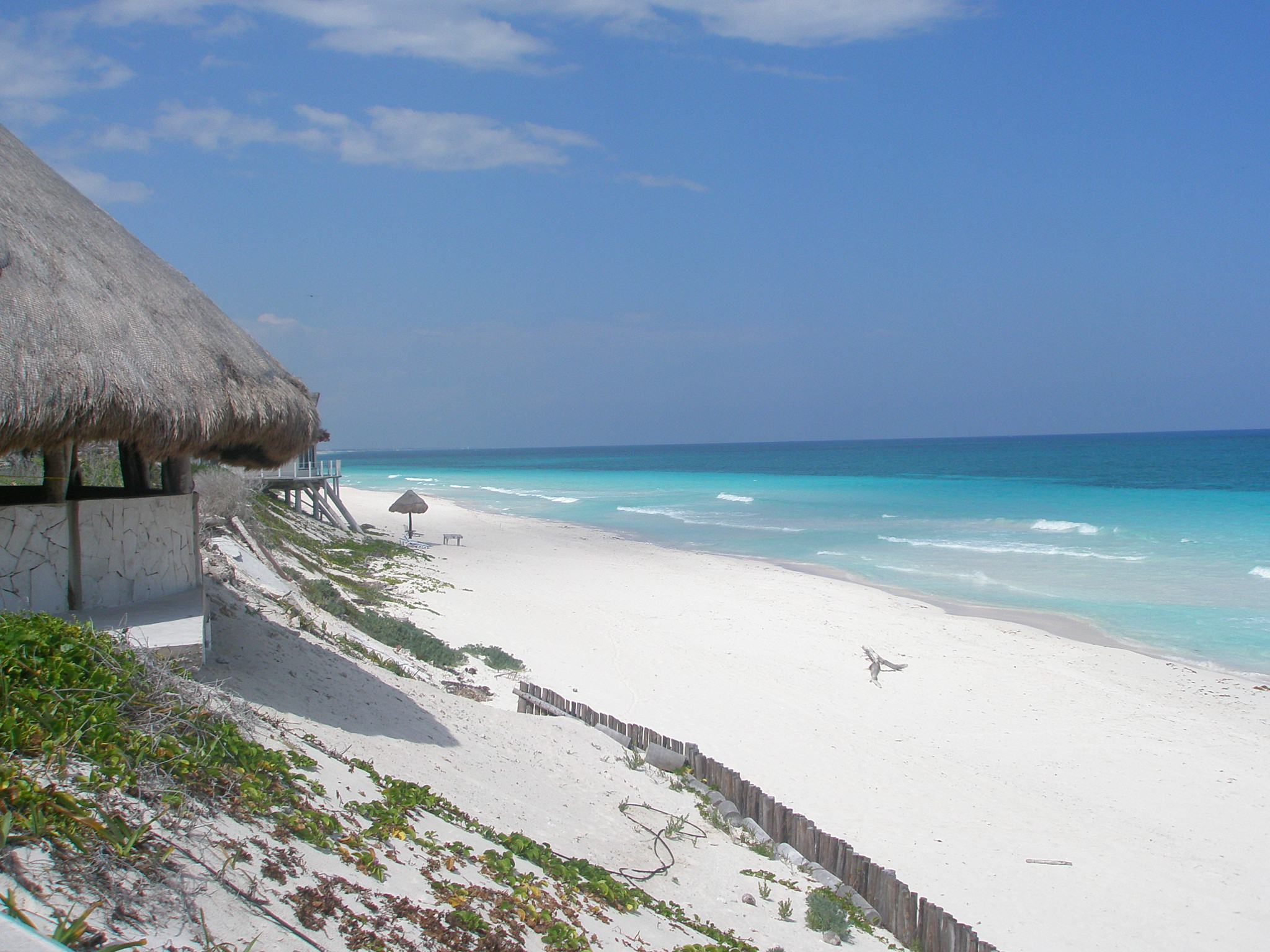 Sure, Mexico's premiere holiday coast on the Yucatan Peninsula south of Cancún is a corridor of tropical sun, fun, partying, shopping, and adventure of various stripes. But if you're also a nature lover, the Riviera Maya definitely has some treats in store for you. And the jewel in the eco-crown hereabouts is the Sian Ka'an Biosphere Reserve, one of the most fetching natural environments on the planet.
A three-hour drive from Cancún, two hours from the Riviera's main city, Playa del Carmen, and right down the road from Tulum, the resort area famous for its seaside ancient Maya archaeological site, this reserve is called "Gate of Heaven" in Mayan for very good reason. Sian Ka'an is truly a natural paradise, and exploring its 2,797 square kilometres (1,080 sq. miles) of coastal wetlands, lagoons, beaches, and coral reefs is like being in your very own nature documentary.
You can drive yourself, but to get the most out of the experience we'd very much recommend a guided tour which can steer you to the best places to get an eyeful of the amazing variety of wildlife – not just more than 300 species of birds, but myriad other critters on both land and in the water. For example, while out on the boat you're almost guaranteed to spot dolphins, majestic giant sea turtles, crocodiles, even manatees. On land, the main non-avian species include deer, adorable coatis, anteaters, various types of monkeys, ocelots, and even (admittedly more elusive) pumas.
Be sure to pack your swimming costume, too, because Sian Ka'an's powdery white, coconut-palm-lined beaches are another dream come true, with a pristine, castaway feel that's a far cry from the party atmosphere of many other Riv Maya strands while still offering some degree of amenities. So here you can throw down your towel or rent a cabana and chill out far from the madding crowd. And by the way, among those amenities are snorkel and diving gear you can rent to explore the magical world of the reserve's offshore reefs with their colorful tropical fish, corals, and other denizens of the deep.
All of this sound like your speed? Book an Iberia-Joven-discounted flight to Cancún and head down to Sian Ka'an for some paradisiacal memories of a lifetime!
Photo: Heather Harvey