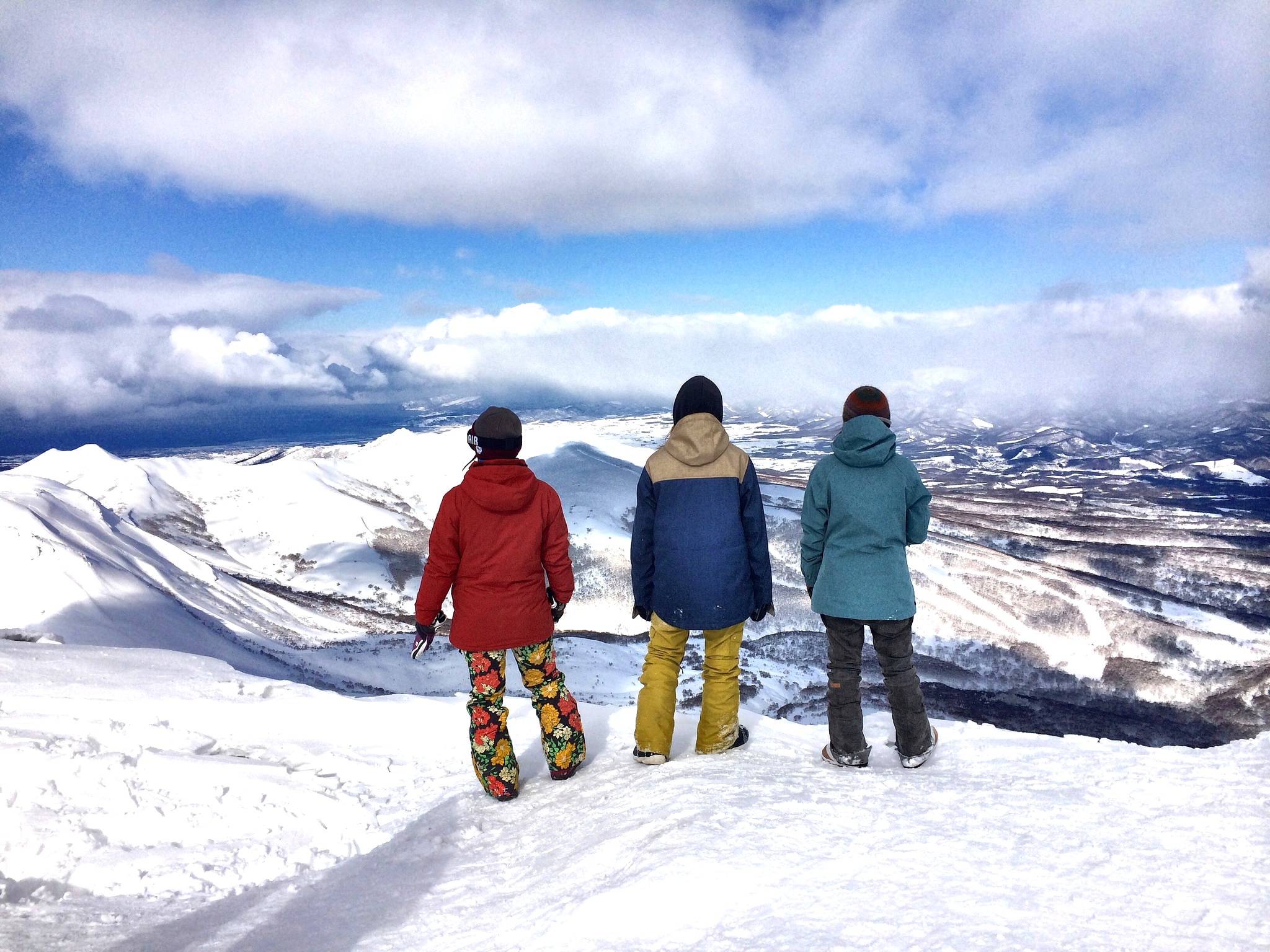 Did you know that one of the best ski slopes in the world is in Niseko, Japan? Look at the figures: more than 18 miles (30 kilometers) of tracks, 9 blue, 12 red, 9 black… Maybe you're wondering, so where is Niseko? Here's what you need to know!
Niseko is on a Japanese island called Hokkaido. It's possible to travel there by land from Tokyo, although that route is full of "adventures". Otherwise, the alternative is to fly to Sapporo, the area's capital, and from there take a car to the ski resort, a nice journey that usually lasts about two hours. It turns out that Sapporo is one of Japan's best-known tourist destinations due to its parks, historic buildings and vibrant cultural life, so planning a ski trip to the Niseko slopes is also an opportunity to get to know the fascinating capital of Hokkaido. If this appeals to you, it'd be worth your while to make it coincide with the Sapporo Snow Festival, an internationally famous super event that takes place in February. As for the cost, skiing in Niseko is cheaper than you would imagine. Contrary to what one might fear, since Japan is an expensive country, the one-day pass in Niseko is equal to European prices.
Just so you know, you can rent the equipment there, and it will generally be in very good condition. If there's one thing we know about the Japanese, it's that they take the time to do things right and are very quality-conscious.
One goes to Niseko to experience its famous powdery snow, which falls almost daily in the intense and constantly cold environment. Also known as sugar snow, skiing fans love this type of snow because, among other things, it allows them to glide at a dizzying speed. If you're new at this sport, Niseko has everything you need to help you give it a try, and now's a good time. If powder snow cushions falls, who's afraid of taking a tumble?
In short, the ski slopes of Niseko will surprise you with their modernity. It's a great way to spend a weekend doing something different, and be able to say that you have skied in Japan, more specifically in one of the best tracks in the world. You'll feel doubly privileged: for having traveled to the Land of the Rising Sun and for having practiced an adventure sport in such a magical place.
Photo | Eiko Matsui