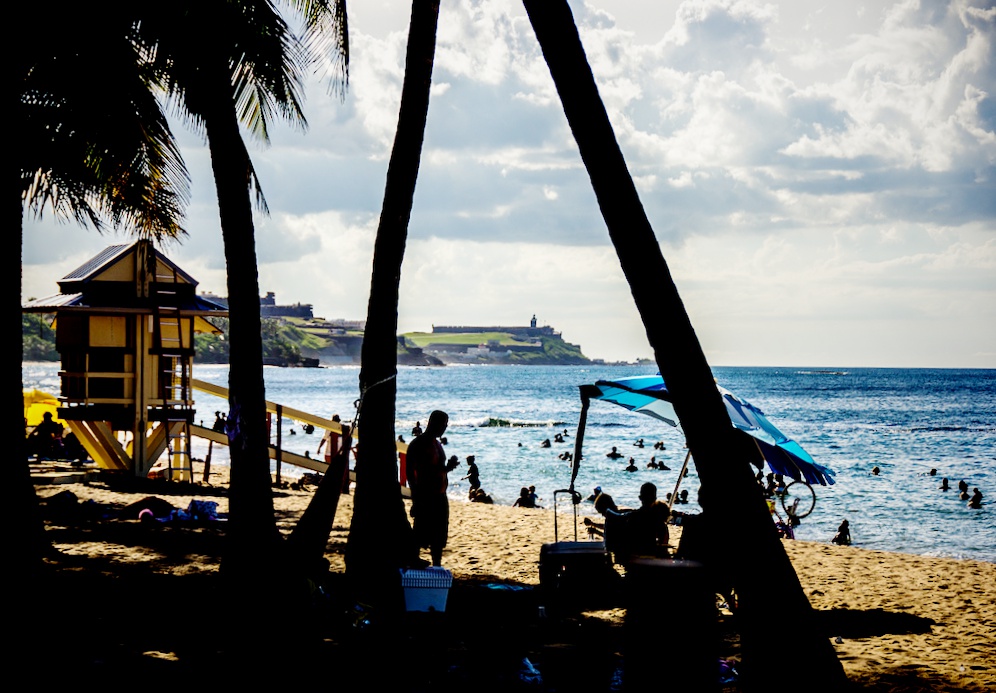 Its name is SoFo (on Fortaleza street), the old area of San Juan where everything is modern. This area, south of the capital's oldest region, seems to have won the title for most bohemian in the capital of Puerto Rico. The area brings together all the ingredients to please those seeking the antithesis of the obsolete, to see the tendentious. What makes it so irresistible? Amongst other things, the street markets or the second hand clothing, as well as culinary delights for all budgets (including students).
SoFo celebrates gastronomy
We hope that this year, as it happens every August, the streets of Fortaleza, San Francisco, O'Donell and Tetúan come alive and the 45 restaurants of SoFo once again bring out their tables and chairs to the streets in the gastronomy event which, with live music and good food, is very much the anticipated event of the year for young people. The year 2016 will be the 25th edition of the Old San Juan SOFO Culinary Fest. Watch this space!
SoFo and its good taste, beauty and reasonable prices
The restaurant Dragonfly (on Fortaleza 364) and its Asian vibes is very much testament to this. In another restaurant, doors open and close for PiriloPizza Rústica, where if you are not quick you will be disappointed. This cheap local is located at 201 on the popular street of Fortaleza.
SoFo (South Fortaleza Street) and its surroundings also offer great nightlife. Without venturing more than four streets from Fortaleza (at 148 San Sebastián street) you will find La Factoría, a hidden but lively cocktail bar. Although it is not cheap, it has good reason: recently it was named one of the 50 best bars in the world. As a good way to camouflage the purer "speakeasy" style of New York, the bar does not rely on its outside to identify it. Interesting, right? Go with friends and you will have a great time.
As you can see, SoFo, although geographically small, is huge in other ways. It has shopping, parties, places you can eat with friends and many hidden gems. Let Iberia Joven take you to this area of San Juan, the capital of Puerto Rico for the best price and with the best discounts.
Photo | Ricardo Mangual