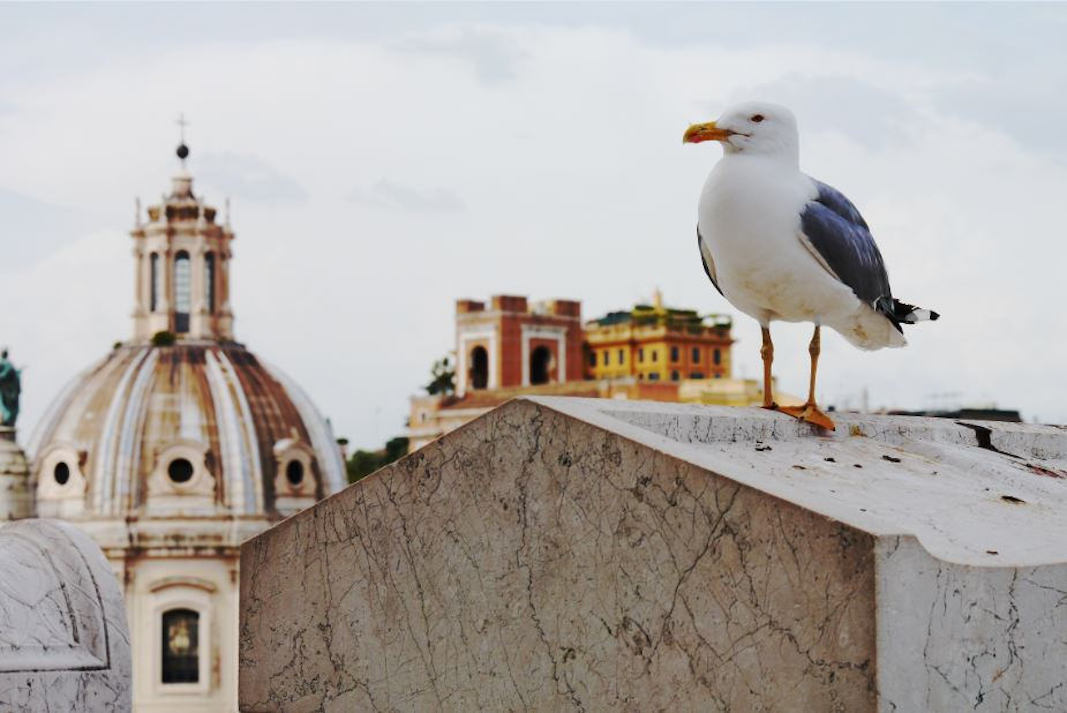 It's strange for a young person not to have travelled to Italy's capital to study, or doesn't have plenty of notable anecdotes of its historic streets. Rome is an essential city in the country, in Europe, and in the rest of the world. The buildings and remains are examples of a lost civilization and our one wouldn't exist without them, or at least it would be very different to what it is now, and they are ready to be photographed a thousand and one times. Whether it is the Colisseum, the Roman Forum, the Vatican Museum… the list is long and endless, so it's best to save yourself the words. Whatever the case maybe, who wants to visit a piece of Rome in an original, active and different way? You do? Then we introduce you to the bike route round Appia Antica, which is something fun to do during a morning in Rome.
The bike route round the ancient Appian Way (which is in fact a beautiful park and a protected area) is part of Porta San Sebastiano and runs by monuments and tombs. The first thing you'll need before you start pedalling will (obviously) be a bike. If you don't have your own bike with you, you should head along to one of the bike rentals like the one at the information point on Appia Antica 58/60. The rental works out to be cheap: the price to rent a bike is usually around 3 euros for the first three hours.
Between peadlling and rolling along, you'll have time for the historic stops. In fact, you can visit the catacombs of San Callisto on the route, as well as the Basilica and the catacombs of San Sebastian. It's an easy route of 17 kilometres, except a stretch with original stones on which you are advised not to cycle, or you should go with extreme caution. Those who are less used to cycling will like to know that there is no traffic on most of the route. Remember that you'll be traveling on a piece of history, so enjoy it and feel special!
Hail Caesar! Those who are going to fly to Rome salute you. Enjoy a day of cycling round the main ancient Roman roads… Pedal round the ancient Appian Way and be very happy… Fly to Rome and be even happier, thanks to the discounts that the company offers you for being a student, or for being younger than 30!
Photo | Chen Kirin