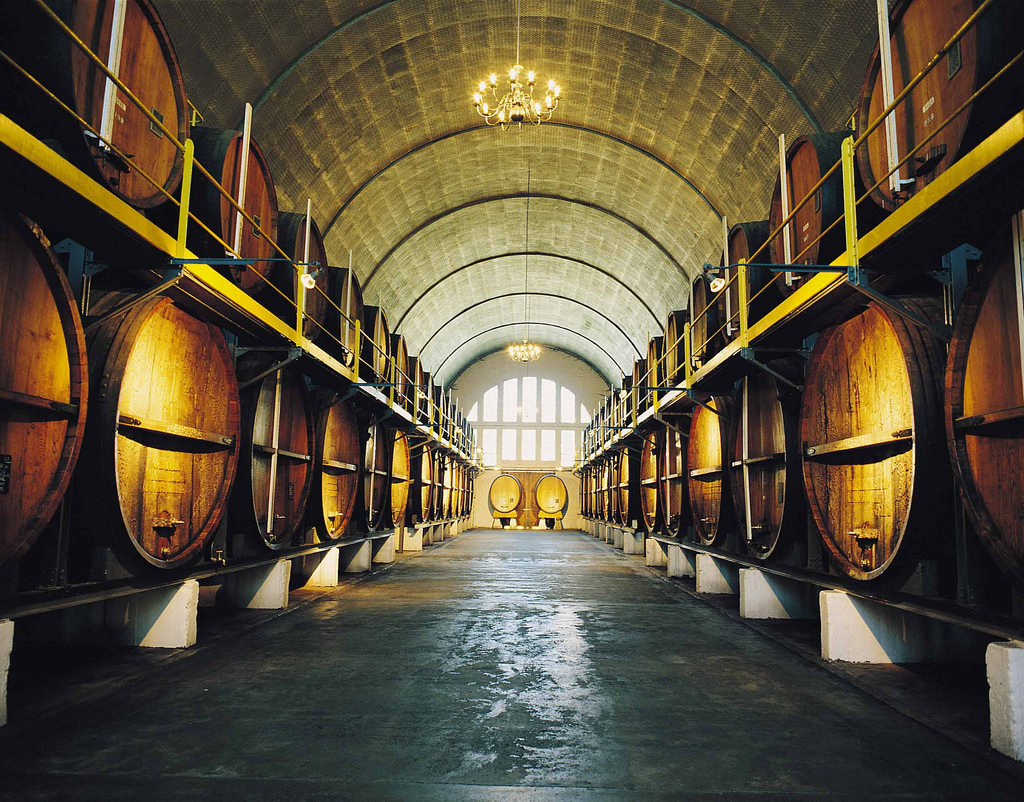 It may surprise you to know that South Africa is a leading destination for lovers of good wine. And although some may call us sybarites for traveling to this distant country to trek from cellar to cellar, the truth is that the trip is very much worth it if you like wine as much as other considerations, such as the climate in the area, its landscapes and gastronomic traditions; these will amaze you from the moment you first set foot in Johannesburg, one of its three capital cities and an Iberia destination.
Given the particular conditions present in the African continent's far south, certain regions in South Africa are covered by vineyards from end to end, especially between Cape Town and Port Elisabeth. This area known as the Western Cape is the epicenter of the country's winemaking tradition, with more than 18 official wine routes to enjoy the tastings in its internationally renowned wineries. In fact, there are more than two hundred kilometers (124 miles) in which you can visit all types of wineries. You can drive yourself or, if you prefer, take a tour organized by professional guides.
Occasionally, these wineries are part of hotels and restaurants, so you could find yourself enjoying some cheese wedges with a good glass of wine and a carefully curated selection of fine chocolates in one of its many colonial-style boutique hotels.
And you don't need to go far from Cape Town to enjoy the best wineries in South Africa: no more than 50 kilometers (31 miles) away is the Stellenbosch region, an area with clear reminders of the country's Dutch colonies and the first settlements dedicated to wine production (there are more than two hundred wine producers in the area).The calm that prevails in this region between vineyards and mountains makes it the perfect place to enjoy a few days dedicated to satisfying the most demanding palates.
Image | South African Tourism