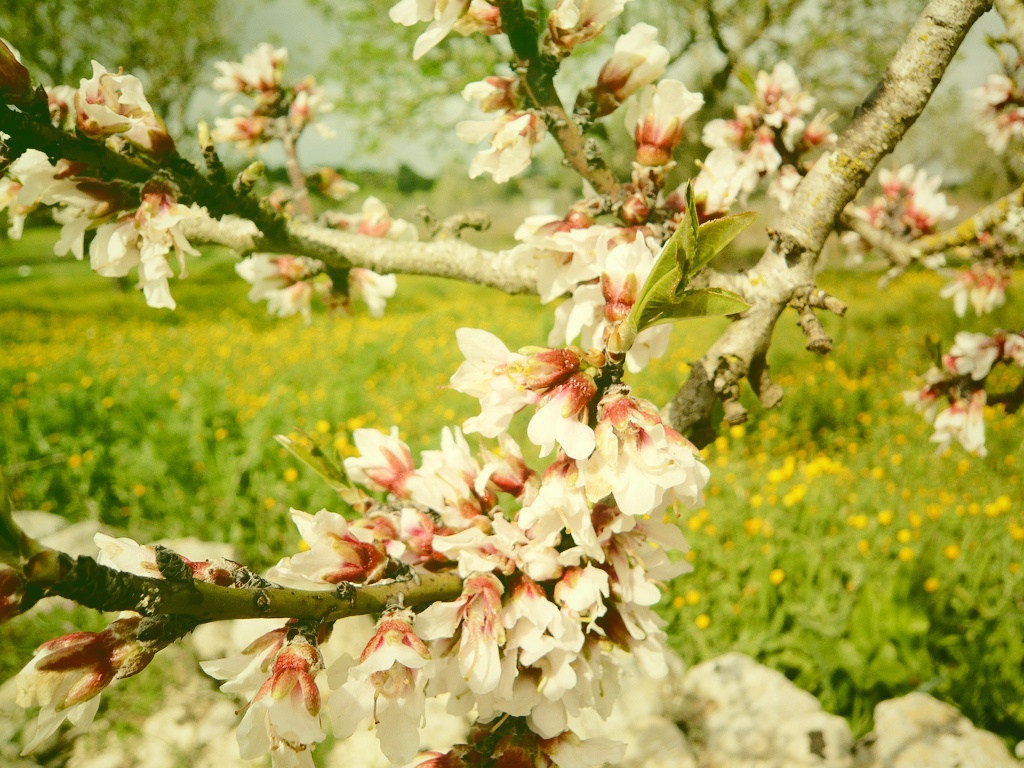 Why go as far as Japan to see the cherry trees in blossom when the almond trees are only a flight away with Iberia? As spring is just around the corner, why not plan the journey a little in advance?
Palma de Mallorca is a close and popular destination and travelling to an island in the middle of the Mediterranean is always something magical. To study in the capital of the Balearic Islands gives you many advantages, and one of them is to spend the winter in a city where the sun shines more than usual and to enjoy the blue skies nearly the whole year round. So, leaving the big city and losing yourself on the trails around the island is something that you should often do, either on your own or with your friends. Besides studying in Palma de Mallorca, there's a lot to enjoy… lots!
When February comes round, the fields in the interior of Majorca and on its most famous mountain range of 'Serra de Tramuntana' (declared as a World Heritage Site by UNESCO) are bursting with almonds in bloom. That, young friends, when a blanket of petals covers the fields in different tones of pink and white, blooming in all their splendour, is a spectacle that you can not miss. That's when we assure you that your cameras will give off smoke.
Enjoy the hiking and the nature in Majorca and do so by walking among the almond trees with the motive being that this is a unique spectacle. And remember that Tuesday is the day for 'tapas' in Palma de Mallorca. Don't say we didn't told you about it… because we did! Check it out here! 🙂
Photo | flicktickr2009