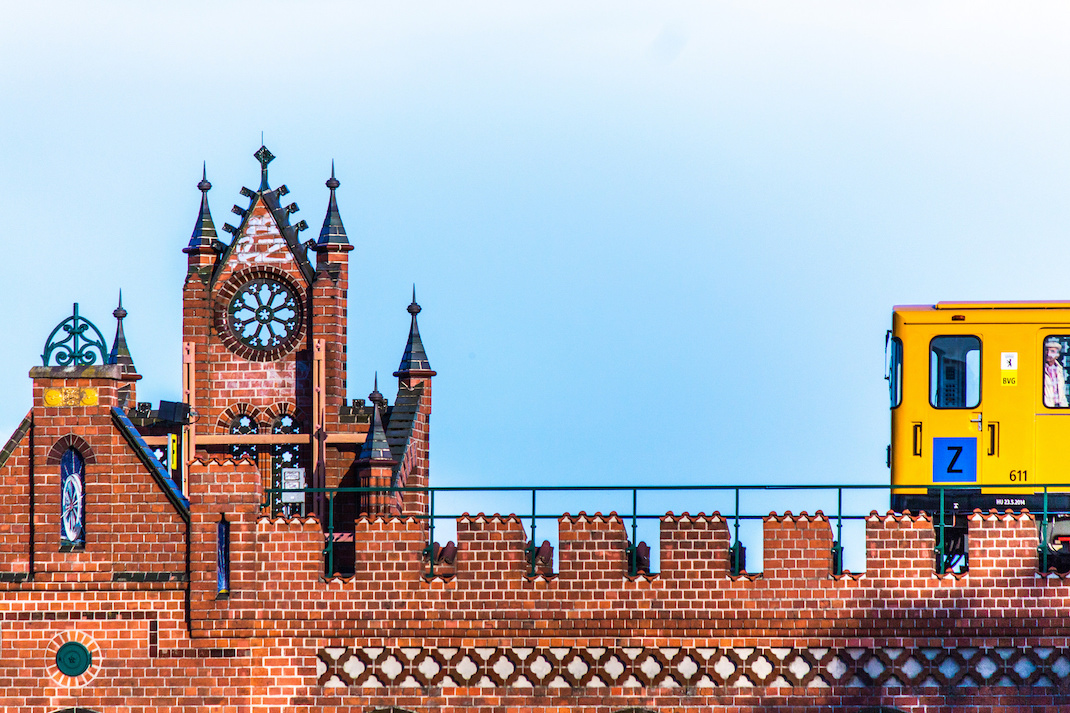 I'm knackered from studying, I really need a break. Enough German verbs for now. Today I'm going to bop around Berlin with my camera, chill out, find some of the best views in town, and get some great pics. But wait, it's that time of month, though, and I'm broke. Hmmm…
If this interior monologue is something you can relate to – typical of students on an Erasmus or other grant – check out the tips below to get some of the German capital's best views without spending a euro cent.
Reichstag
The striking building which houses Germany's Bundestag (parliament) – a neoclassical façade supplemented by dramatic modern additions – is free to enter, and inside you'll marvel at the modern architecture – but make especially sure to go up the sloping walkway to the dramatic glass dome. Now, keep in mind that this building is popular with visitors, so depending on the time of day, you may need to come with plenty of time and patience, as the wait times can be as high as one or even two hours.
It's well worth it, though, because the panoramic views you get from up here are fascinating – giving you a look at iconic landmarks such as the Brandenburg Gate, the Unter den Linden boulevard, and the Memorial to the Murdered Jews of Europe.
Berlin Bridges
Inspiring as they are, the views from the top of the Reichstag, other fantastic options are various bridges over the Spree River, including the Behmstrasse (in Gesundbrunnen, northeast of the city centre, Mitte), Eisenbrücke (next to Treptower Park), and the impressive, historic Oberbaumbrücke (which links the two sides of the Friedrichshain-Kreuzberg district). All offer great vantage points for great pics of Berlín, which you can show your kids one day when regaling them about your study or visit in Germany's splendid capital.
Photo | Sebaso