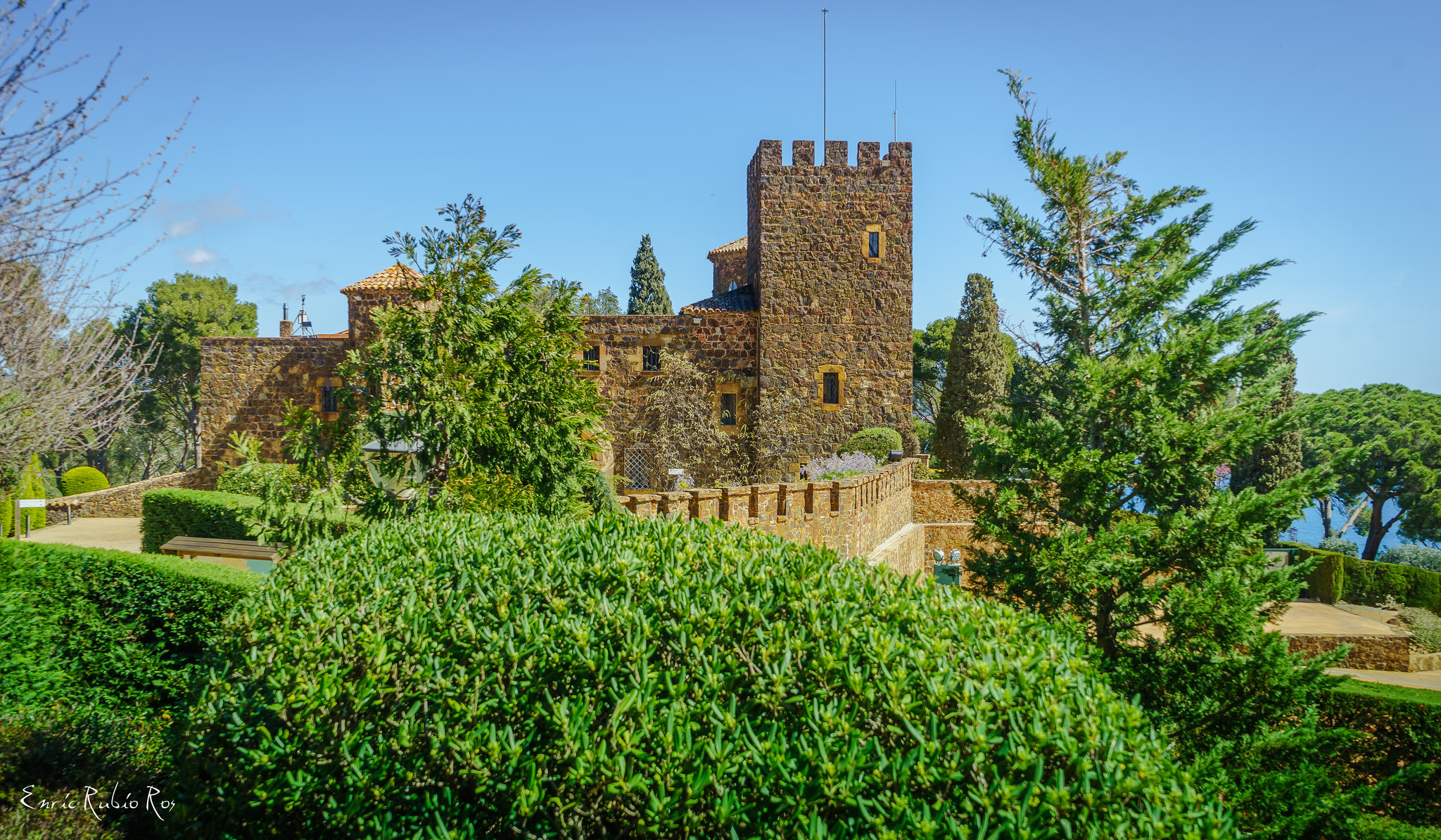 This 158-kilometre (98-mile) stretch of coast in the province of Girona, starting just an hour and a half north of Barcelona, is best known among visitors for its beaches – many along little coves with crystal-clear waters perfect for snorkelling, flanked by natural pools and served by chiringuitos (beach shacks selling food and drink).
But of course there's plenty more to the Costa Brava, including picturesque towns which are home to not only gorgeous architecture but various appealing attractions. Among them happens to be one of Spain's most remarkable botanical gardens. The Jardí Botanic del Cap Roig, three km (just under two miles) outside the town of Pallafrugell, is a 20-hectare (49-acre) spread where landscapes, flora from local to international, and regional art come together. Home to around a thousand plant species and dotted with myriad contemporary sculptures, the gardens also offer splendid views of the Mediterranean Sea over coastal cliffs, with various overlooks for drinking it all in.
There are also various outdoor terraces and picnic areas for hanging out, and you shouldn't miss a visit to the impressive Cap Roig Castle, a Gothic-style affair built in the early 1930s as the residence of a Russian exiled after the Bolshevik revolution.
So hop an Iberia flight to Barcelona and experience the non-beachy side of the Costa Brava, including the remarkable Cap Roig Botanical Garden!
Photo: Enric Rubio