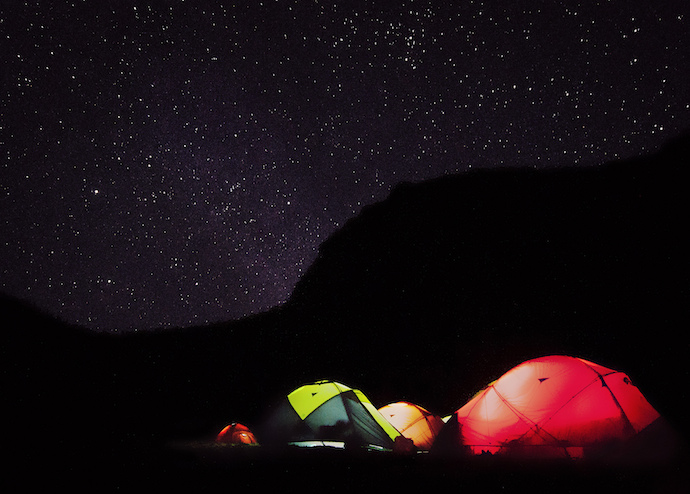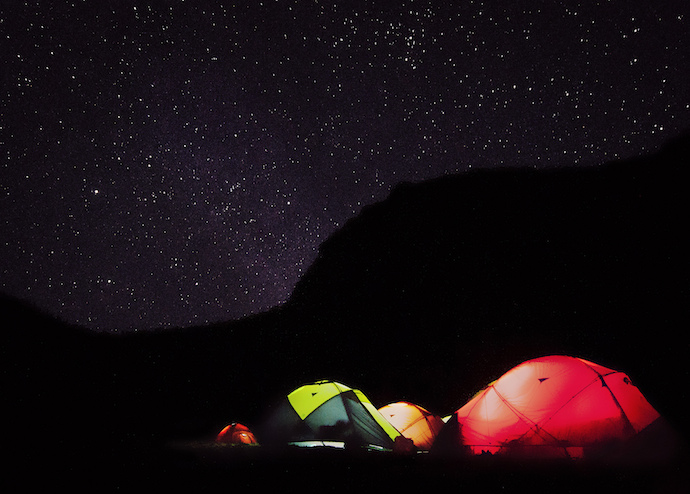 Chile is a country about which many people are passionate. Unique in shape for a country – 4,300 kilometres long but an average of just 180 wide – the country which gave us poet Pablo Neruda is no longer one of Latin America's cheaper destinations, but it's still a favourite of backpackers, in part because of its spectacular natural landscapes. You can safely travel from tip (deepest Patagonia) to top (with bleakly beautiful deserts, the world's driest), along the way finding fun and fascinating adventures around each corner.
Those who get to live in Chile for a time will in fact be hard-pressed to decide where to go and what to do first. So allow us to make a suggestion that will thrill you: a few days in Norte Chico, a semi-desert region about a bit over halfway up the country's length.Here, among other things, you'll be able to gaze at the stars and the planets likeyou may never have before in your life. Just an hour's flight north of Santiago de Chile, the Elqui Valley in particular delivers the most spectacularly brilliant night skies imaginable – in fact, experts say it's one of the best places in the world for stargazing.
Practical Advice for Getting to the Elqui Valley From Santiago
Easy peasy. Flights out of Arturo Merino Benítez International Airport are cheap, comfortable, and leave you at the small La Florida Airport, 6 kilometres outside the small city of La Serena, where cloudless, deep blue skies will welcome you. You might want to overnight in this port town, and while you're here, do a little exploring by bicycle, including the pretty beach lighthouse and the lively local student scene.Then grab your backpack and head to the bus station, with frequent service to Vicuña, about 45 minutes inland, one of the best bases of operations for exploring the rest of the magical towns and sites of the Elqui Valley. Around its central square, the Plaza de Armas, you can find nighttime excursions to various observatories, where astronomers will unveil for you some of the mysteries of the heavens while you stare skyward, transfixed, through some of the world's largest and most powerful professional telescopes. Now that's what we're talking about!
So get a bunch of your friends together for a comfy flight to Santiago de Chile , your jump-off point for unlocking the wonders of one of South America's coolest countries. Take a break from the books and let Iberia Joven take you away to one of the Americas' most brilliant adventure destinations. By the way, talking about Chile, have you ever thought about studying in Valparaiso? 😉
Photo | Alfredo Castilla