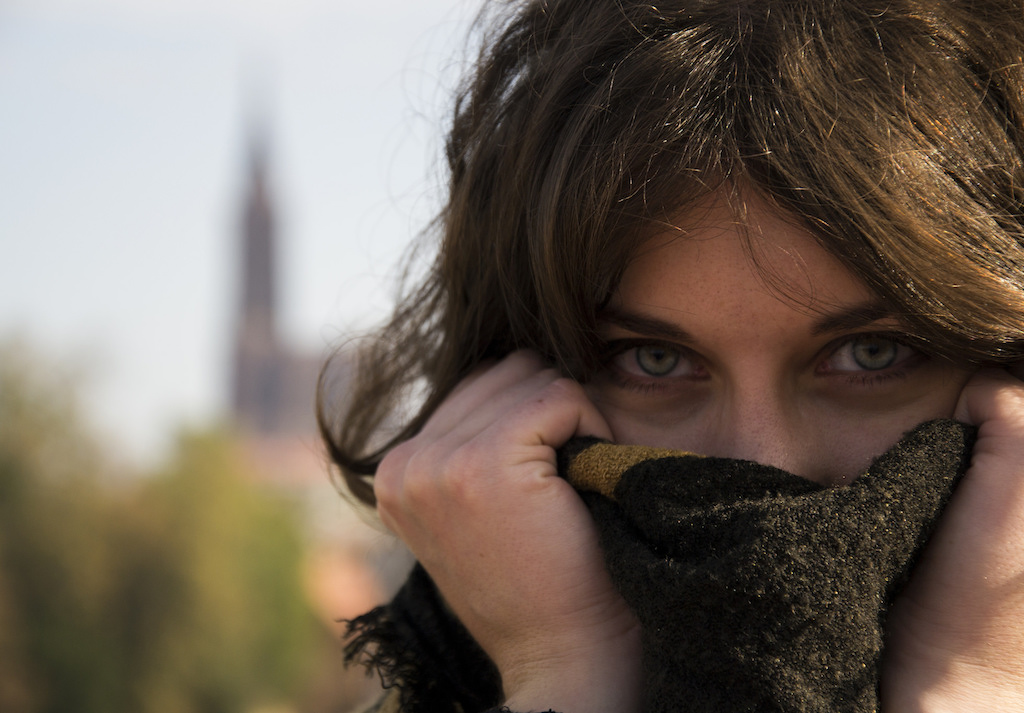 Are you in France for your studies or on an internship? Do you plan to travel with friends to the Gallic republic to discover the most interesting aspects of the country whose universal motto is Liberté, Égalité, Fraternité?
Then start planning your trip to Strasbourg, a must-see French city, a place you're probably familiar with because of its connection with European institutions.
Where is it?
Strasbourg, which is well connected by public transport with the rest of France, is part of the well-known historical and cultural region of Alsace near the German border.
Coveted by many, for more than 300 years it was the object of dispute and rivalry between France and several German states. Today, on the other hand, it is a quiet, beautiful, well-kept, pleasant and beloved city with many interesting buildings, not just historical ones.
What to do?
Take a day, or a weekend, to visit Strasbourg and immerse in its history.
With camera at the ready, the day begins with a fun boat ride on the river: it is the best way to get to know and see the best and most historically relevant sites of Strasbourg, which in 1988 was declared a World Heritage Site by UNESCO. Look up through the boat's glass ceiling and take pictures of wonderful places like the charming Petite France or the monumental German imperial district, all while the boat glides merrily along. And do make sure to check out the available student discounts.
Back on terra firma, the list of interesting places to explore in Strasbourg is long and juicy, starting with the city's imposing cathedral, which will awe you in its enormity and magnificence. With its impressive height, it's one of the most photogenic in the world. It's worth climbing the bell tower, but be warned: there's no elevator! You climb a narrow spiral staircase, which is quite an experience by itself!
You'll find that snails are typical in Strasbourg. Huge and delicious, they are cooked in a super juicy green sauce. So when it's time to eat, opt for the Petite France, one of Strasbourg's most picturesque districts, once a fief of tanners, fishermen and millers. It will be easy to find a restaurant, café or terrace by the river with great fare at prices that won't break your budget.
Photo | Gramma Photography