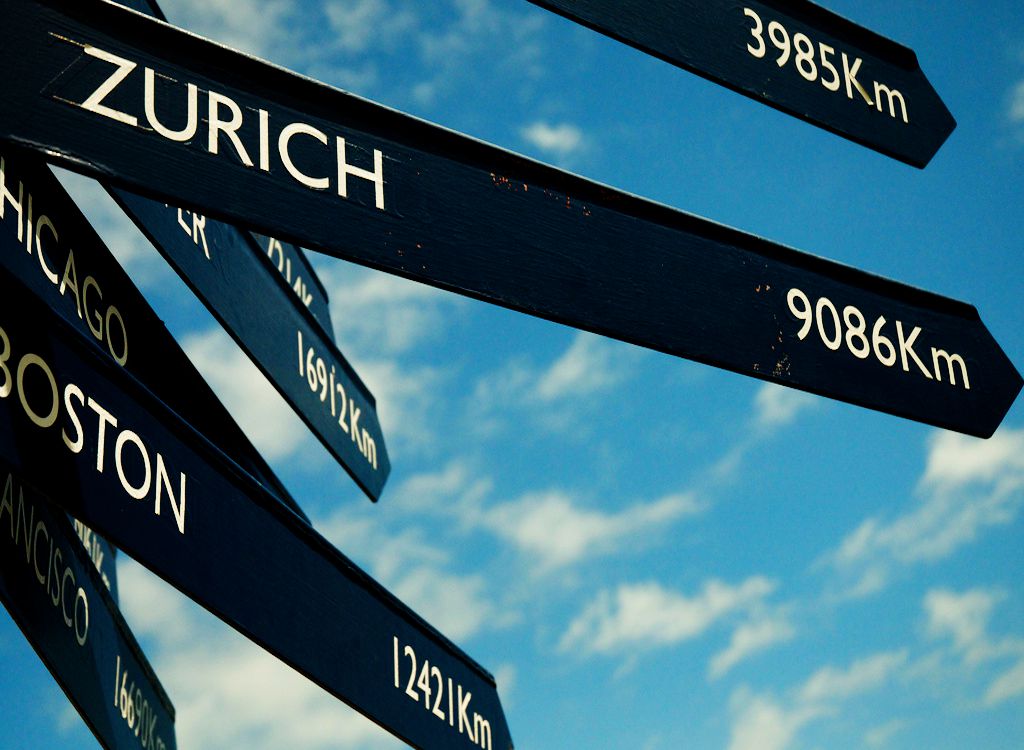 One of the biggest challenges on any student beginning a program away from home – be they Erasmus, exchange, or anything else – is finding an affordable and convenient place to live. Here are a few pointers when it comes to Switzerland's largest city, Zurich – which is a marvelous place to live, reckoned by many to have the world's highest quality of life.
Art, shopping, nightlife, nature – there's a lot to like about this city. Public transport is excellent, too, via local S-Bahn trains as well as buses and trams, all an easy way to commute to classes at the University of Zurich (UZH), just uphill from the historic city centre at Rämistrasse 71 – like the city itself, Switzerland's largest.
Now, Zurich also has one of the world's highest costs of living, yet at the same time affordable student housing is far from impossible to find – on the outskirts of the city, on the shores of the eponymous Lake Zurich, but even in the city centre, as well. You'll want to start out with some good websites such as HomeGate.ch and ImmoScout24.ch, along with the university portal and ETH. Another particularly good site for finding shares is Flatrooms.com.
You're sure to find a situation that will suit your wallet and leave you with plenty left over to enjoy the pleasures of Zurich – a Swiss can't-miss!
Photo | Matthias Mueller