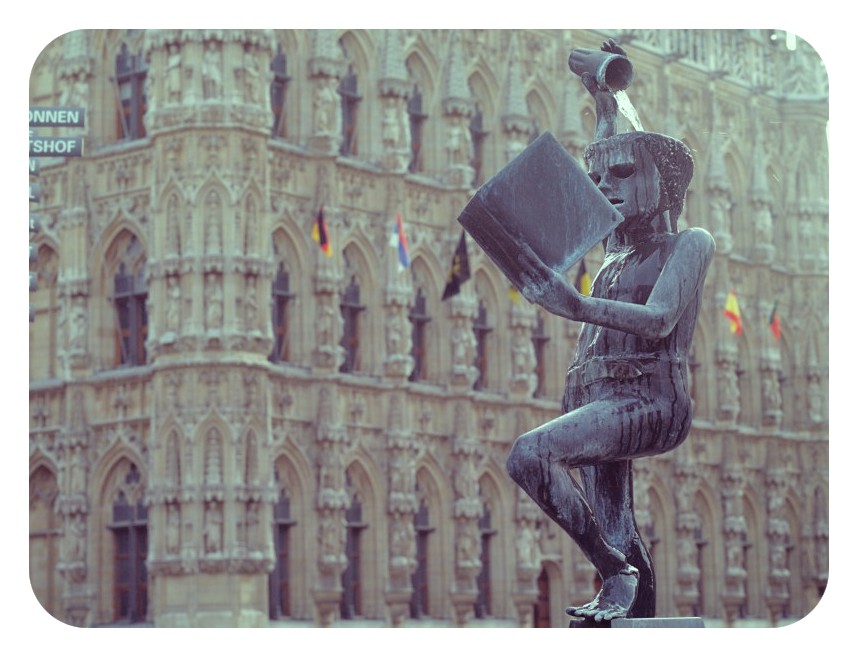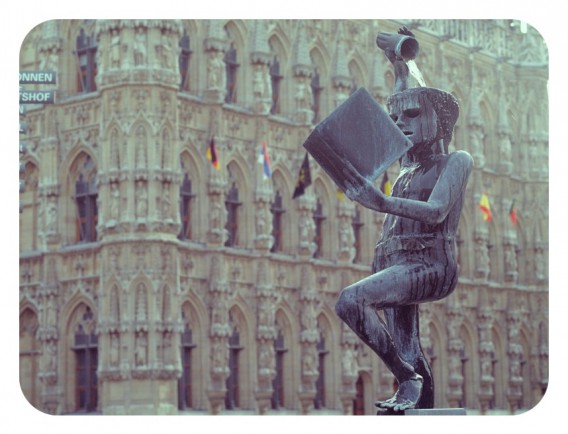 Studying abroad is a unique opportunity, and the experience of a lifetime. And those who have the good fortune to be able to do it in Leuven, 25 kilometres from Brussels, will also get to know one of the most important (and lively!) university cities of Belgium – one of Europe's most popular Erasmus destinations.
A few words about this city's top places to study. For example, the Catholic University of Leuven, founded in the 15th century, the oldest of its kind in the world. Meanwhile, KU Leuven is Belgium's biggest university, a public institution with classes not just in one of Belgium's national languages, French, but also English and Spanish. Its student body is a veritable United Nations, including some 120 nationalities. Pretty cool, eh?
But the best of Leuven awaits you in its streets, filled with life and youthful joie de vivre. The city is also a perfect size for exploring and finding fun and interesting things to do, when you want to take a break from long hours of study. You could spend hours with friends exploring places like the Grote Markt (main plaza), with its flamboyant, typically Flemish city hall, and the Grand Béguinage of Leuven, a bit like a small city within a city. The latter is a lovely, tranquil corner of the world, covering a historic zone bound together by a handful of streets south of the centre. Today it's owned by the University of Leuven, and used as a campus and residences for students and visiting professors. Highly recommended.
You'll have a great time in Leuven. Fly to nearby Brussels with Iberia and discover it!
Photo | Juan V. Vera del Campo