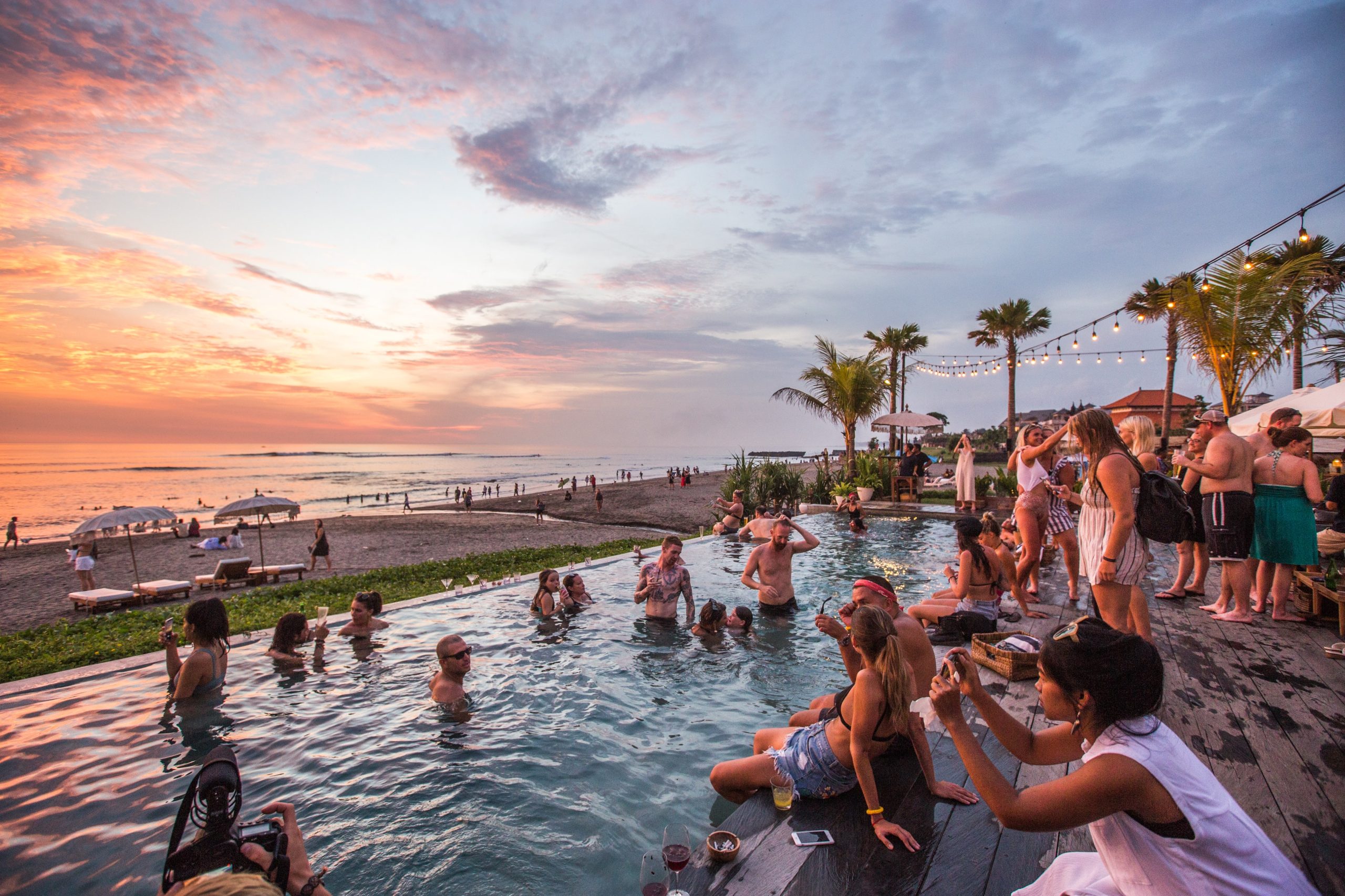 There is no better way to spend the summer than going from festival to festival. And when it comes to these, one of the countries where you'll find the most in summer is Croatia. Let's groove! These are some of the parties that you should get to right away.
In mid-August, the Flamingo Republic Festival is held right on Zrce Beach. This colourful festival brings together some of the best DJs in today's electronic music scene. It has good vibes, warm waters and one of the most memorable festivals on the Croatian coast. It's held from 15-19 August, so get crackin' if you don't want to miss it.
Another festival in the same place (Zrce Beach on Pag Island) is the Sonus Festival. It happens from 21-25 August, five days of celebration with more than fifty of the best DJs, a festival in capital letters! The backdrop couldn't be more idyllic: the Adriatic coast full of bays, rocks to climb and clear waters where you can let yourself go for a few days of partying.
To close out August, a third festival you can check out is the Summer Peak Festival, from 27 August to 3 September. To make things easy like the other festivals, it's also held on Zrce Beach. It's one of the busiest festivals and is a perfect way to say goodbye to the heat of August.
And if you prefer to have your holidays in September, the Tisno area – more specifically – the idyllic Garden Resort, has been hosting a festival with ten years of sunny history: the Dimensions Festival, held from 1-5 September.
The summer is still going strong, and there are many festivals ahead. Check out the cheap flights to Zagreb with Iberia and let yourself be carried away by the rhythm, good vibes, and the spirit of summer parties.
Photo: Cassie Gallegos