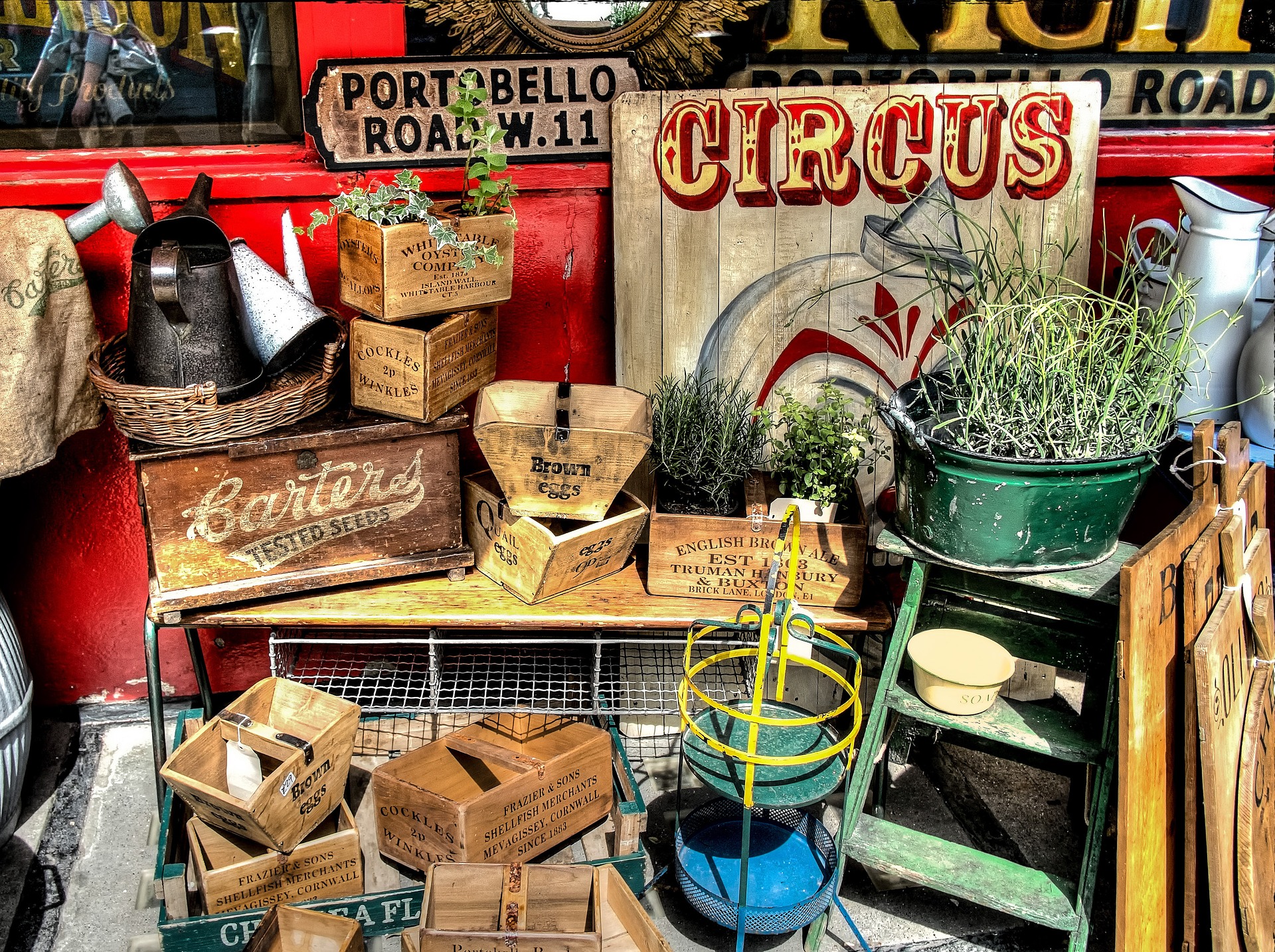 Scotland's capital and largest city is a cool place to escape to in summer in more ways than one. First of all, literally in the sense that average summer highs are just 19° Celsius (66° Fahrenheit), occasionally spiking to 31°C (88°F). It's also the peak blossoming of Edinburgh's social and cultural scene, with festival season in full swing and locals and visitors alike taking advantage of the delightful weather to create a buzz that permeates the streets, pubs, shops, and other venues of the historic centre.
The city's broadly divided into two main areas. That historic centre, Old Town, is where you'll want to roam the medieval lanes and visit landmarks such as Edinburgh Castle up on Castle Rock. Meanwhile, New Town is where you'll find much of the city's commercial activity, especially along its main thoroughfare, Princes Street. – though there's no shortage of historic architecture here, as well, especially of the Victorian and Edwardian eras.
This is also the perfect time of year to enjoy the plethora of outdoor markets selling all manner of merch, from foodstuffs and vintage clothing/antiques to traditional Scottish handicrafts and much more. Many of these have weekend hours, with the notable exception of the Royal Mile Market, open daily on Old Town's main thoroughfare, especially popular with visitors for its edible treats and Scottish handicrafts.
Top Saturday markets include the Edinburgh Farmers Market, perhaps the best known, focussing on seasonal Scottish foodstuffs and held year-round from 9 am to 2 pm in Castle Terrace just below the castle ramparts. Meanwhile, the Grassmarket Market, just a short stroll from the Royal Mile, offers a little bit of everything from 10 am to 5 pm, and is also especially strong in edibles and handicrafts.
Then on Sundays from 9 am to 1 pm you can check out the Omni Car Boot Sale (aka the Sunday Market) in a city-centre car park on Greenside Row near the 10-storey Omni Centre shopping/dining/entertainment complex, with various sellers hawking a variety of second-hand stuff from, yes, the boots of their cars. That same day from 10 am to 4 pm, the Stockbridge Market, in the New Town neighbourhood of the same name north of the city centre, is a big local favourite thanks to the treats on offer from independent farmers as well as prepared foods both British and international. You'll also find cool stuff to bring home, from handmade soaps and jewellery to traditional Scottish crafts.
For shopping, culture, sightseeing, clubbing, and just hanging out, cool Edinburgh is absolutely excellent, so use your Iberia Joven discount to book a flight here today!
Photo: Pixabay