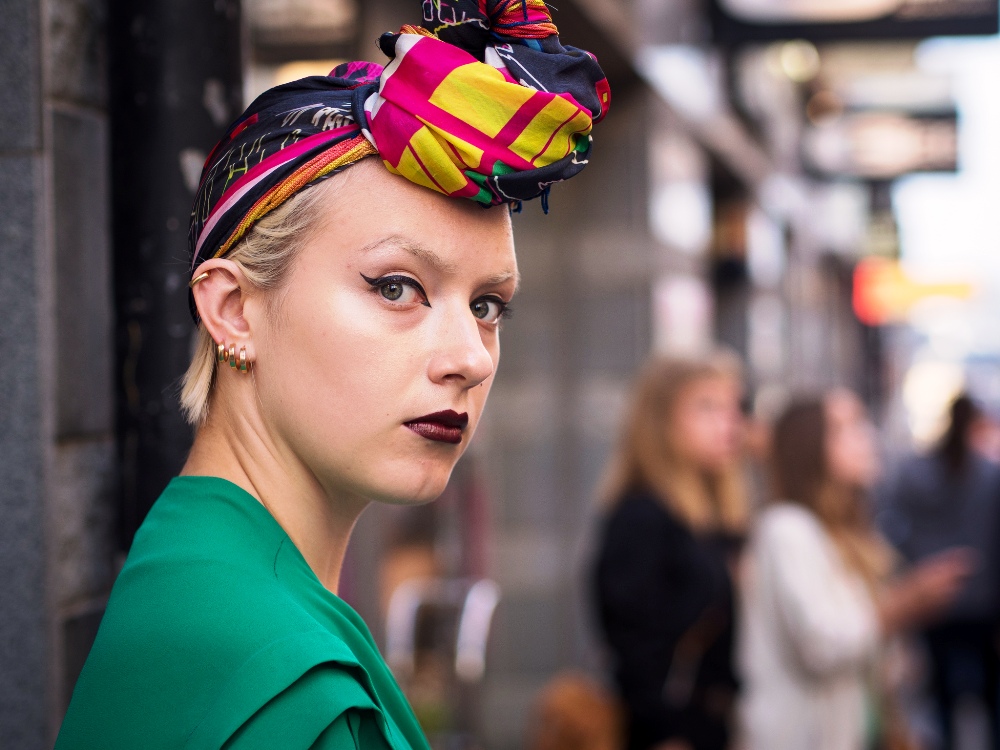 Stockholm is a beautiful city, which is full of wonderful people, and it's a capital city that gives you a feeling of peace, where there's silence and order… or not so much? To study in Stockholm is an opportunity to see how the clichés are proven false like the one about the Swedish not going through traffic lights when they're at red (that's not true). The Swedish aren't perfect; they're just close to perfection!
One of the most appealing plans for Sundays in Stockholm between studying is to go round the most vintage market in the city which is called Bruno. You'll find this market at Götgatan 36 and it offers everything pre-owned like clothes, shoes, accessories… There are also cafés to have a drink or a snack with friends, to socialise, and basically settle in and live life in the district of Södermalm.
Södermalm is an island that stands out in the heart of Stockholm, and in the historical centre. This trendy district is full of typical places and it should make up part of the routine and usual areas of every Erasmus student in Stockholm. Reasons? The streets, which are ideal for getting lost, ooze design and modernity but also tradition. Södermalm is good for shopping, to meet up with people and to spend a while: it's the best in Swedish bohemian.
For those who like photography, Södermalm offers two of the best viewpoints in the city: Fjällgatan and Monteliusvägen. At Fjällgatan, you'll find Kaffestuga, which is one of the most popular cafés in the area. In general, Södermalm offers small establishments where young people meet for a bite to eat at places like Hornhuset (Långholmsgatan 15B), but it's more ambitious than this as it offers bars, restaurants, and clubs distributed over three floors.
It's a pleasure to study in Stockholm because apart from the cold temperatures, you're never at home. To stay in would be a sin because there's so much to do!
Photo| Thomas Leuthard