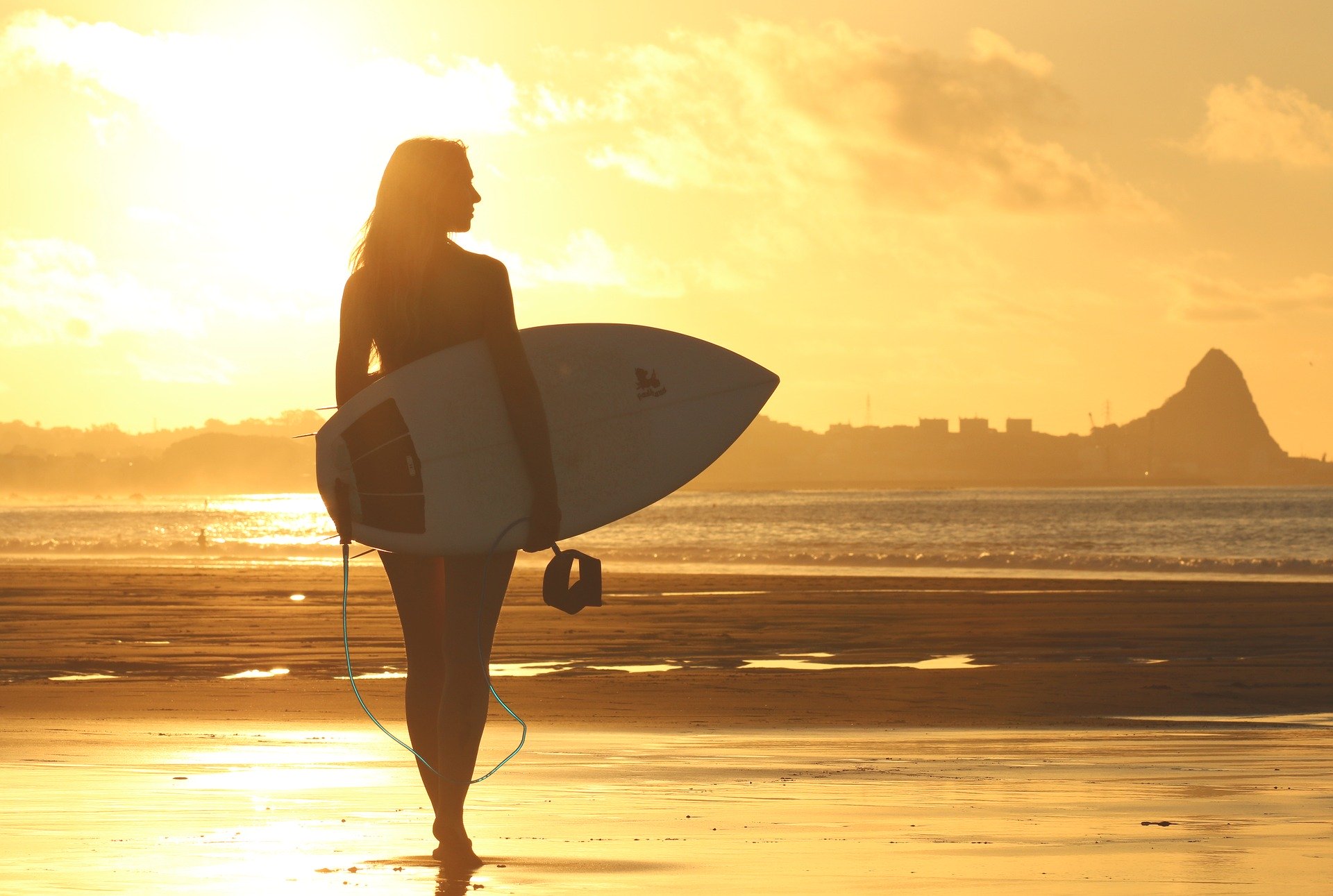 If you're a surfer dude or dudette, the Canary Islands are a paradise indeed, with an "endless summer" vibe and fantastic beaches from top to bottom, with plenty of beach breaks, point breaks, reef breaks, tubes, barrels, and just about any other kind of gnarly waves to keep you going and going and going all year round (but especially in winter) thanks to their currents and consistently warm weather.
The largest of these islands, Tenerife, is a case in point, with myriad chances for primo surfing along its coast, from the laid-back, rugged, bucolic north of the island to the busy resort areas of the south. One of the island's top spots is down south, in renowned Playa de las Américas, where seven surf points offer a wide range of experiences, from mild and protected to intense and fast breaking (one of the intense ones, La Izquierda, is home to some of Europe's best "left-handed" waves). On dry land, Las Américas is packed with surf culture, from schools and shops to bars and hostels.
Other surf spots down south include La Fitenia, Punta Blanca, and Las Galletas, while El Callao, El Charco, and El Socorro (this one's especially spectacular) are some of the names to look for up north.
So this winter or next spring, let Iberia help you catch the totally tubular waves of Tenerife!
Foto: Pexels