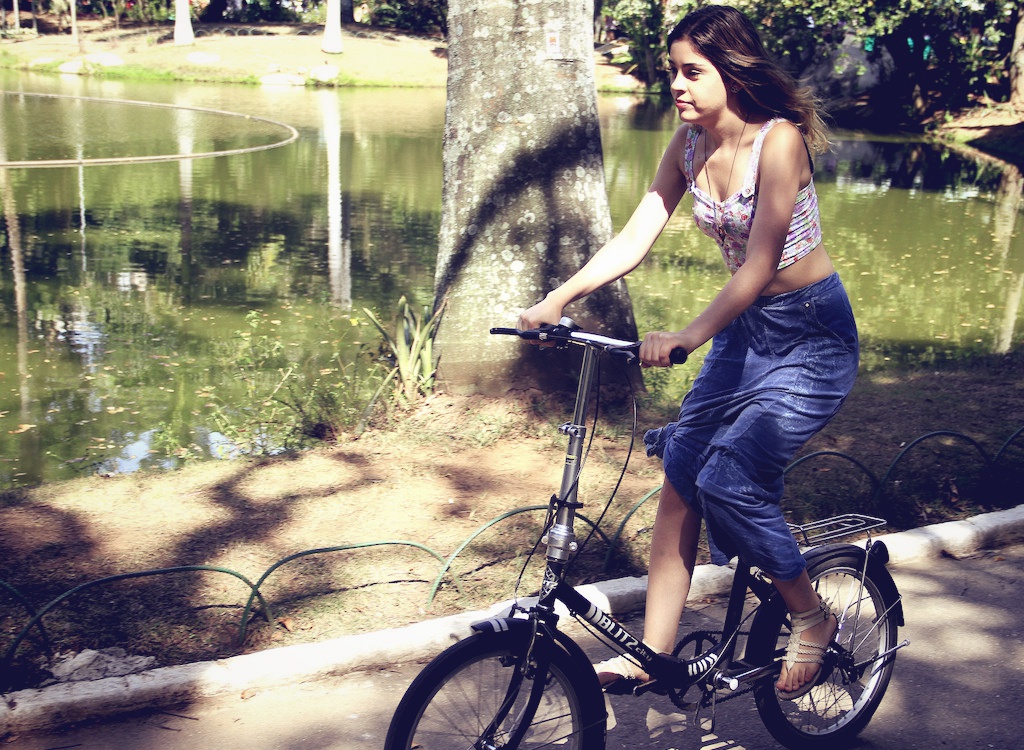 There are of course many ways to get around Austria's capital, but one of our favourites is on two wheels, and Vienna has made itself a very bike-friendly city indeed. That starts with some 1,300 kilometres (just over 800 miles) of safe, dedicated bike lanes.
There's also a really good public bicycle system, along with various rental agencies, especially along the Danube River banks and in Prater park; if you happen to be studying here, you really don't need to have your own bike, because these options are so convenient and quite affordable. In and around the Innere Stadt (historic inner city), you'll find some 1,200 of them available at 121 Citybike stations. Pick one up, pedal off – touring, say, from St. Stefan's Cathedral to the Schönbrunn Palace, and drop it off afterward – easy peasy.
There are lots of other fun routes throughout Vienna, too – both in the Innere Stadt and along the Danube. One especially awesome one is the "Sightseeing Bicycle Path Ringstrasse", which takes you around this splendid, leafy avenue which encircles the old town. It takes you past a load of impressive and lovely landmarks, including the Rathaus (city hall), the Burgtheater, the parliament, the Hofburg palace, the Staatsoper, the Stadtpark, and distinguished museums including natural history and fine arts.
As you'll see from such a tour, Vienna can be imposing indeed, and as cities go is more formal than most. But it also has its laid-back, informal side, and two-wheeling is the ideal way to discover it, whether you're living and studying here or just in for a visit. And don't forget to book a special discounted ticket for people under age 30 with Iberia Joven. We do of course transport bicycles, too – but remember, in Vienna you don't need to bring yours!
More info: Wien.info.
Photo | Marinelson Almeida