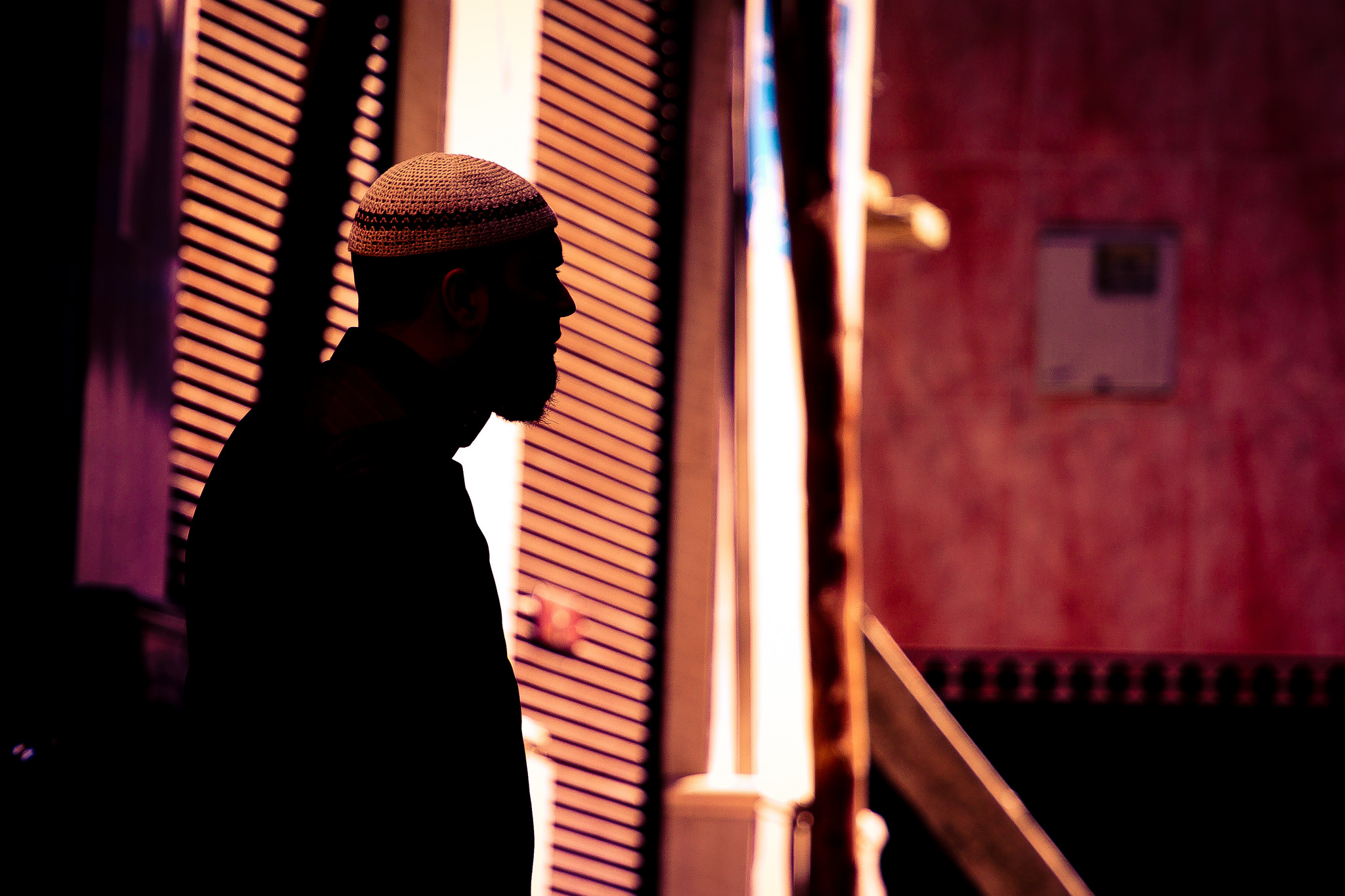 Being the main gateway to the African continent, Tangier is an incredible way to change the scenery without embarking on a long trip from Europe (located at the northern tip of the continent, it's a stone's throw away from Spain). In little more than an hour from Madrid, you'll travel from the modernity of a European city to the truest Moroccan essence in all its splendor.
Contrary to what you may think, Tangier is a cosmopolitan city. Still, the buildings, the streets and the environment in general make you feel that you are in another world, especially when you arrive at the medina. Chaotic and full of narrow alleys and streets that seem to lead nowhere, you will love to let yourself be carried away by the sounds and essences that permeate each corner.
For a fun adventure and to see the city from a different perspective, we encourage you to take a camel ride with your friends. From the initial moment you get on the back of this huge camelid, the images you share on Instagram will provoke many a like, guaranteed! That's because after a couple of tries, you will find yourself perched on top of an animal almost six and a half feet tall, and ready to begin a ride you will not soon forget.
Besides getting to know Tangier, almost all travel guides recommend two not-to-be-missed tours when you visit this magical Moroccan city: a tour to Cape Spartel and to the Grotto of Hercules. Both are about twelve miles from Tangier (there are taxis that will cost you no more than 15 euros each way), and are a great escape to the tranquil waters of the Strait of Gibraltar.
Cape Spartel is the place where the waters of the Mediterranean and the Atlantic seas converge, and from where you can imagine hundreds of ships crossing these waters throughout history without knowing what they would find on the other side. For its part, the Grotto of Hercules (about three miles from Cape Spartel) is a group of caverns, rich in mythological legends, that is also worth visiting.
Do you have a couple of hours to travel to a totally different culture? Set sail for Tangier and you will not regret having taken the continental leap.
Photo | Hernán Piñera