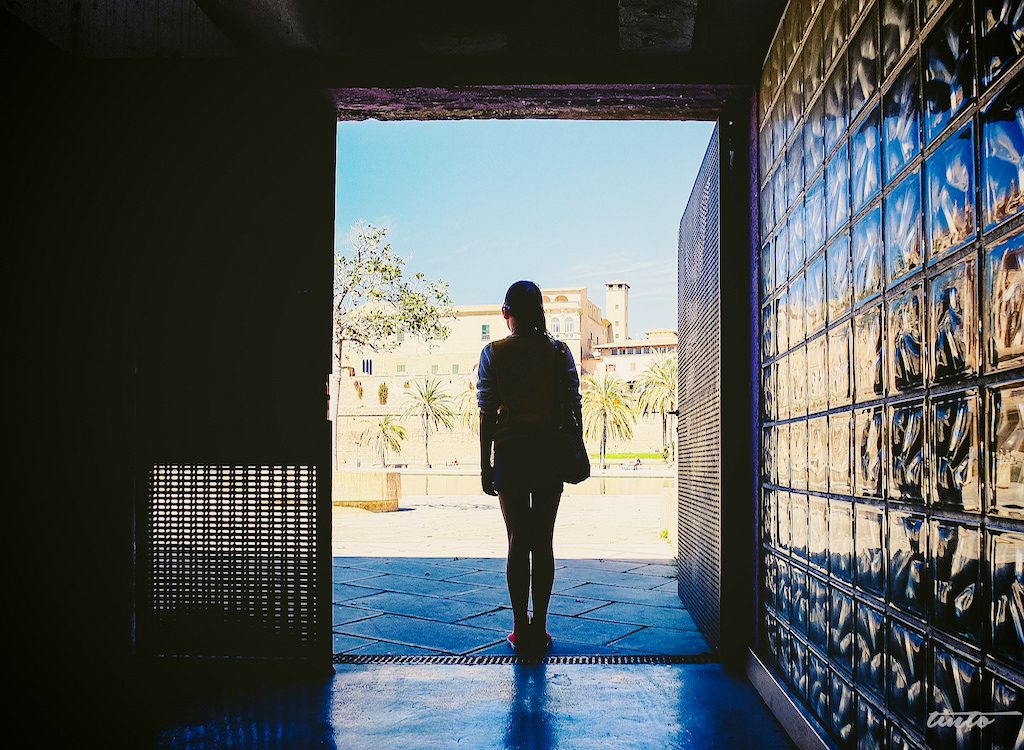 Public markets are brilliant for visitors looking for local colour and photo ops. But Palma's young people love them for another reason: it's the thing now for them to meet friends there on a weekend for lunch and graze their way through some of the city's tastiest eats.
Two particular classics here are Mercado Santa Catalina and Mercado El Olivar. The former is located in the heart of the eponymous waterfront district, and along with everyday shoppers has especially become quite a weekend scene for the young, the hot, and the hip, both local and visitors (especially crew members from the cruise ships constantly docking nearby). The also popular El Olivar is larger and more varied in merchandise. Foodwise, for example, you can find not just tapas and local Balearic Island fare, but international offerings such as sushi. It also happens to have more of a balance between such gourmet fare and the supplies and groceries of workaday life.
A money-saving tip: buy your fish or shellfish here fresh and uncooked, and for a nominal price many of the market bars selling cooked food will gladly cook this up for you. Add a pint of beer, a glass of wine or juice, or a soft drink, and you're all set!
Furthermore, in addition to those two, Palma has a fancy new choice: the trendy, very affordable San Juan Gastronomic Market. Located near the city centre, it occupies part of the old S´Escorxador, once the city abbatoir and lately converted into an entertainment/dining centre. A light, airey spot organised with a multitude of food stalls for all tastes and budgets – a mouthwatering sandwich on crusty Majorcan bread, a nice glass of vermouth or local wine, a gourmet mini-burger… Match that with a cool art film at CineCiutat across the street (Carrer de l'Emperadriu Eugènia 6), and you've got a perfect evening out, any night of the week.
To market, to market!
Photo | Jörg Schubert