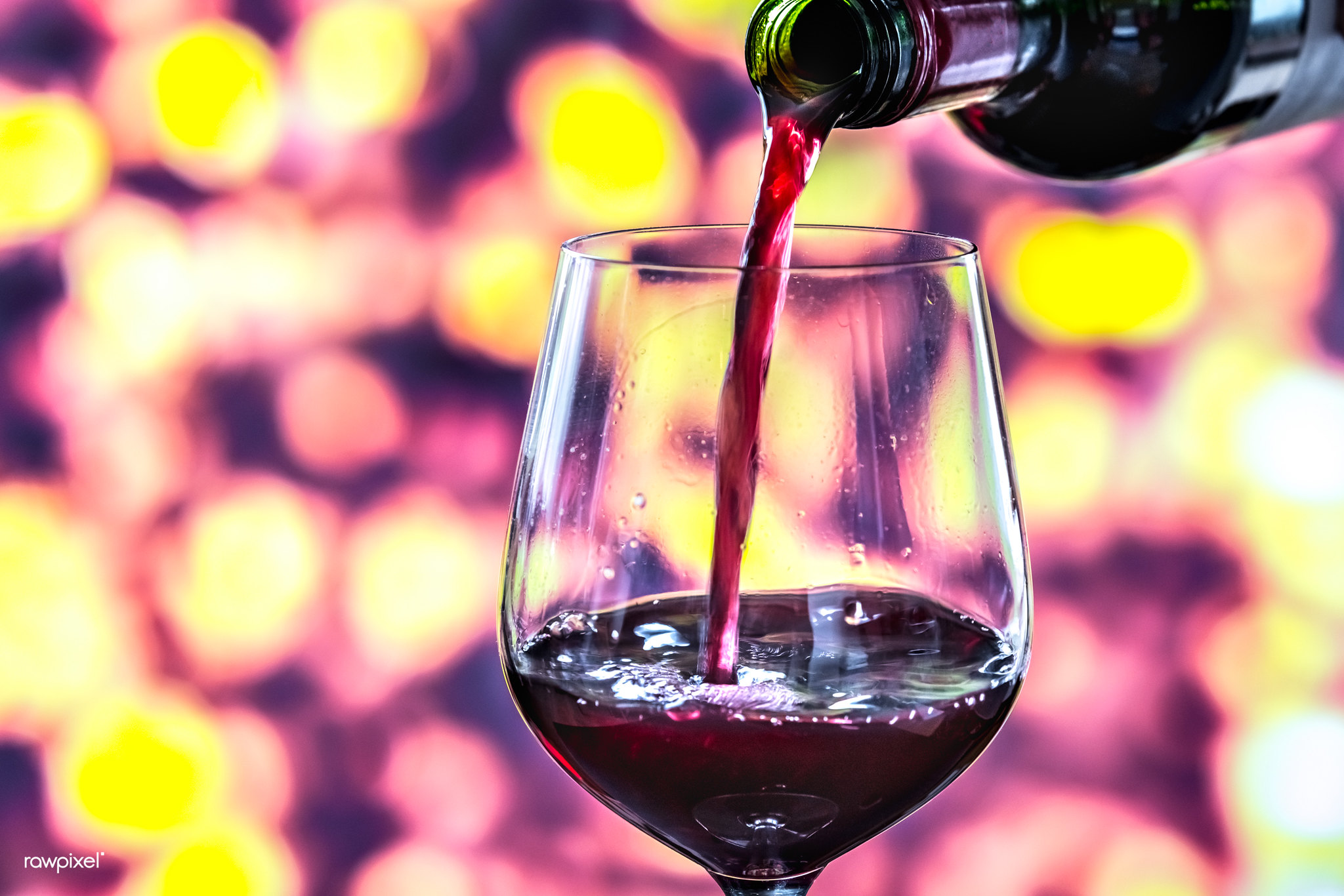 There's not much we can add to what has already been said about the Canary Islands so many times before: to those of us in Europe, they're a stone's throw away, they save us a long trip to the Caribbean, and we can visit any month of the year, for both a both dip in the ocean and a golden tan are guaranteed. And among the islands that form the archipelago, each with its own charms, it can't be denied that Tenerife is one of the most complete and varied.
What you may not know about Tenerife is its robust wine production, it being one of the island's main crops for centuries. With more than one hundred companies working hard to produce a great variety of wines, traveling to Tenerife and signing up to visit any of its wineries is a must for any lover of good wine.
Why are Tenerife's wines so special? Think about the role the soil plays in the taste of the wine, and the volcanic soils of the island of Tenerife are difficult – if not impossible – to find anywhere else in the country. Volcanic soils stand out for their high porosity and mineral content, which helps with water retention and results in a wine with a very particular flavor. So much so, that this has meant up to four additional appellations of origin for the island. And that deserves a toast!
Tenerife's best regions in terms of wine production are Abona, Tacoronte-Acentejo, the Güímar Valley, the Orotava Valley, and Ycoden-Daute-Isora, all of them with denominations of origin earned based on red, white and rose wines of great international prestige.
To properly understand – and fully enjoy – Tenerife's wines, we recommend you sign up for any of the tastings organized by the many wineries on the island. In addition to tasting them and learning to differentiate among the different wines, you can sample a variety of cheeses, as well as sign up for a workshop in Tenerife's delicious cuisine.
Escape to Tenerife to enjoy the best of its volcanic wines.
Image | RawPixel