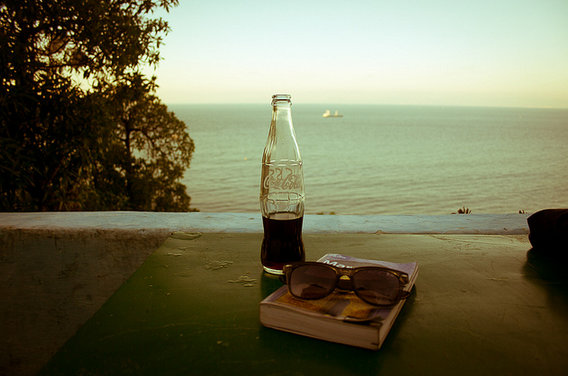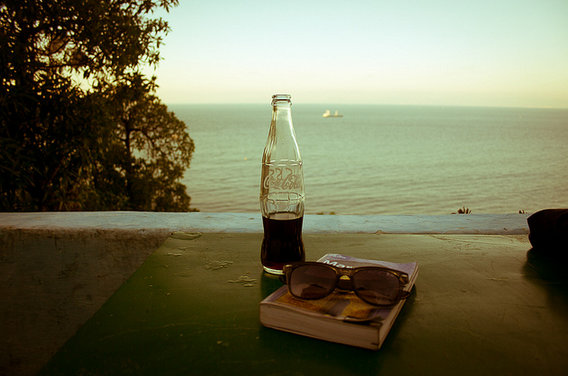 To have a mint tea in Tangier is quite fashionable. Now, finding a place that offers you something different is more complicated. We recommend two places for you, where you'll be able to escape and find Tangier's unique spirit.
In the heart of 'Zoco Chico', there's a café with history which is known as the 'Grand Café Central'. As a witness of everything that occurred around it from 1813, this has turned it into one of the obligatory stops for tourists in search of peace. Just like writers as renowned as Mohamed Chukri or Paul Bowles did in their day, order a mint tea with the only excuse of talking for hours and to witness everything that happens in the Zoco. It's almost as if time seems to stop here.
Another one of the spots that has special charm is Café Hafa, which is also known for being a refuge for Truman Capote or the Rolling Stones. This place is located in the high area of the city and away from the Medina. So get ready to climb the Kasbah so that you can end up contemplating the Atlantic. This café is located on the edge of a cliff, which offers you spectacular views of the strait as you are seated at any free table. A real pleasure for enjoying the best Arabic tea!
Photo | Miguel Ángel