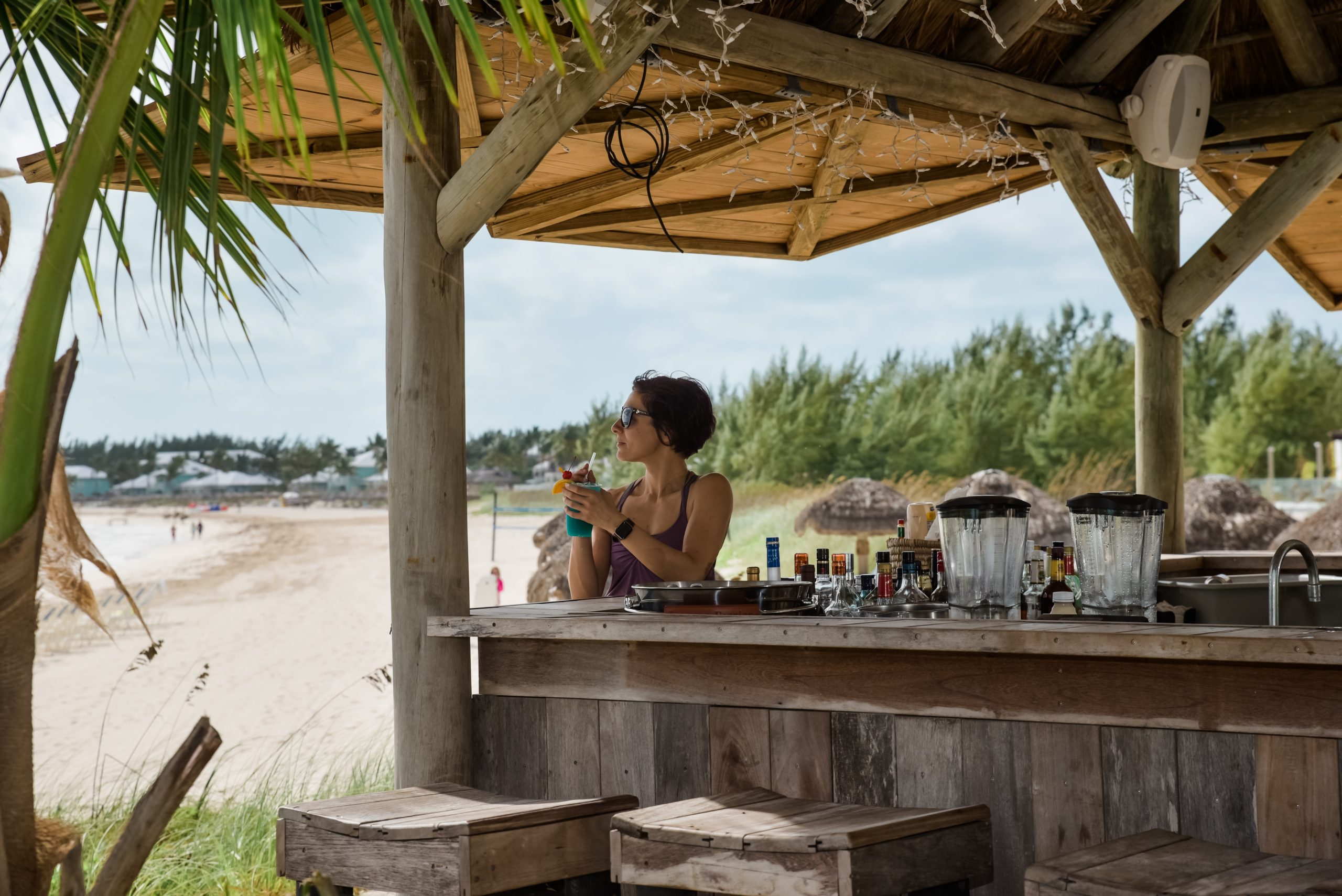 Crete is by far the largest of all the Greek islands. And while some might say that the charm of an island lies in its small dimensions (as in the case of Mykonos or Santorini), Crete is an exception: it is indeed large, but there is not a single spot that can't be part of an amazing trip. If your trip to Athens allows it, set aside a few days to enjoy the good Mediterranean climate on the beaches of Crete.
Usually you will arrive by ferry to Heraklion (the capital of the island), which will be perfect for the first part of your trip to the island of Crete: a good portion of ancient history before moving on to the umbrella and the mojito. And there are plenty of places to visit without lowering the excitement bar for even a moment. Two options to play it safe? Head for the Archaeological Museum of Heraklion or the History Museum of Crete and you will not miss the mark.
And although your desire to lounge on the beach will be at record levels, do not forget to visit the crown jewel of the island of Crete: the ancient Palace of Knossos. It is about six kilometers (3.5 miles) from the center of Heraklion and is the most important monument on the island, so there is no excuse not to visit it.
Having seen the mandatory sights in and around Heraklion, it's time to activate beach mode and enjoy the Cretan sun at one of the famous beach clubs that dot the north coast of the island. But with so many options to choose from, where do you start?
One of the liveliest on the entire north coast of Crete is the Cabana Mare Beach Club, located in the northwesternmost part of the island, facing the uninhabited islets of Agioi Theodoroi (in the municipality of Platanias). In this area of ??idyllic beaches there are many other beach clubs where you can enjoy a good aperitif to the sound of music, such as Red Havana Beach Club or Costa Costa Beach Club; undoubtedly, it's one of the best parts of the island to enjoy fabulous beach venues.
But if you don't want to go so far, there are many more beach clubs along the north coast. For example, in the Retino area (an hour's drive from Heraklion) there are a good number of beach clubs that are perfect for spending a day of decompressing and R&R: Blue Lagoon Beach Club, Baja Beach Club, Aquila Beach…
So now you know: if you want fun in tropical mode on your trip to the island of Crete, almost any point on the north coast of the island will have enough options for you to enjoy a complete beach club experience. Book your flight to Athens and get ready for a trip to the coolest of the Greek islands.
Photo: Patricia Santos