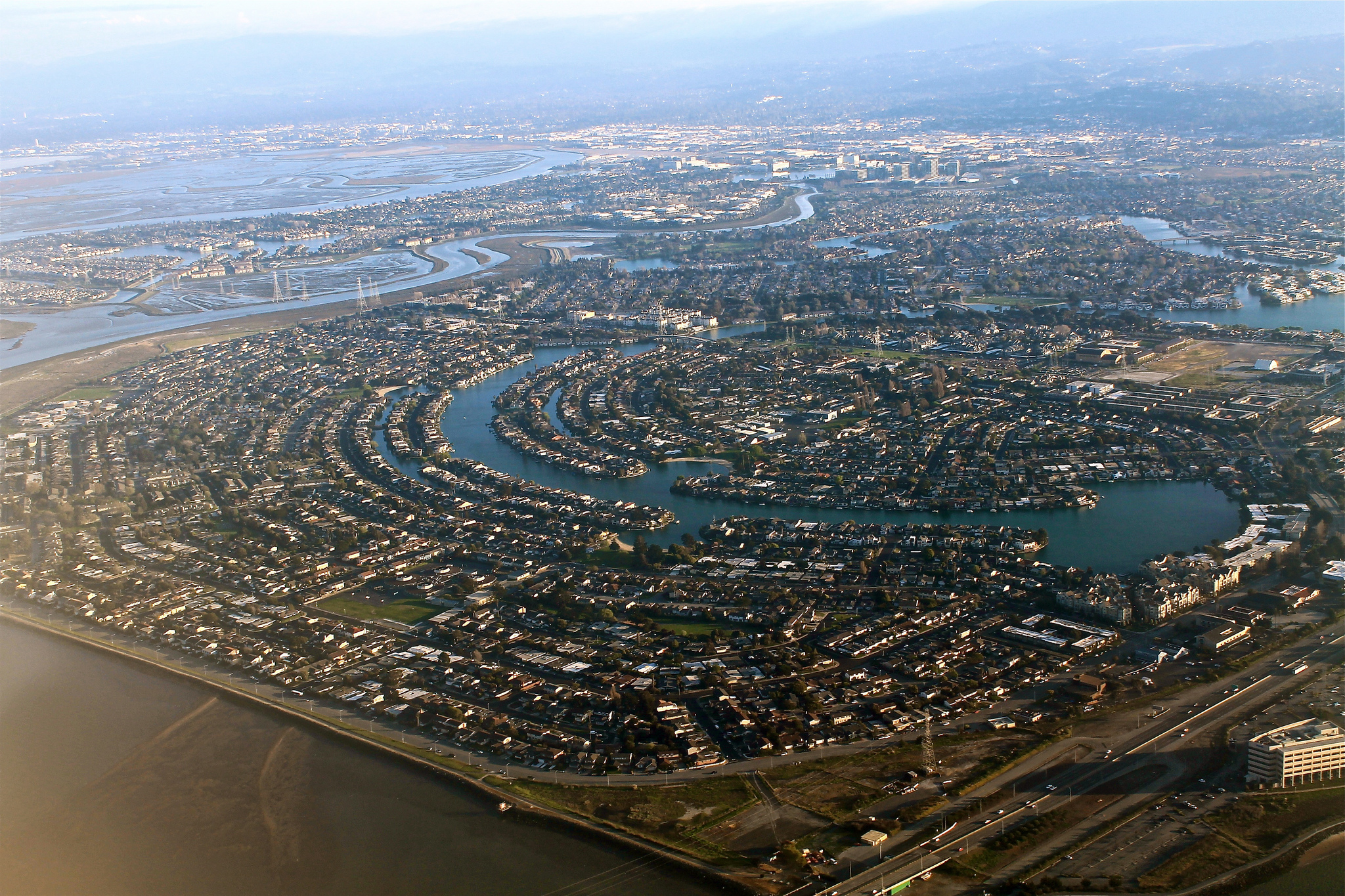 This is the time of year when many students take advantage of those last few days before taking the flight back home, to visit the places in and around San Francisco they still haven't explored, while others are already thinking about what they will do during their summer learning languages ??in California, or their next course in North America.
In the southern part of San Francisco Bay you will find the communities of Silicon Valley, a very "cinematic" name. Many mythical and, above all, technological companies are concentrated in this area. Visitors often enjoy a walk or a ride on a bicycle path to explore the zone, which is literally buzzing with ideas.
In Mountain View, for example, you will find the very interesting Computer History Museum, which allows for a full immersion in everything related to computer science tradition, as well as in cutting-edge technology. Among its most fascinating exhibits is the history of the little-known Colossus, an electronic deciphering code developed by English engineers that helped win the Second World War.
There is also room for mystery in Silicon Valley: the Winchester Mystery House, a 160-room Victorian mansion which, as legend has it, was constructed after a medium convinced its owner that spirits had cast a curse on her family, and that they would haunt her forever unless she moved west and built a house according to their specifications. Whether this is fact or fiction, the truth is the mansion is well worth a visit to appreciate its eccentric construction.
In short, anyone can go to Silicon Valley and explore its many attractions. University students and young people in general will enjoy its many surprises, as well as its unique atmosphere. Fly to San Francisco and discover the mecca of technology!
Photo | Patrick Nouhailler