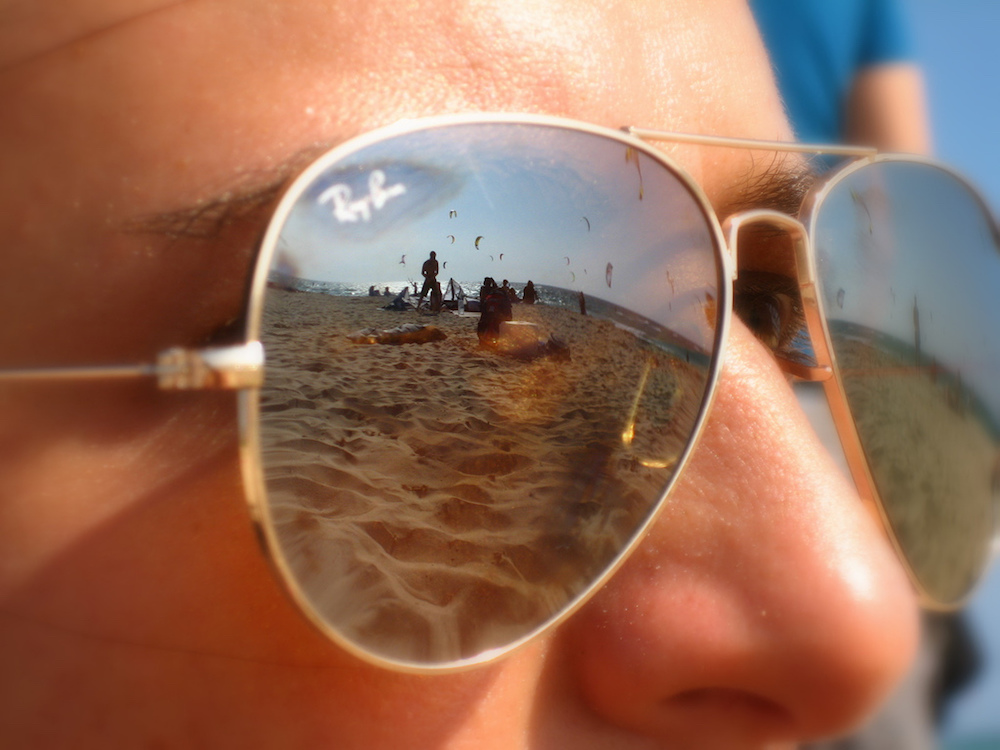 The south of Spain is an economical paradise with friendly people, making it a pleasure. And when it comes to Andalusia, any old time is good to hear names like Cádiz, Jerez, Tarifa…
There's a destination for young people at an hour and a half away from Jerez de la Frontera by car, which doesn't need any introduction. What does Tarifa have that everyone loves? Perhaps it will be the promise of peace, fun, and to get away from everything? The Andalusian town certainly combines these three ingredients to a T.
It's known that you can eat well at any place in Tarifa, and the Restaurante Tarifa Eco Center is a good place to put the cuisine in Cádiz to the test. On the other hand, the Surla Café is a good choice for anything: coffee, breakfast, lunch, dinner…
As for things to do, you can do practically everything in Tarifa, for example:
1_Wander round the historical centre.
2_Go for a few drinks.
3_Mix with the people and make friends.
4_And especially to watch the sunset among the windsurf and kite surf sails at a well-known bar called Tangana.
Are you thinking of going out to party? The options are endless:
Mombassa Tarifa: a chic establishment with drinks at 8€, which has taken the place of an old cinematheque, and promises the best nights out in the area.
Café del Mar: everyone knows this place, and it's a safe bet to finish off the night in Tarifa.
That rounds off our tips for getting the most out of a trip with friends to Tarifa, which is one of those places in Spain that you have to travel to while you are young.
Photo | Sunshinecity